Rescue Food with Us!
Close to half of of food produced worldwide is wasted. Discarded in processing, transport, grocery stores, restaurants, bakeries and kitchens. 

The Leftovers Foundation is an non-profit organization that rescues food that would otherwise be thrown into the landfill, and ensures it gets to service agencies in need. We deliver perishable food to these locations to eliminate waste and alleviate hunger. 

We are an organization working to find solutions of a global issue. Do your part today and take 1-2 hours out of your month to rescue food in Calgary!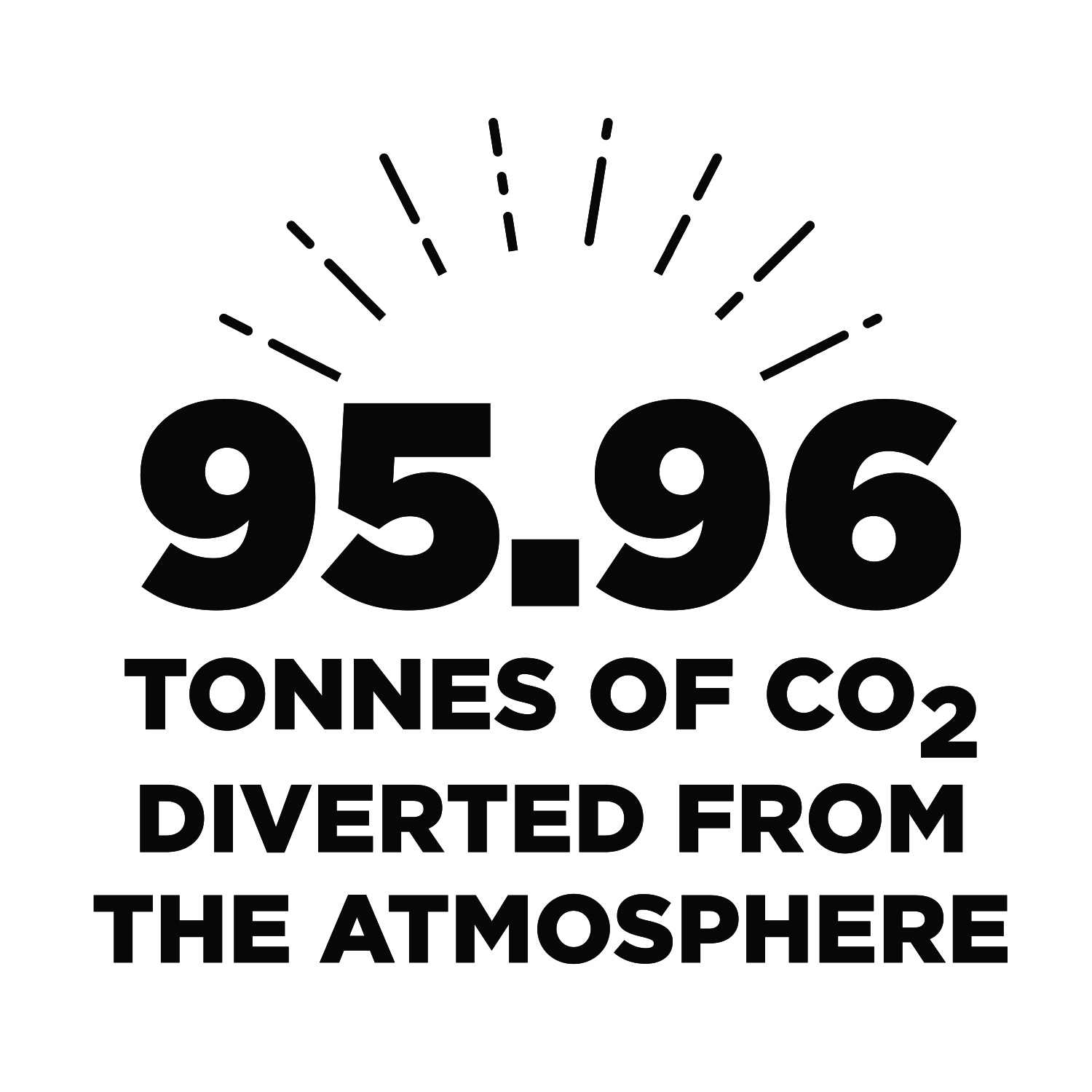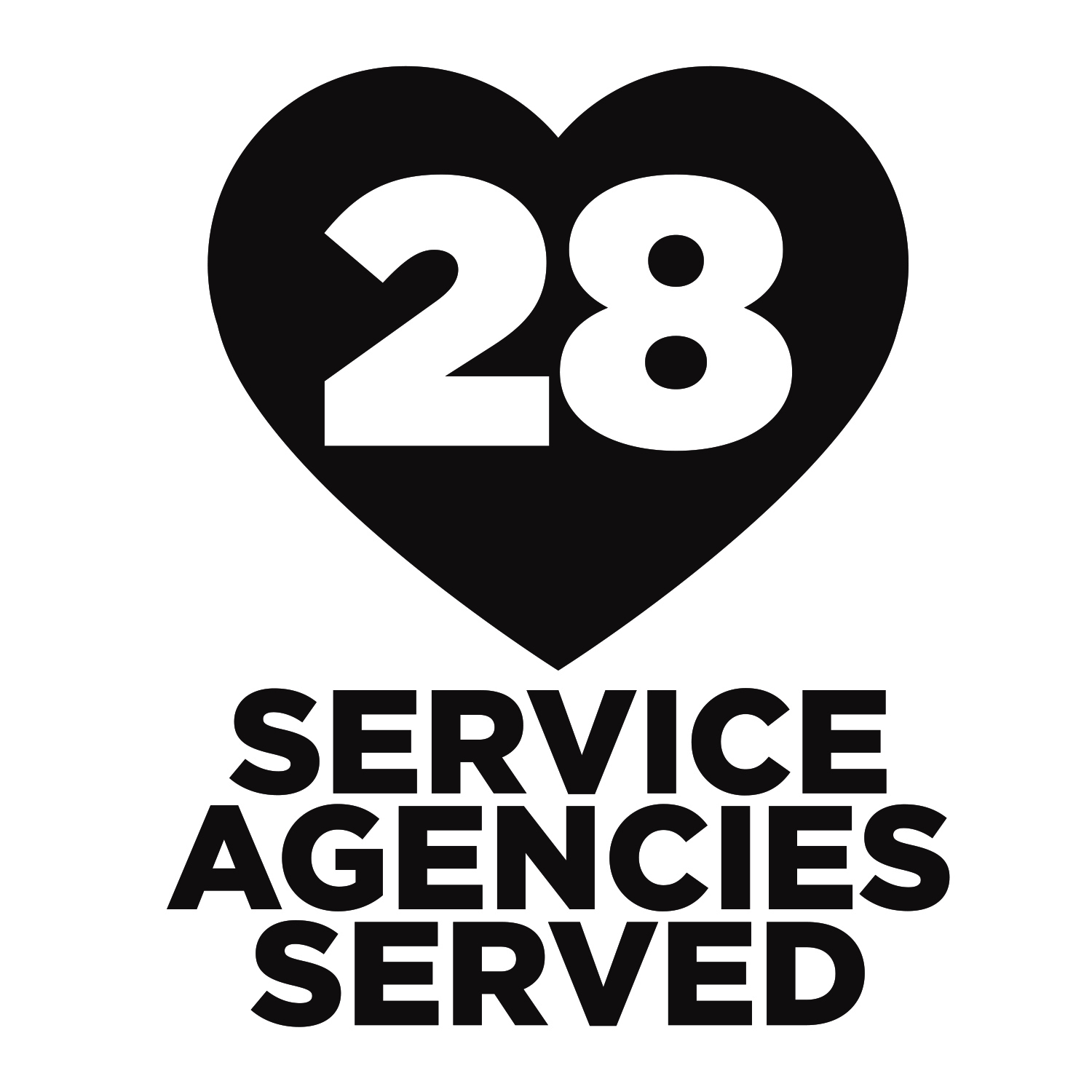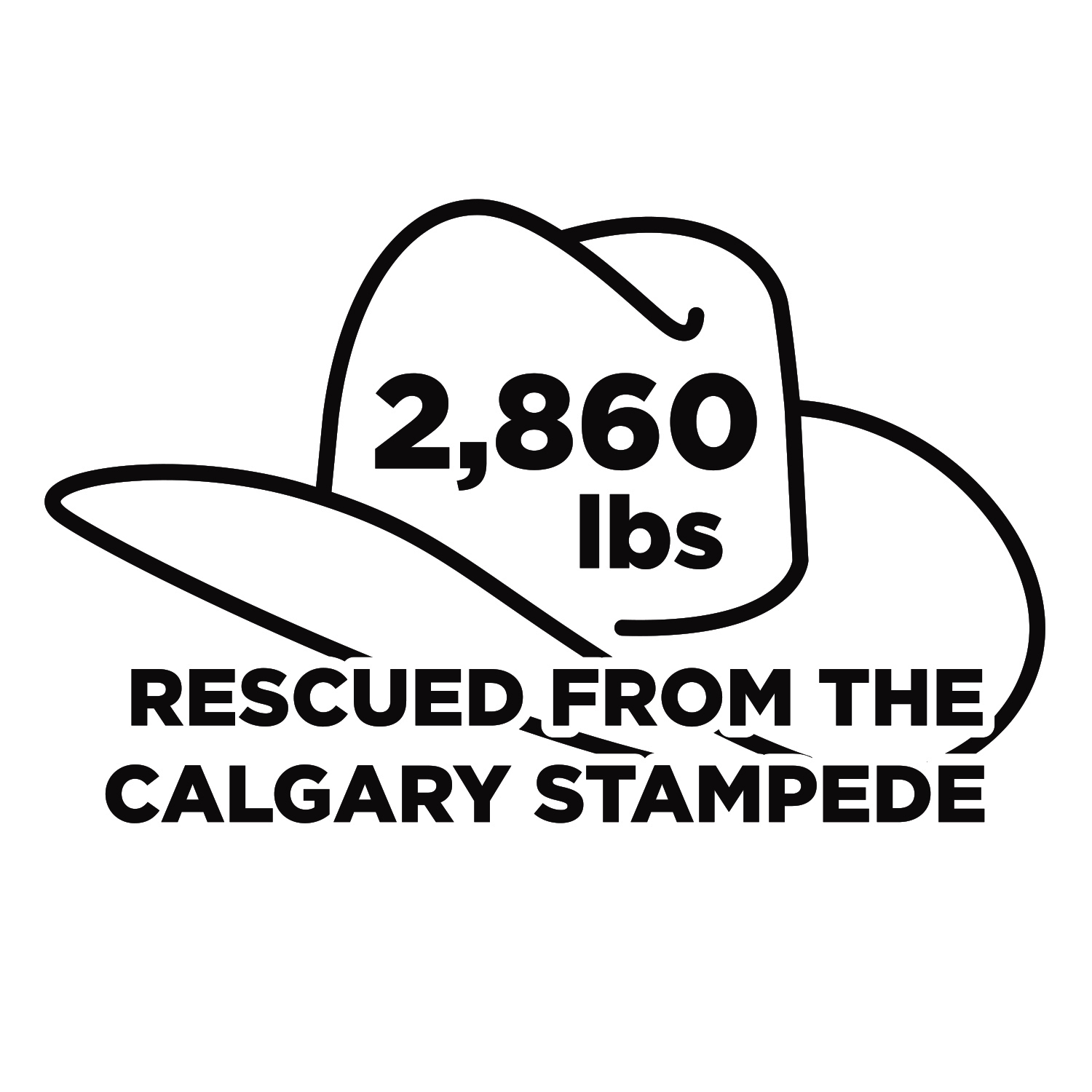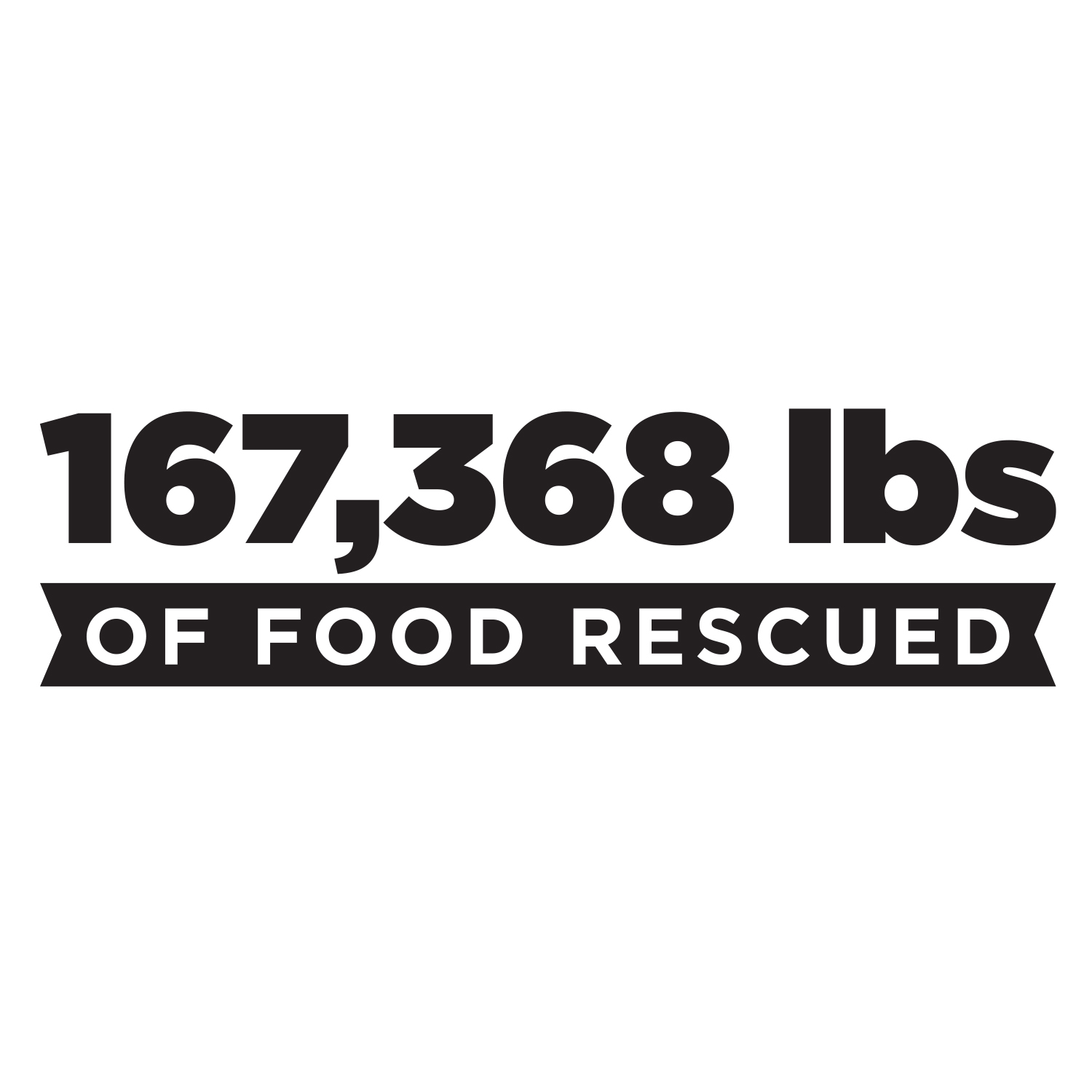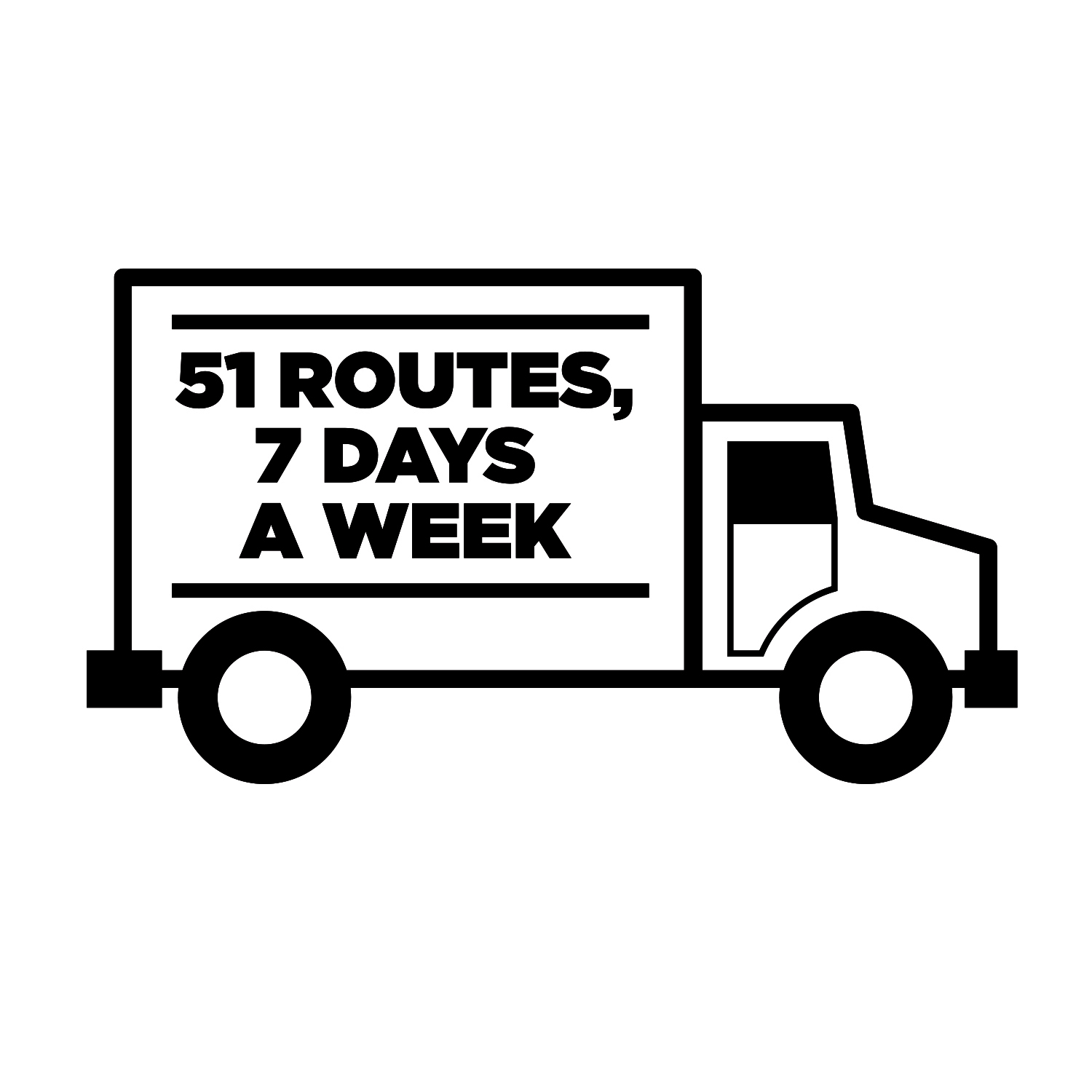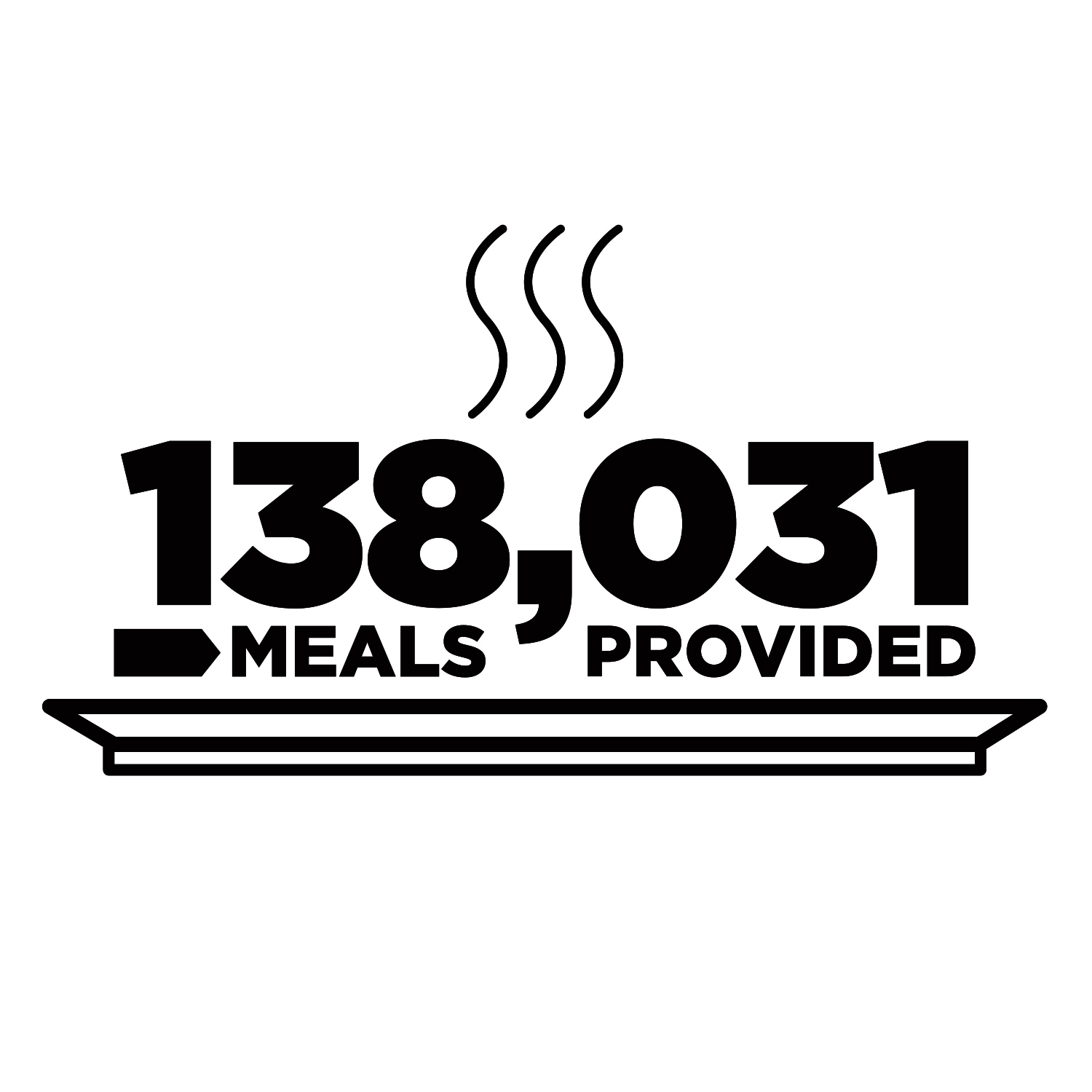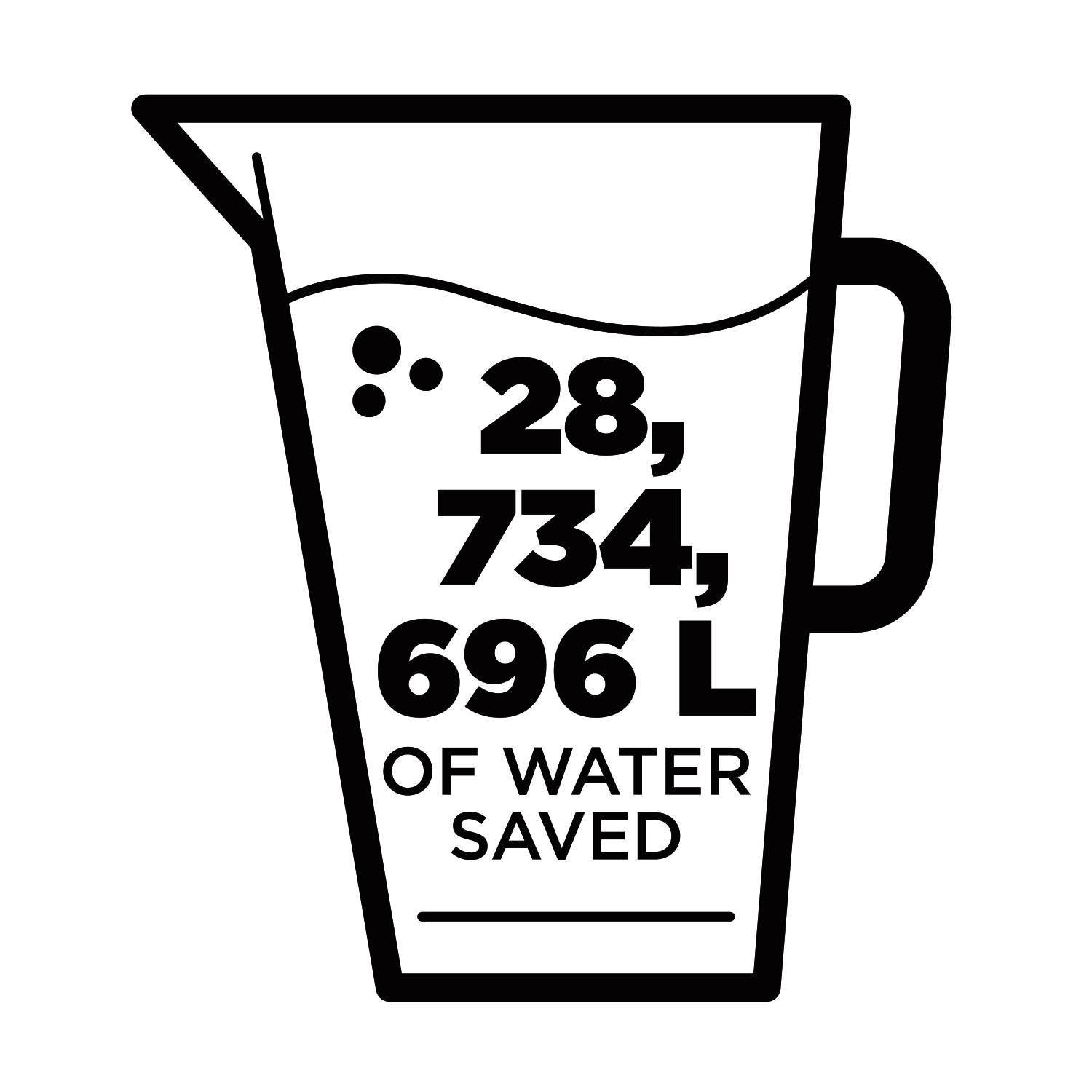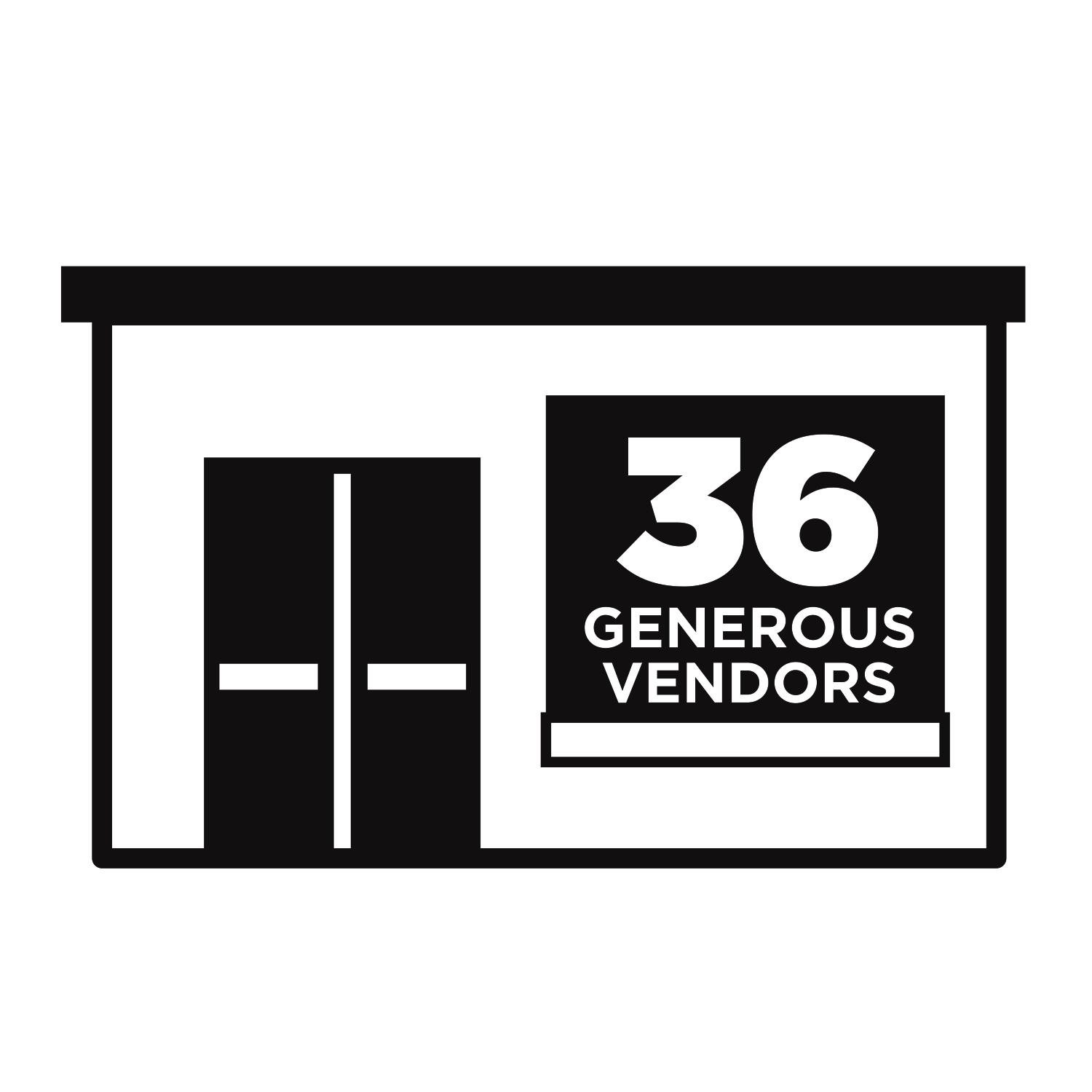 SIGN-UP FOR THE LEFTOVERS NEWSLETTER!