Please consider donating to our cause! Your dollars will help us rescue more food and help support our volunteers with their work. Any amount is appreciated, big or small, because we recognize the positive feelings behind every donation.
Please note that we are a registered non-profit, not a registered charity. Tax receipts cannot be issued. *Based on total diversion divided by total operational budget in 2016.

Support Leftovers Foundation By Purchasing Items On Our Amazon Wishlist!

AstroAI Digital Laser Infrared Thermometer

Reli. Trash Bags, 13 Gallon (Wholesale 1000 Count)

Conair CNRTH100S, Extra-Large Dial Analog Precision Scale

SortWise 5-Pack 50L Plastic Ultra Latch Storage Box

Support Leftovers Foundation By Helping Us Do Business With Our Suppliers!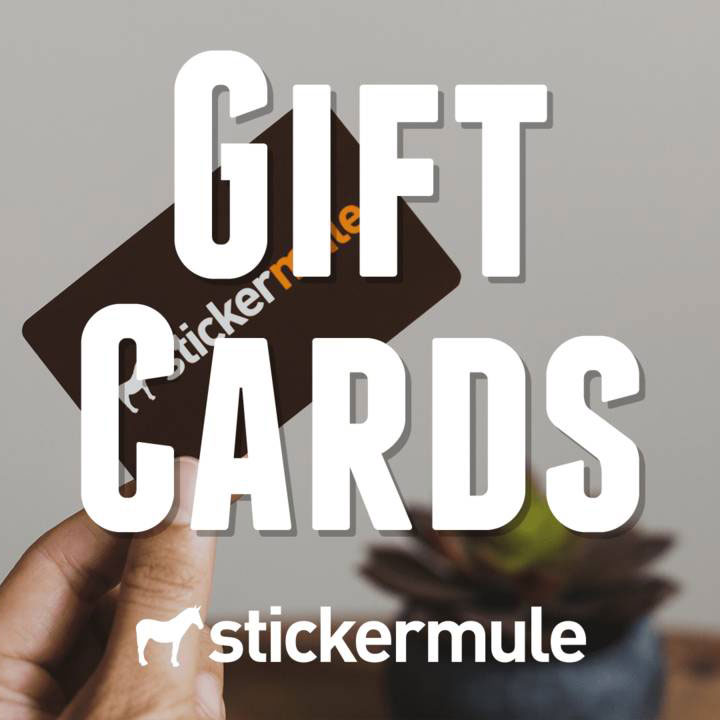 Sticker Mule $100 Gift Card