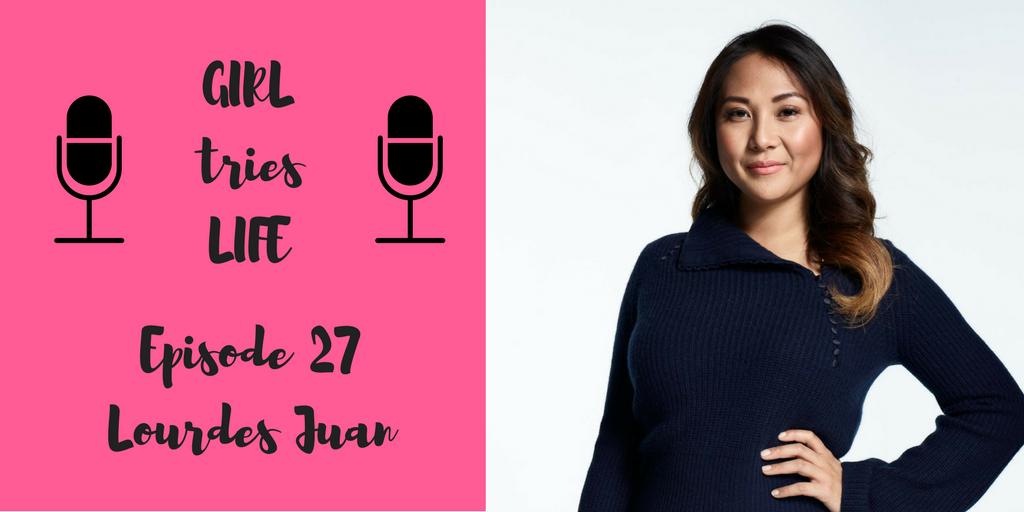 Lourdes Juan on Juggling, Community and Being Brave
This article is from Girls Tries Life, you can check out the original article here…
What do a hammam, volunteers delivering end of day food to shelters and an urban planning consultancy all have in common?
Lourdes Juan.
That's right, this one woman is either the owner or founder of each of these organizations.
Named one of Calgary's Top 40 Under 40, I had to get Lourdes onto the podcast. I first came to hear about Lourdes through the Leftovers Foundation, a non-profit that rescues perfectly good food that was destined for the landfill and diverts it to people and organizations in need. She's also the owner of Soma Spa with the only Turkish hammam experience in Calgary and Hive Developments, an urban planning consultancy.
Did I mention she's in her early 30s?
Right?
Basically, I was blown away by Lourdes, not just by how busy she is, but in terms of her values, her productivity, where her sense of community and volunteering came from and more. We talked about her management style, how she unwinds given all the juggling she's got going on, and what future projects are in store for Lourdes.
We talk about her father's advice for her career, failure and what it means to be brave.
I guarantee, you'll be inspired by this woman. She is living proof that if you have a dream, you can make it reality with seriously hard work.
Or listen on iTunes.
Check out her partner's epic videos of Alberta (and more) on his YouTube page. These videos seriously make me want to buy a drone…