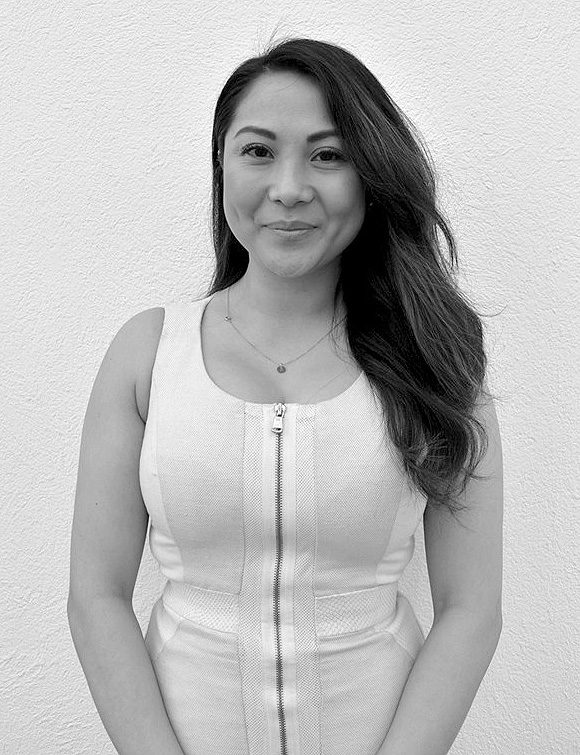 Founder & Executive Director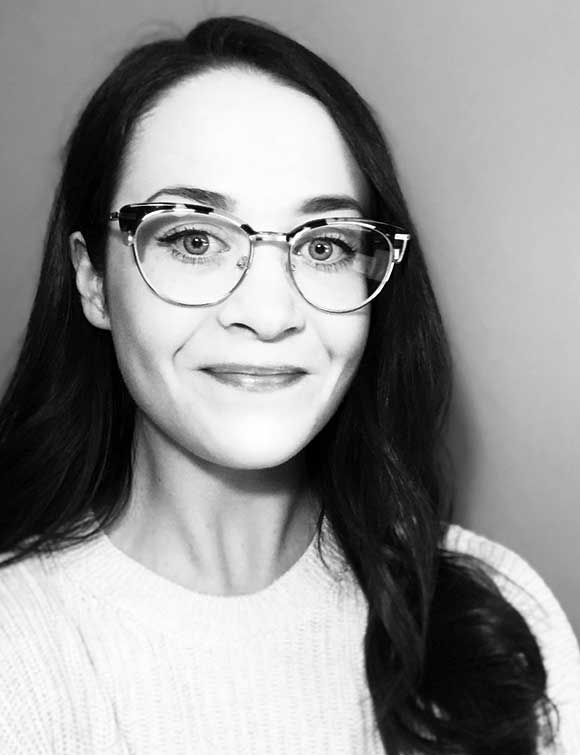 Board Liaison & Director of Fund Development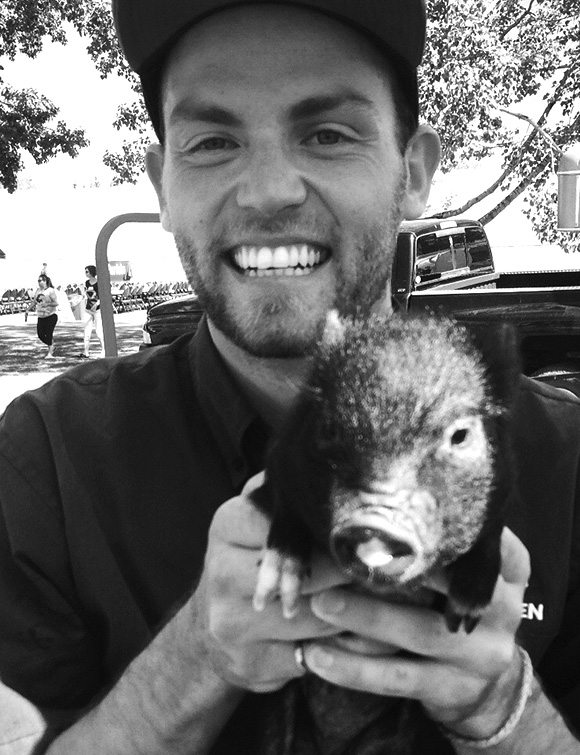 Director of Operations and Social Enterprise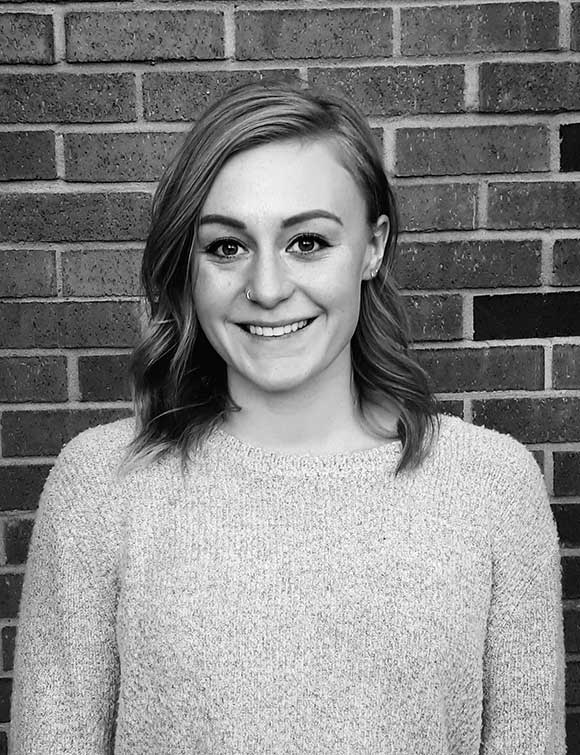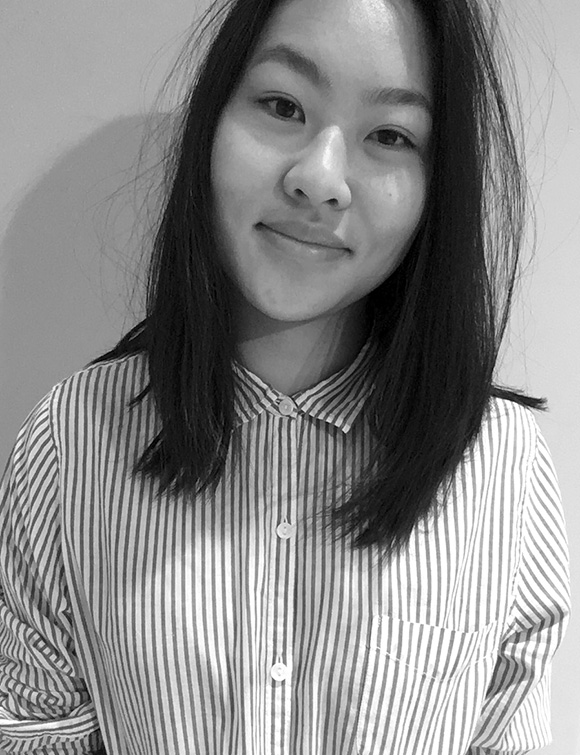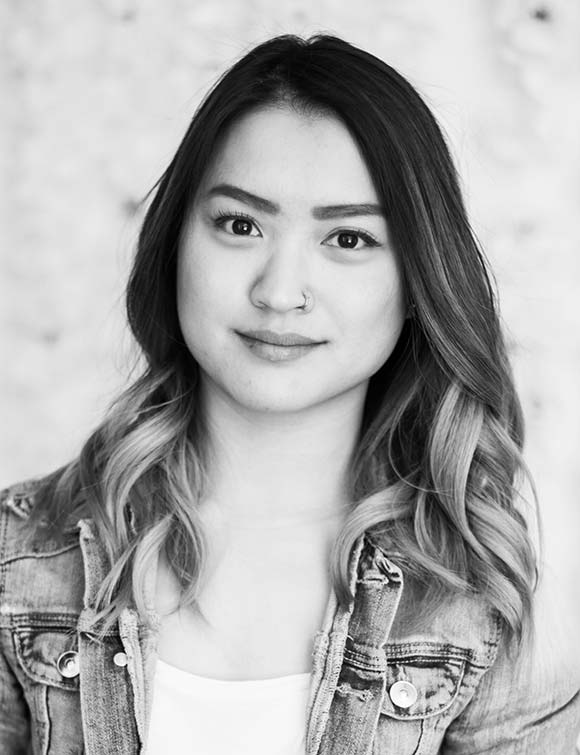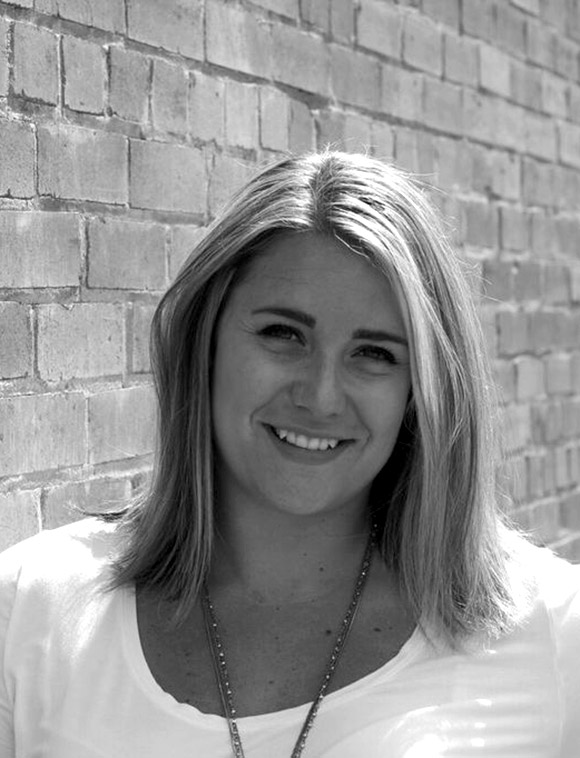 Marketing & Communications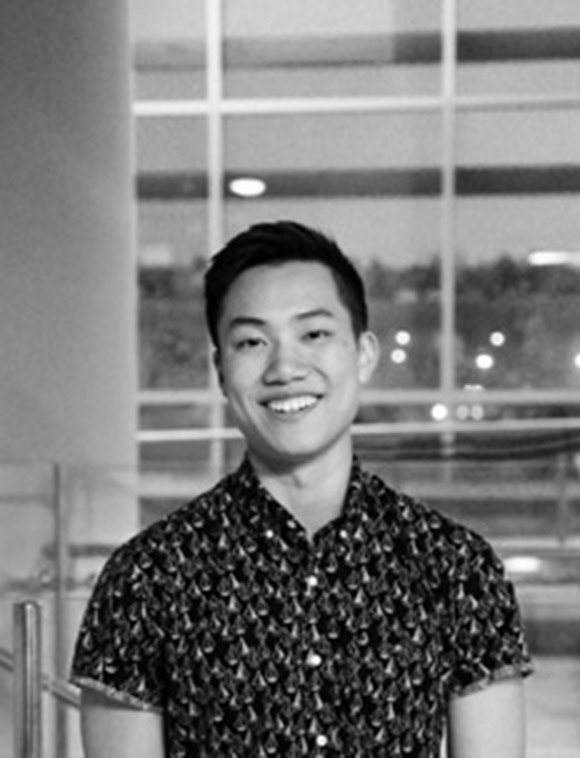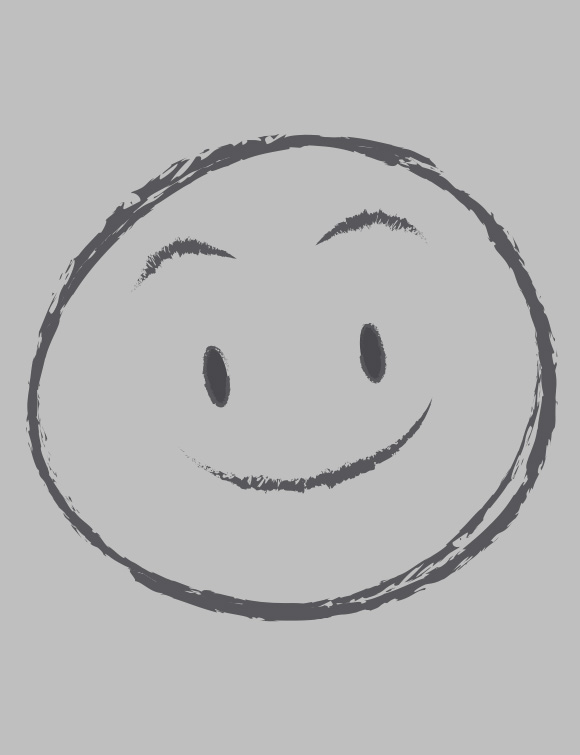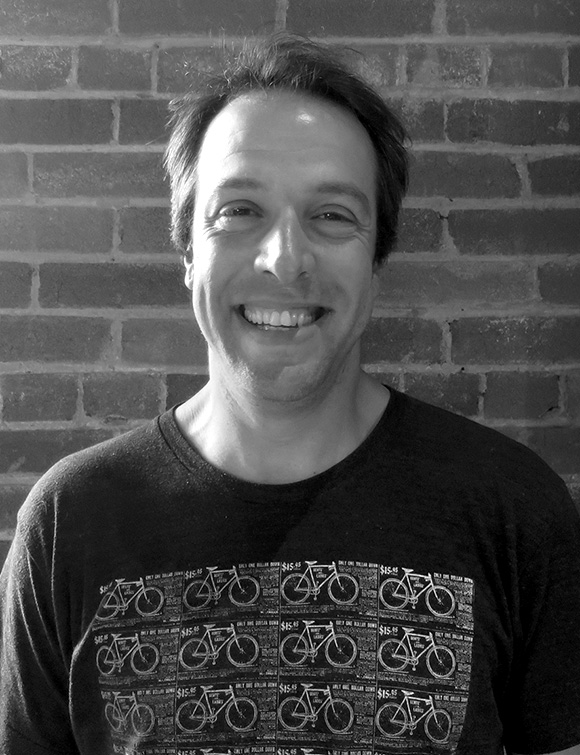 Owner, Sidewalk Citizen Bakery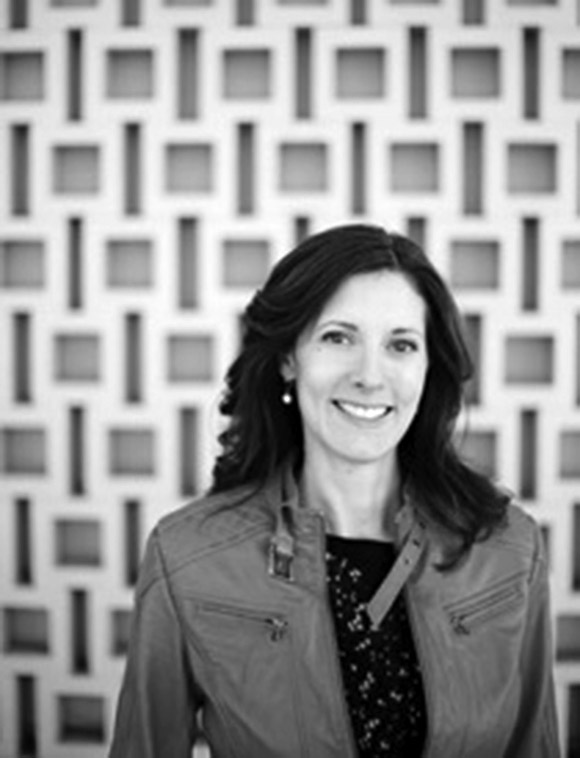 CCVO, Director, Community Engagement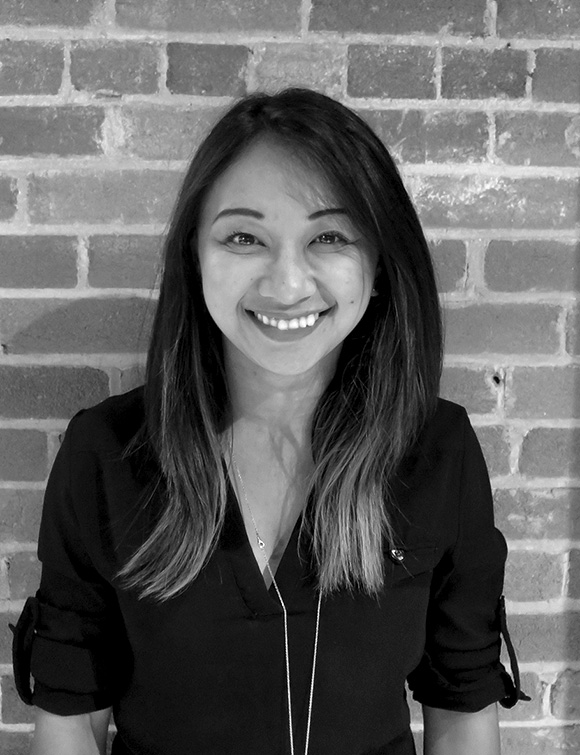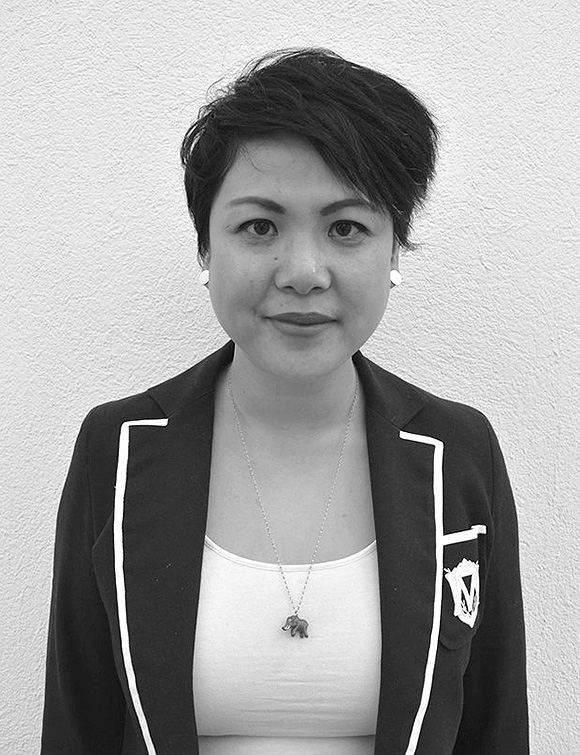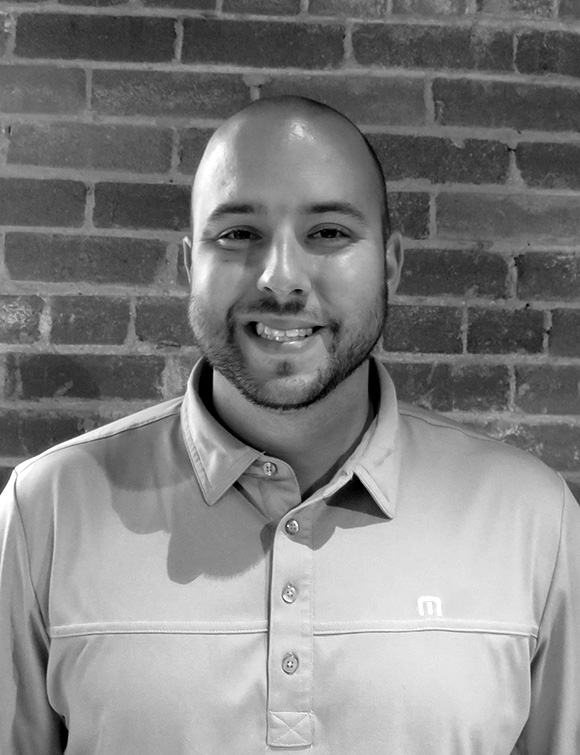 Benefit Consultant, Fairfield Watson & Lewis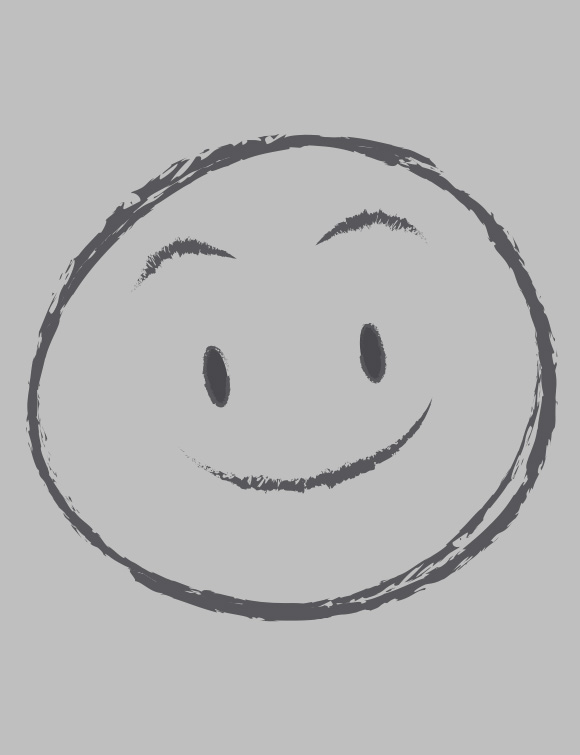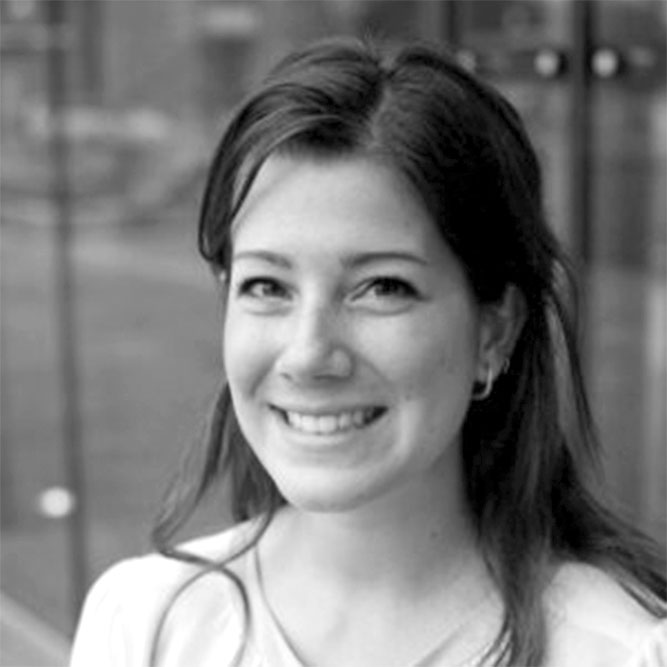 Rosemarie Danilevitch is an audit manager at KPMG Enterprise in Calgary.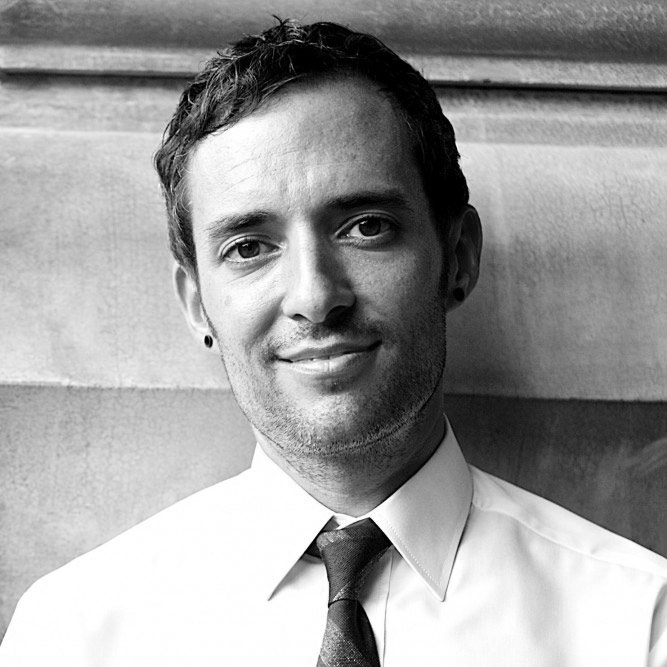 Jeff Fraser is the creative director of Local Propeller, a Calgary based web and graphic design agency. He built and maintains the Leftovers website.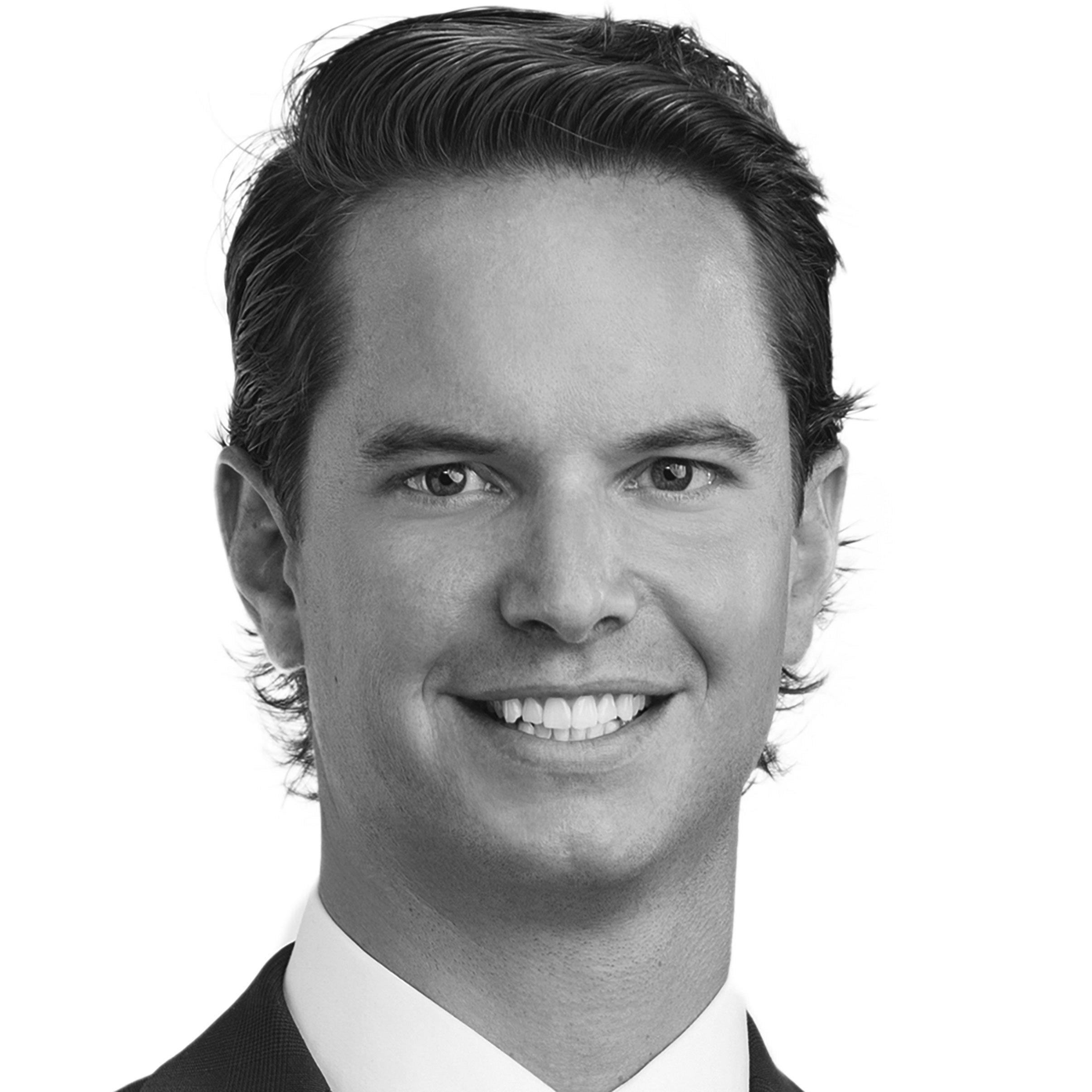 Nathan Robb is an associate in McCarthy Tetrault's Business Law Group in Calgary.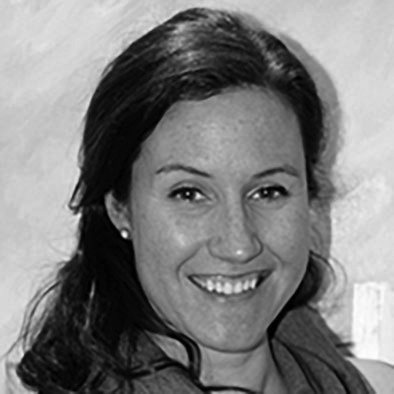 Lindsay is the Co-Owner and Founder of Ollia Macaron & Tea, a specialty shop in Calgary, Alberta. Her business is a proud donor and supporter of Leftovers.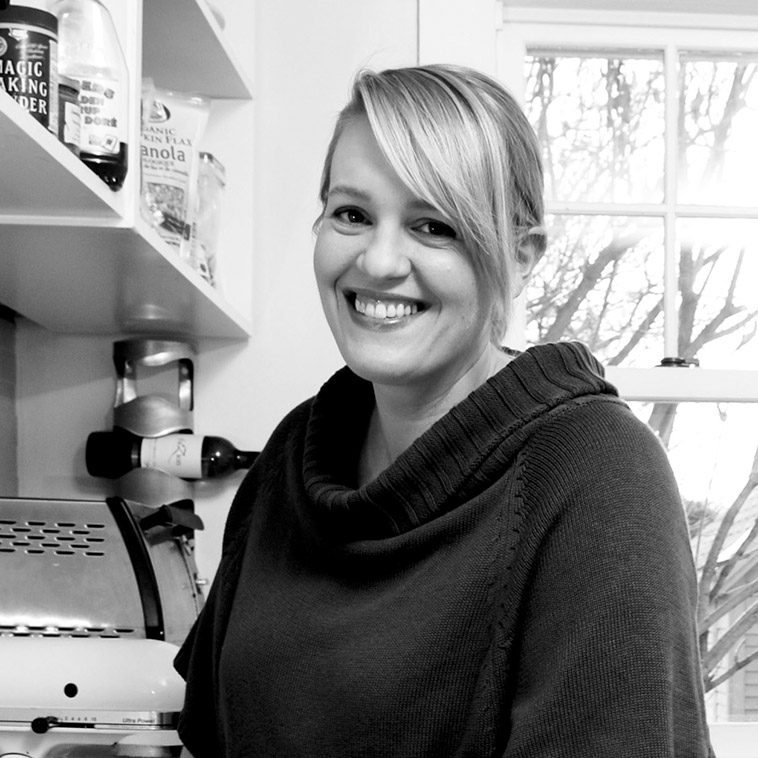 Julie Van Rosendaal is the author or co-author of 10 best-selling cookbooks, is a food editor and columnist for newspapers and magazines across Canada, and the weekly food columnist on the Calgary Eyeopener on CBC Radio One.