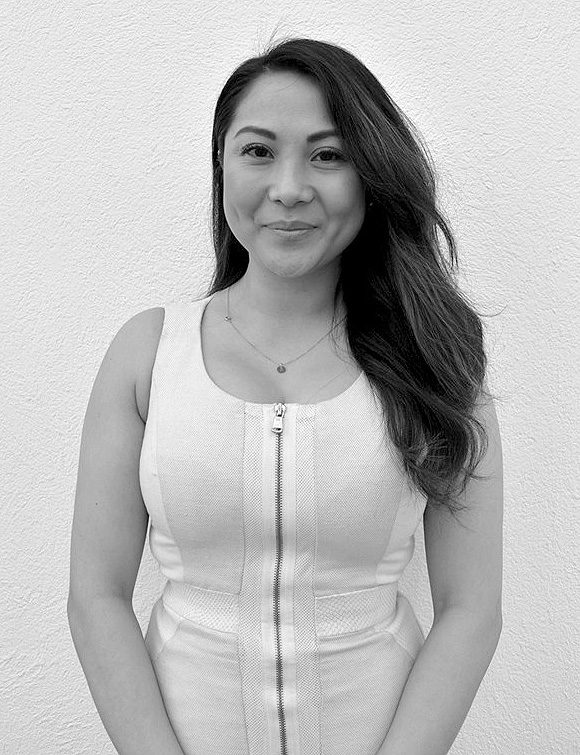 Founder & Executive Director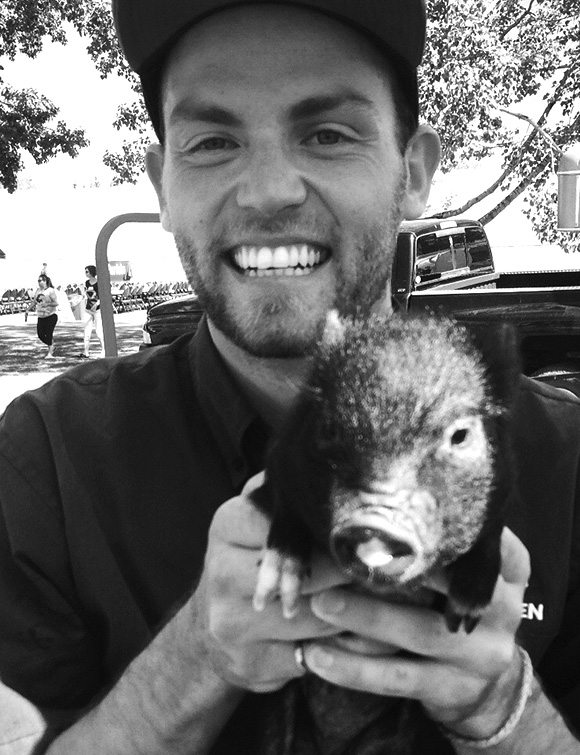 Director of Social Enterprise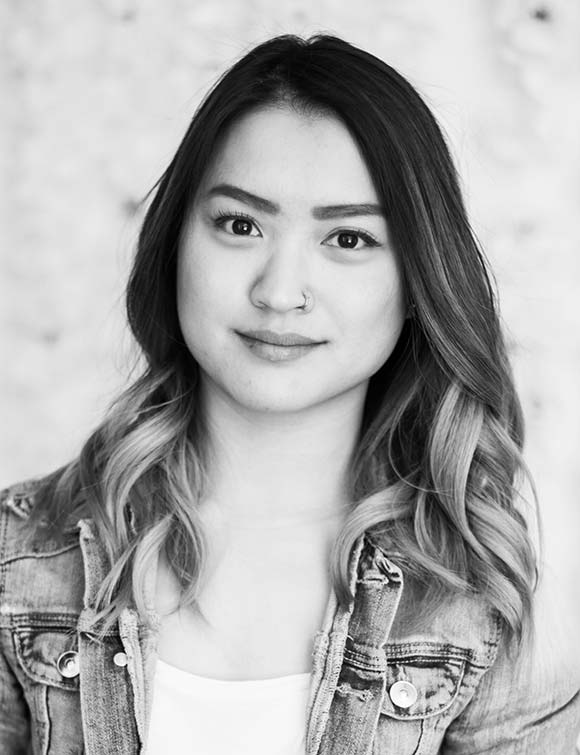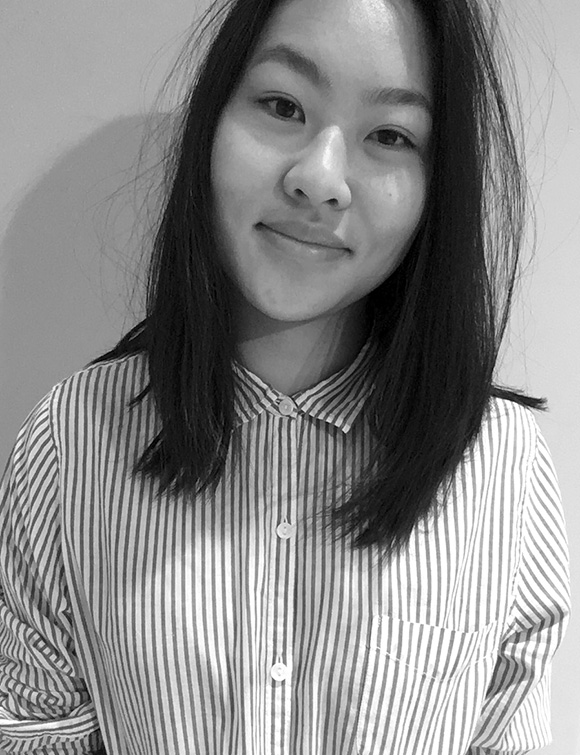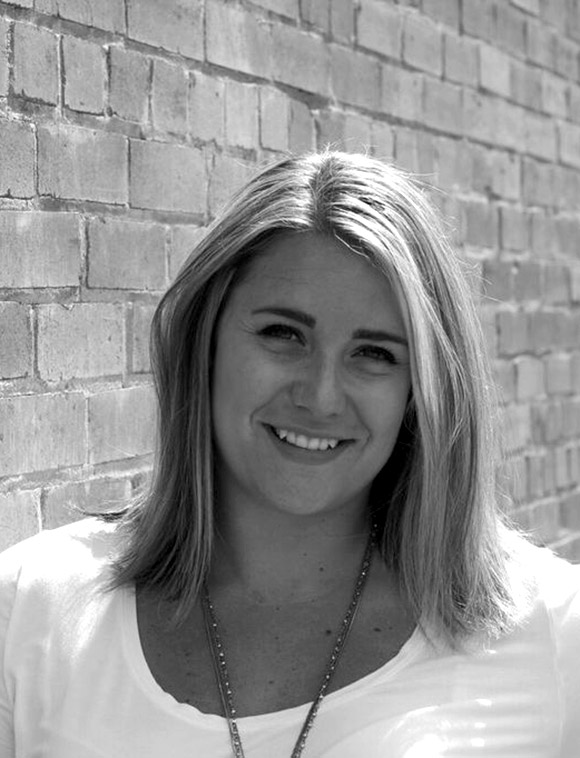 Marketing & Communications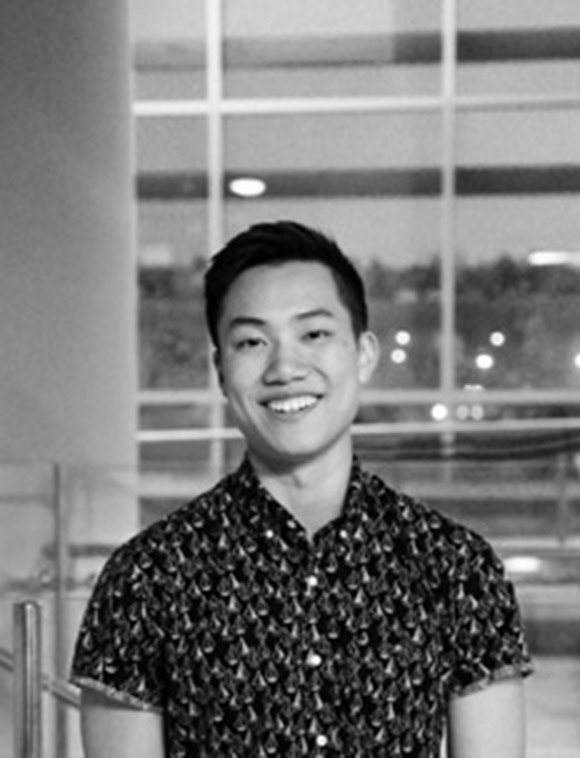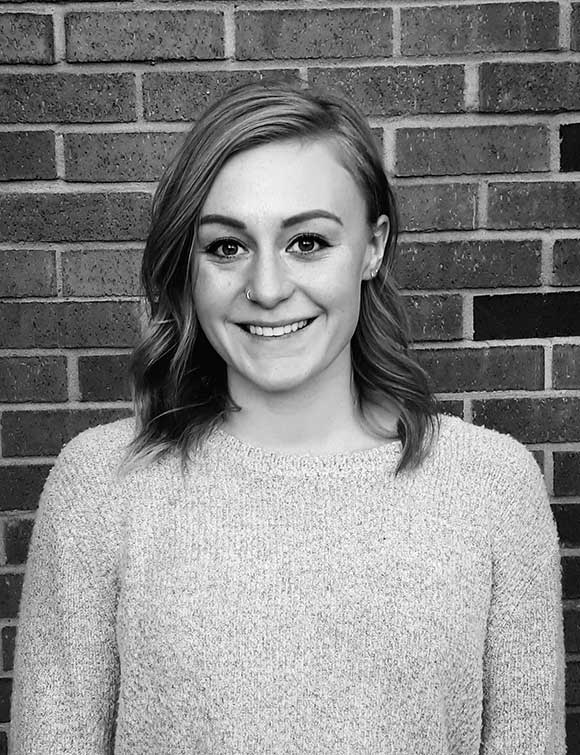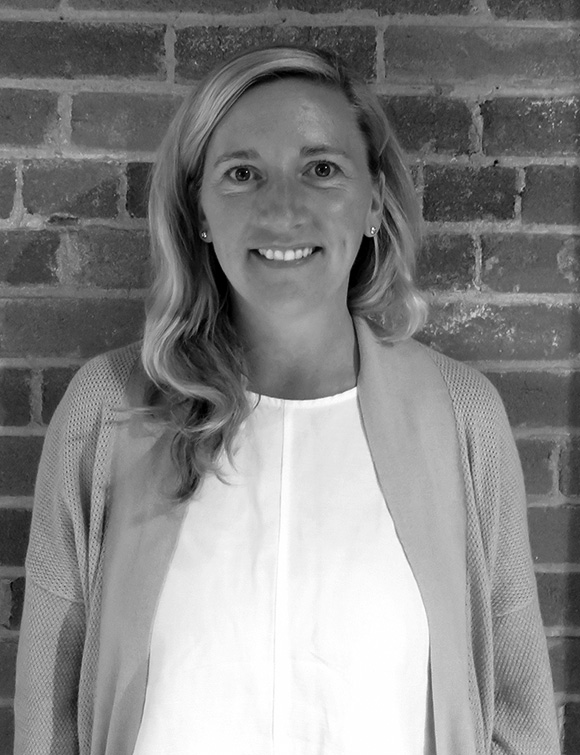 Board Member, Vice President Policy & Strategic Initiatives, Cybera Inc.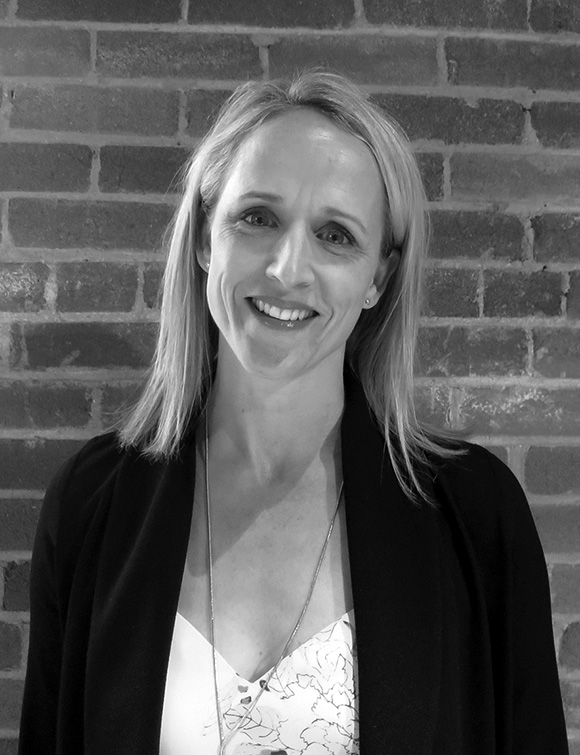 Board Chair, Marketing guru, YYZ transplant living in YYC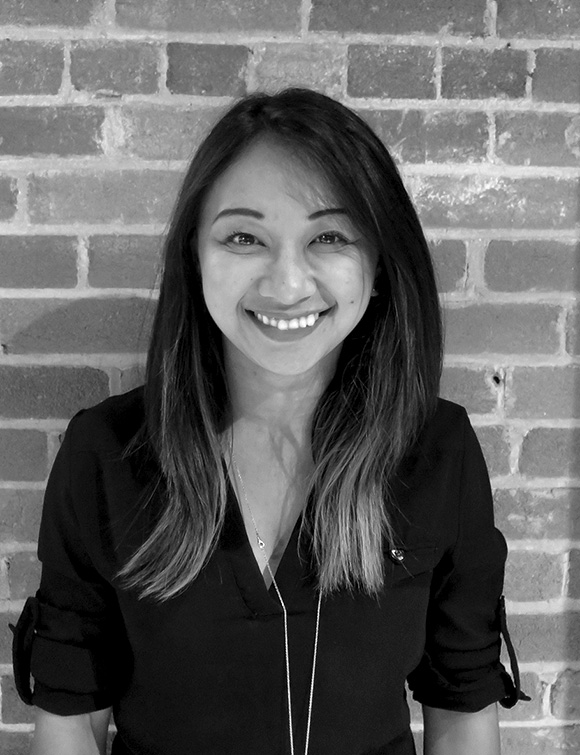 Secretary, Community Liaison, Mustard Seed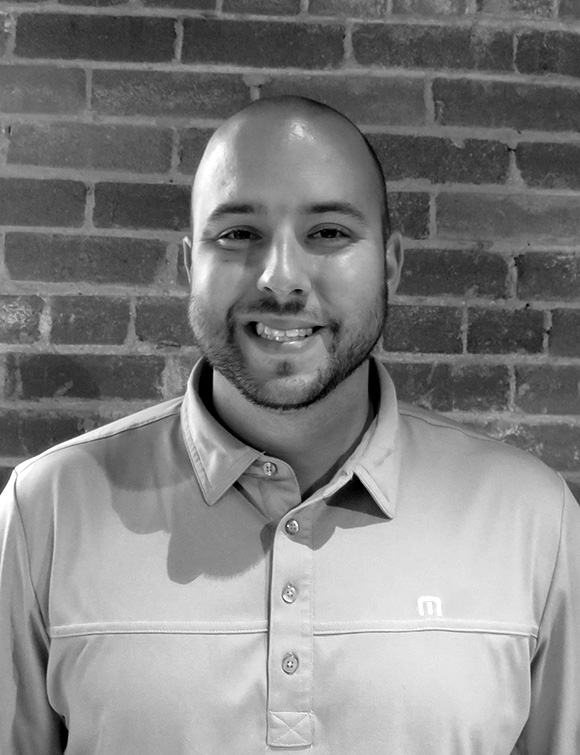 Board Member, Benefit Consultant, Fairfield Watson & Lewis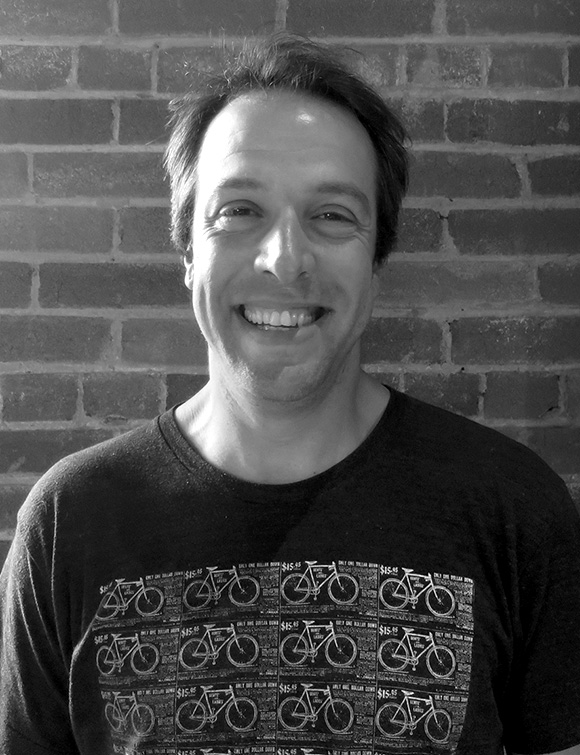 Board Member, Owner, Sidewalk Citizen Bakery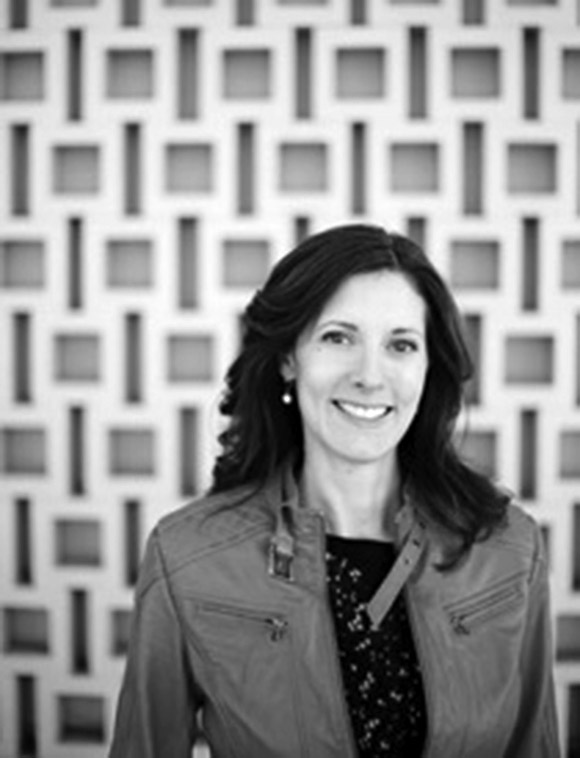 CCVO, Director, Community Engagement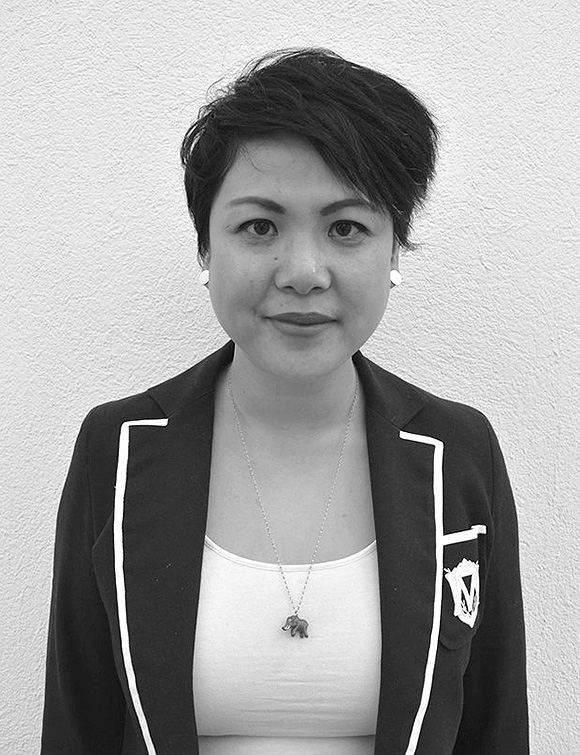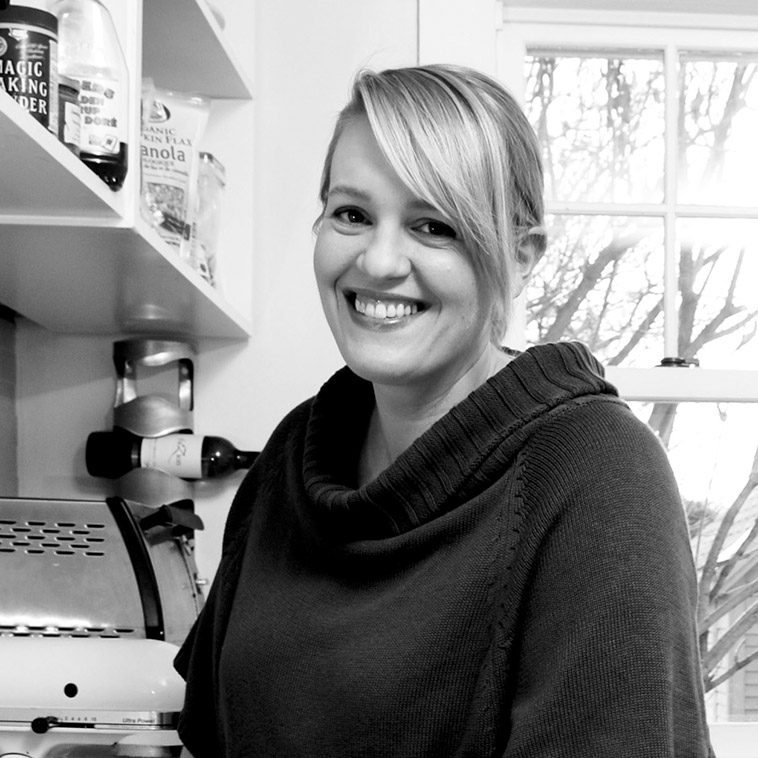 Julie Van Rosendaal is the author or co-author of 10 best-selling cookbooks, is a food editor and columnist for newspapers and magazines across Canada, and the weekly food columnist on the Calgary Eyeopener on CBC Radio One.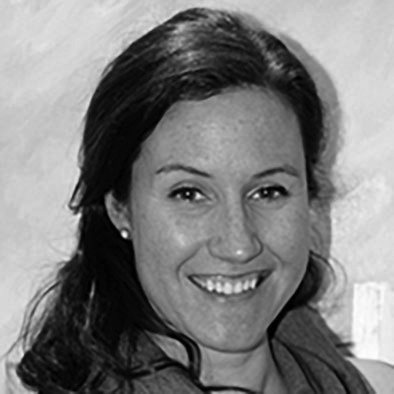 Lindsay is the Co-Owner and Founder of Ollia Macaron & Tea, a specialty shop in Calgary, Alberta. Her business is a proud donor and supporter of Leftovers.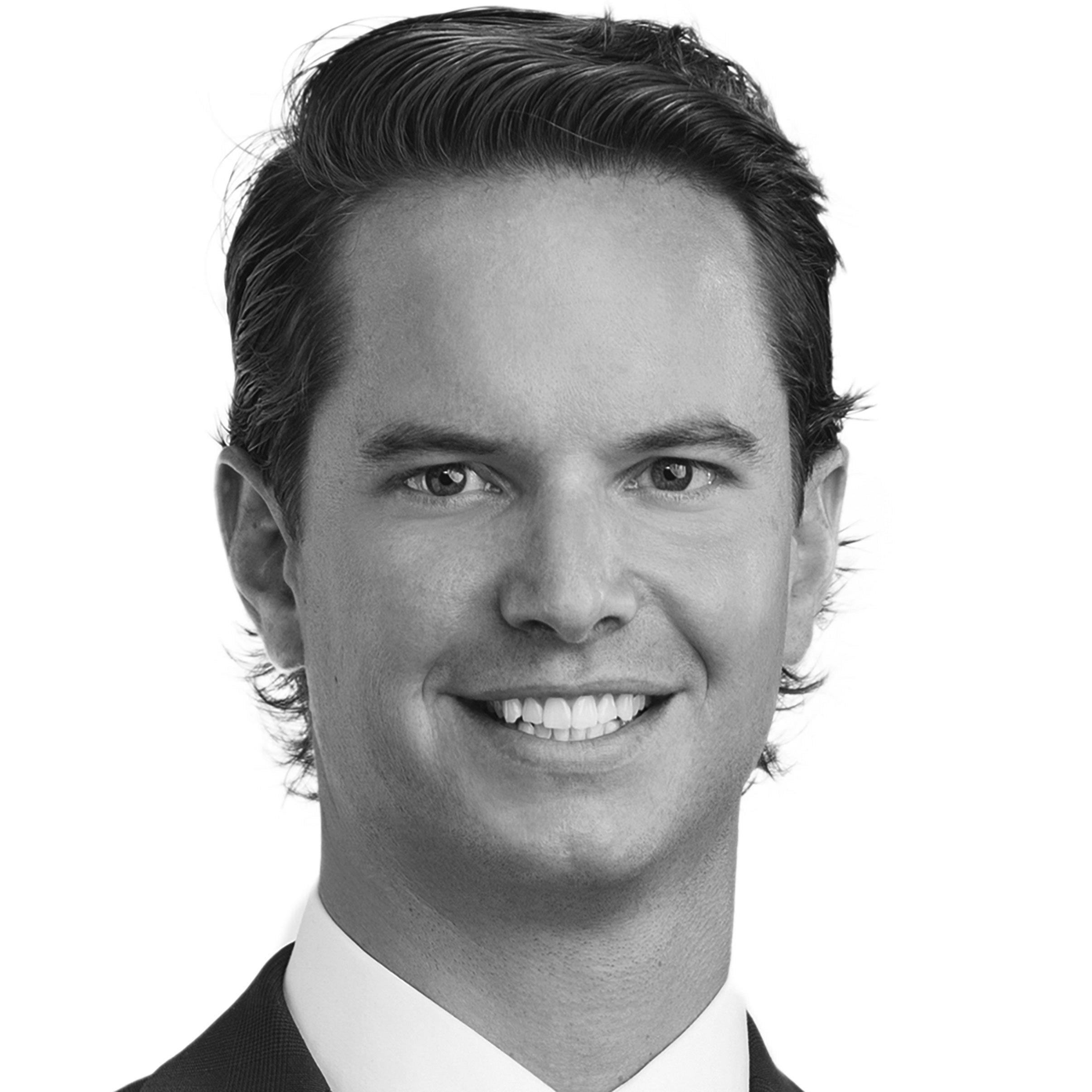 Nathan Robb is an associate in McCarthy Tetrault's Business Law Group in Calgary.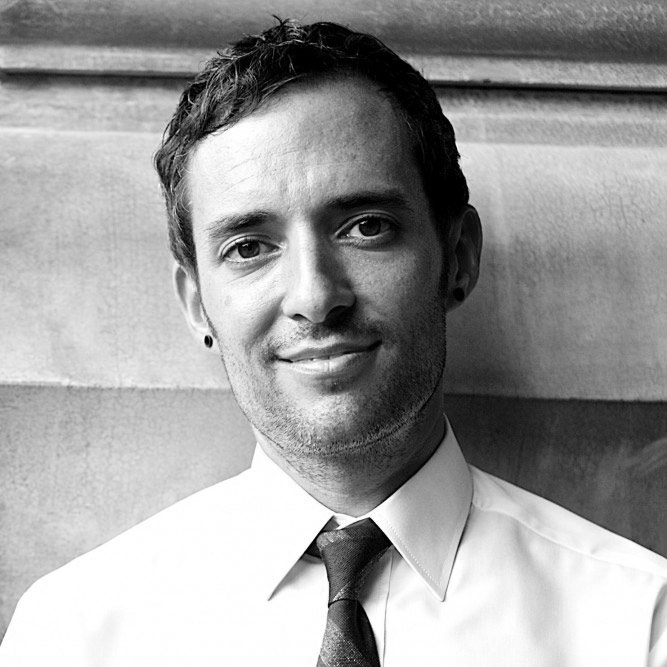 Jeff Fraser is the creative director of Local Propeller, a Calgary based web and graphic design agency. He built and maintains the Leftovers website.