We work with local restaurants, bakeries, grocers, and distributors in Calgary and Edmonton to ensure edible food is kept out of the landfill by redirecting it to service agencies and into the hands of those who need it most.
We redirect edible food with the help of a small but growing army of volunteers from vendor organizations, service agencies, and community members. In the spring of 2019 we rolled out a new app to connect volunteers with food redirection routes, making it easier than ever to make sure good food gets eaten and stays out of our landfills!
The work we do through the Food Rescue App has a tri-fold impact:
Savings for service agencies – food donations to charitable organizations (such as such as the Calgary Drop-In Centre, Alpha House, and Inn from the Cold) enable them to reduce their annual grocery bills and redirect vital funding into education, rehabilitation, and other programs which directly benefit the people they serve.
Helping the environment – We are minimizing food waste by diverting food from landfills and reducing the overall amount of food waste produced through data tracking and reporting of this data back to food producers, saving our environment by preventing tonnes of carbon emissions associated with food waste from polluting the atmosphere.
Savings for food donors – our food donors benefit from reduced expenditure associated with the disposal of excess food, reduced food storage costs, and the satisfaction of knowing they are making a valuable contribution to those in need in the local community
Do your part! It takes just 1 - 2 hours a month to rescue food!
2019 FOOD RESCUE STATS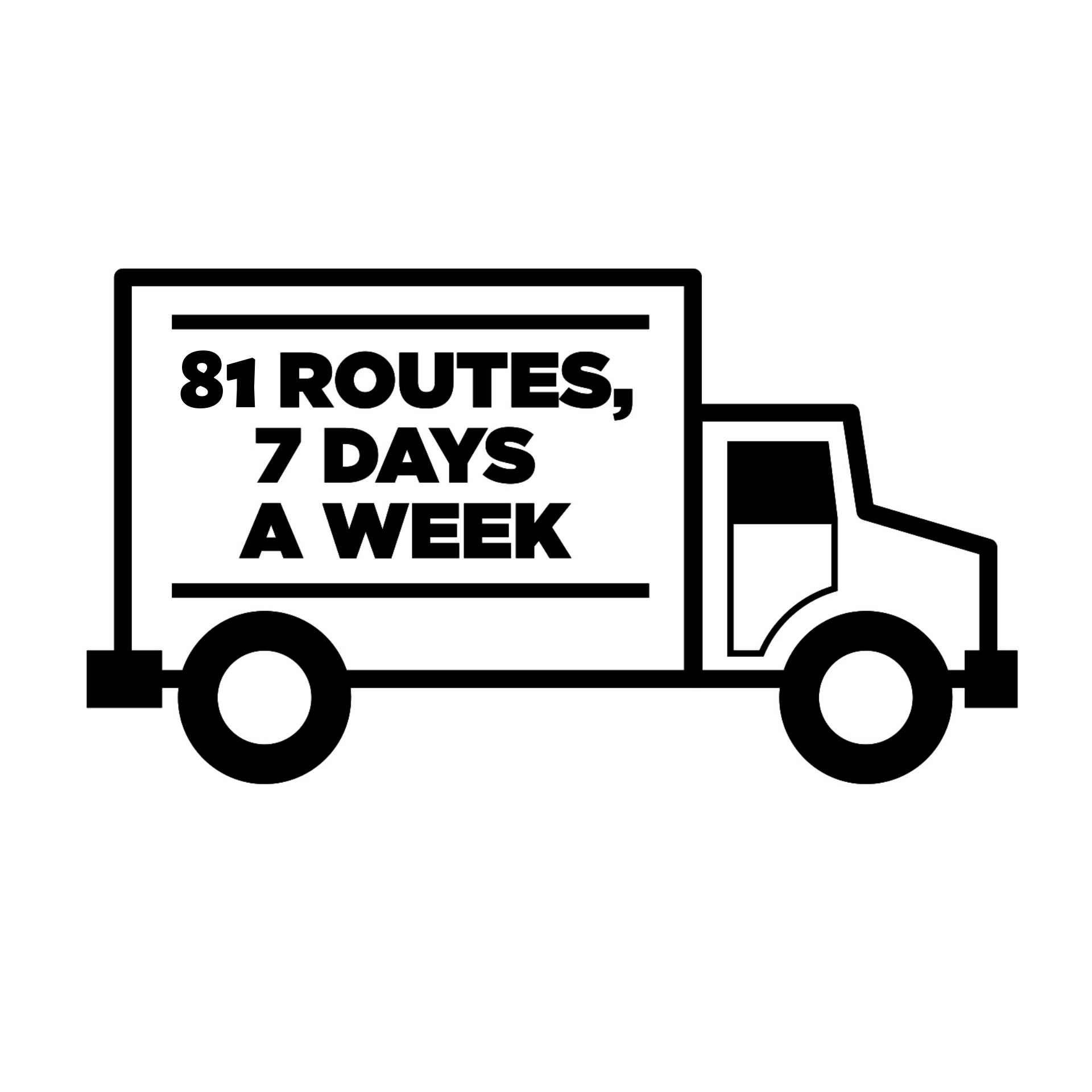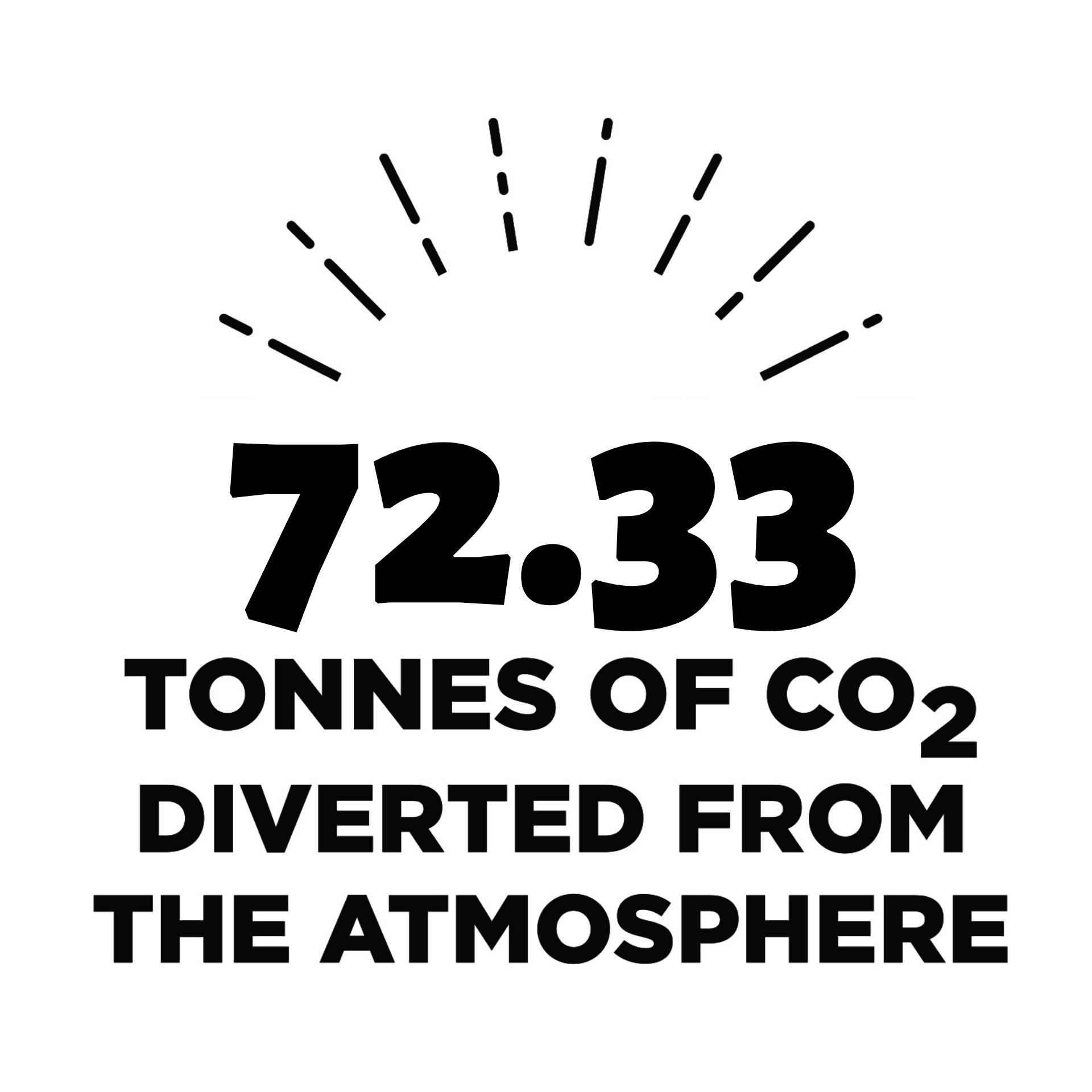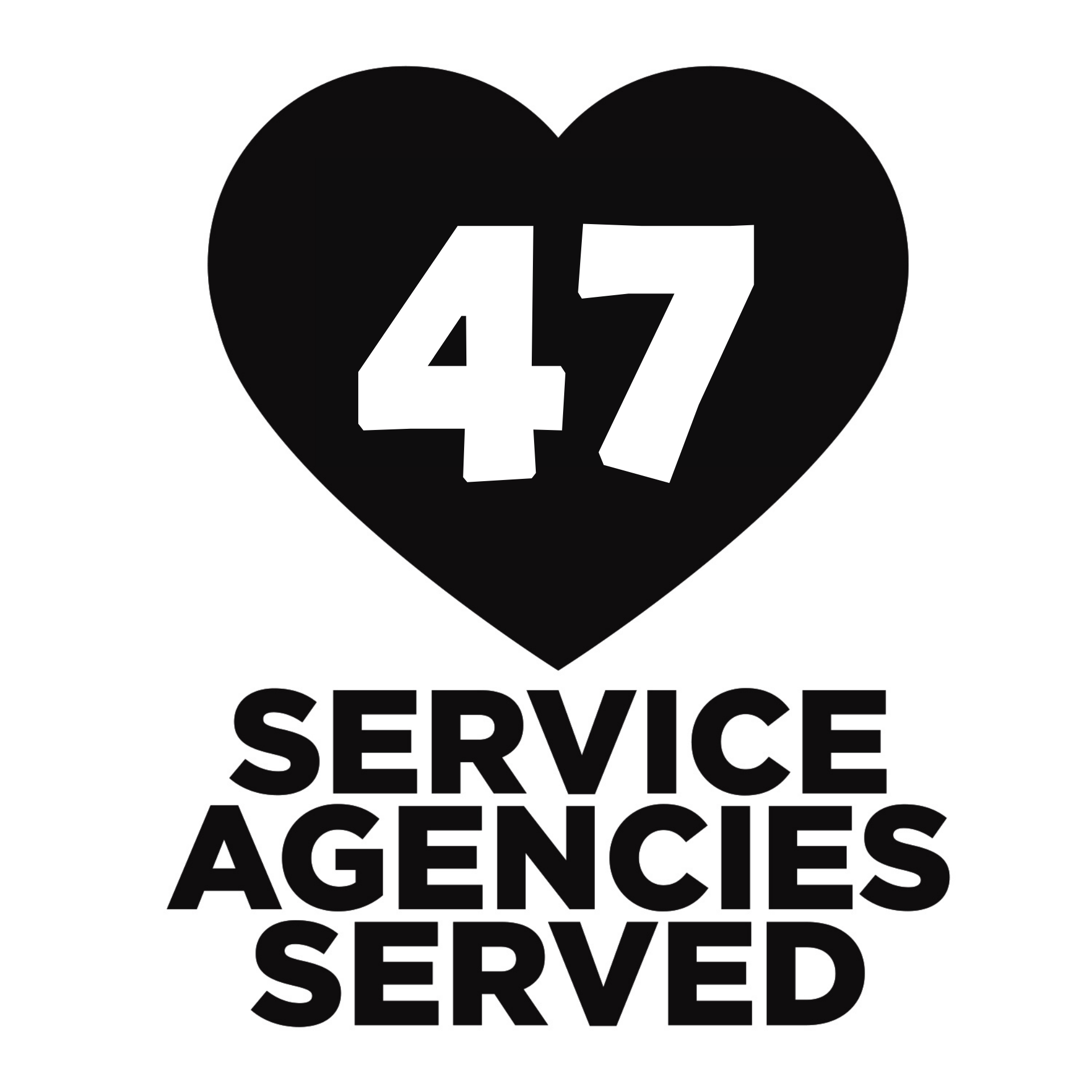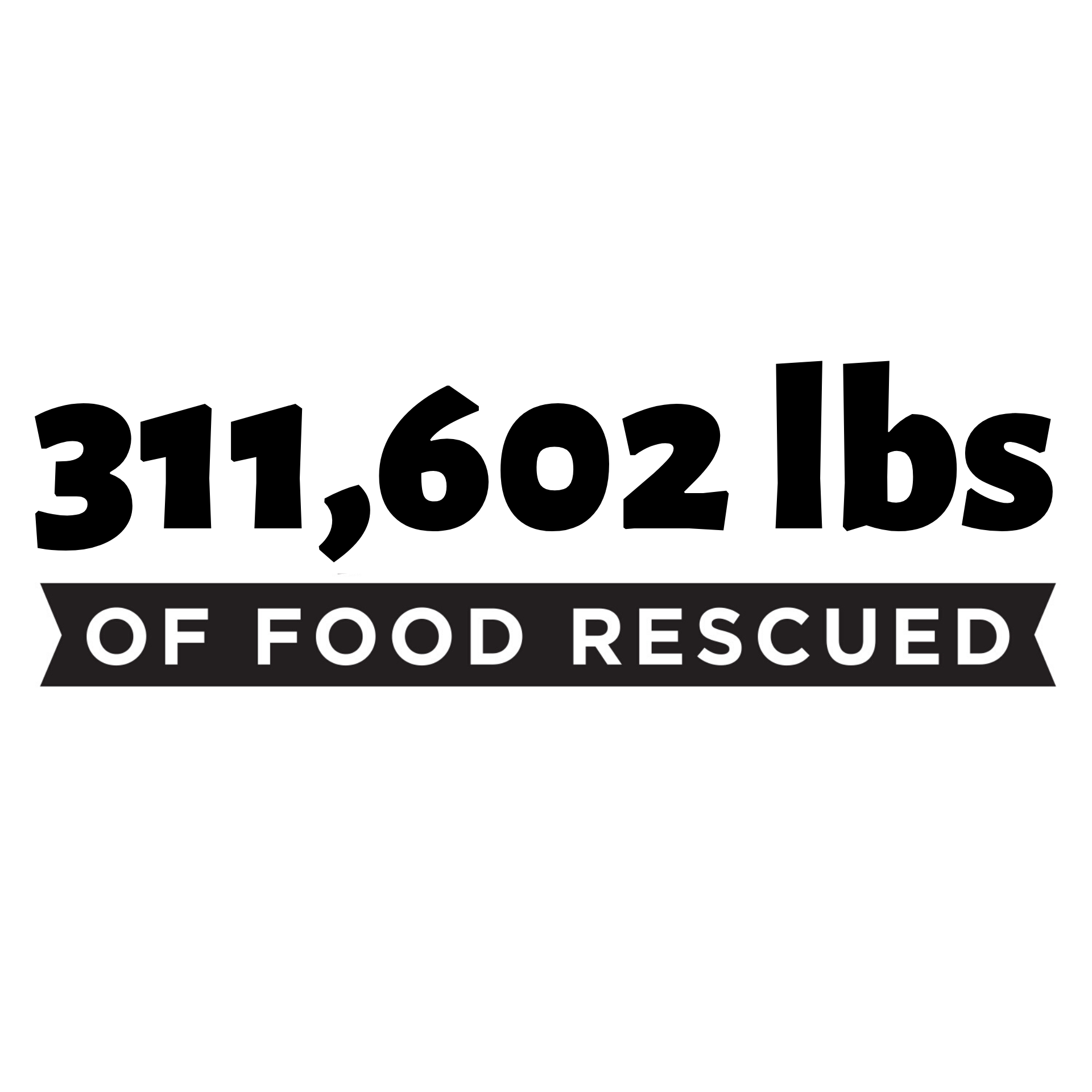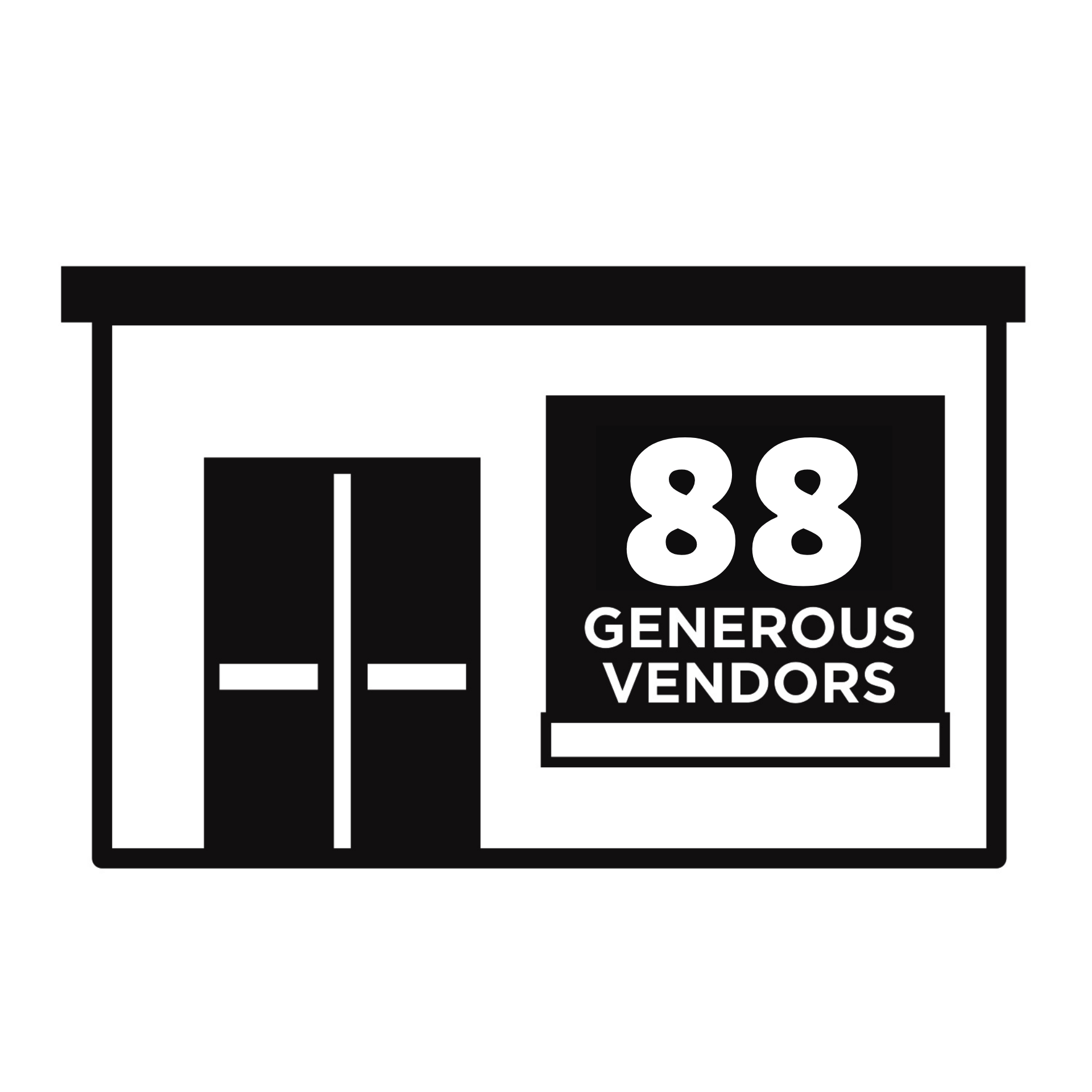 Sometimes we get donations of large amounts of one food item (for example very ripe fruit, cheese or milk that is nearing its best before date, etc.) that service agencies don't have the capacity to use quickly enough before the items spoil. Instead of letting this good food go to waste, we work with local chefs to repurpose ingredients into high quality, marketable cuisine.
Benefits of Upcycling:
Reduces food waste (and the associated greenhouse gases)
Conserves resources by eliminating the need to grow and transport fresh raw materials (and the associated water used/pollutants produced alongside these processes) to create food products
Reduces product cost, making high quality food products more accessible to all
Helps promote food waste awareness and creativity in our community by implementing innovative, sustainable solutions to everyday food waste problems!
Some upcycling projects we've completed so far include:
Several different beers made with rescued peaches, pears, and limes @ Cold Garden
Ice cream made with rescued bananas @ Made by Marcus
The entire menu from our Raise + Rescue fundraiser!