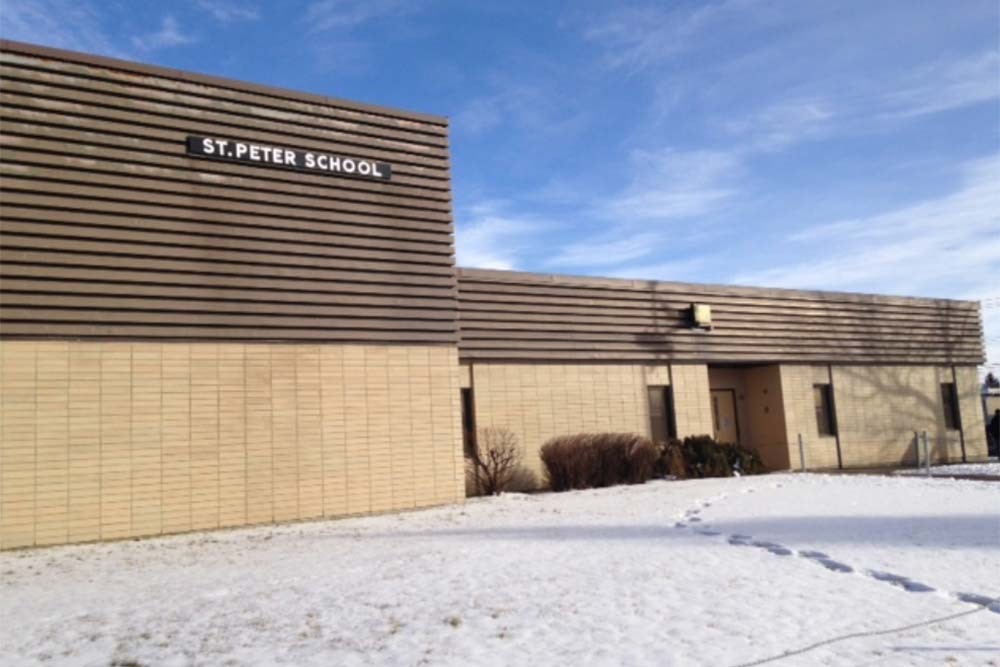 St. Peter Elementary Needs a Playground!
The Leftovers team have grown to love St. Peter Elementary and the lovely students that attend. We re-direct food to the school and the Community Mobile Food Market visits them once a week increasing their access to healthy, affordable food. The market is open to all regardless of income and it's our goal to bring healthy food to the students and families at St. Peter.
Leftovers also donates to the NSTEP program that provides fun and interactive nutrition and activity education to students, teachers and families across Canada. NSTEP makes a positive change in the health of our community and the children at St. Peter.
The team at Leftovers recently learned that our lovely friends at St. Peter Elementary are in a competition to win up to $250,000 to upgrade their play place, or lack thereof. Through the Kraft Heinz Project Play, you can vote for this amazing school to receive the grand prize and be able to build a fully accessible playground for the students and kids in the community.
Last year, their school's playground was taken down as it was deemed unsafe for play. The original playground was 24 years old and Bruce, the Principle of St. Peter was amongst the first batch of kids to play on it – now sits an empty field.
The school is situated in a low-income neighborhood, which has its disadvantages when trying to raise funds for such a huge undertaking. Some of the best memories made at school were hanging and playing around on the playground and the kids at St. Peter deserve a great place to make those memories.
Voting is unlimited and there are only three days left to cast your vote! Please vote and share across your networks and give the students and the community access to a great play area!
http://kraftheinzprojectplay.com/en/nominations/profile/st-peter-elementary-school-10/