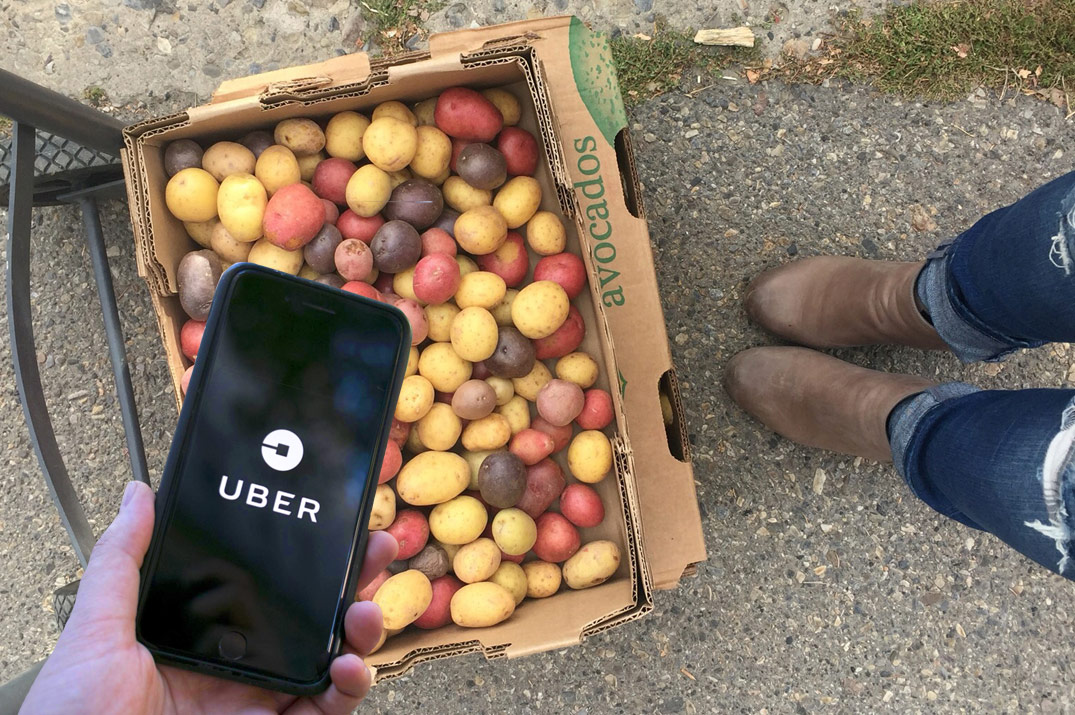 Uber + Leftovers = Giving Back to the Community
December is all about giving back. Whether that is with monetary donations or time, we are grateful for the partnerships and donated volunteer time that continues to support our work in reducing food waste.
Partnerships are a huge part of our operations. Uber has become one of those influential, one of a kind partnership.
Uber donates 40 rides per month to Leftovers Foundation volunteers. Each ride is up to $20, allowing volunteers to be picked up, deliver the products to the destination and dropped off back to their pick-up point. Drivers are compensated for their time.
This has been instrumental in expanding our operations as volunteers are not limited by access to a vehicle. In addition, this expands the volunteer opportunity to the many Calgarians who work downtown. Routes can be completed in under 20 minutes before or after work or part of the lunch hour.
Leftovers Foundation is thrilled to partner with companies like Uber, who look to give back to the community.
"We are very humbled to use our technology to help LeftOvers Calgary and its volunteers to assist Calgarians in needs." – Ramit Kar, GM Western Canada, Uber