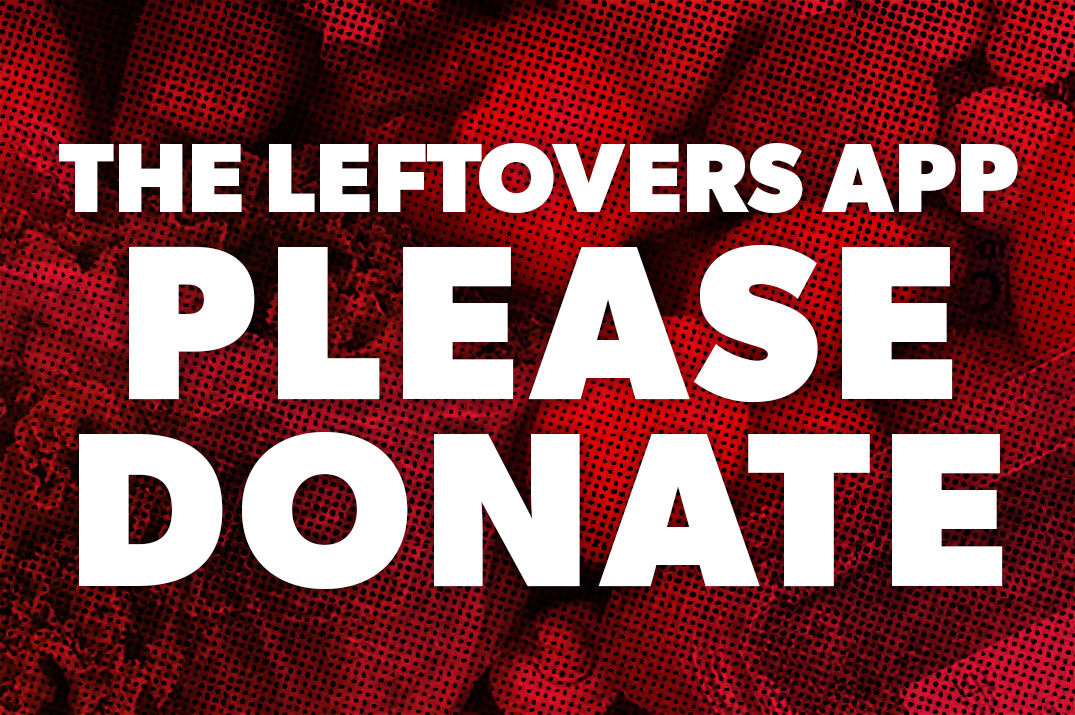 We Need Your Help Getting The Leftovers App Finished!
The Leftovers Foundation's mission is to reduce landfill food waste. One of the ways we do this is to redirect surplus food from vendors to service agencies.
The Leftovers App will alert volunteers to pick up from vendors that have surplus food that they would otherwise send to the land-fill. While we are primarily based in Calgary, we hope the App will help us efficiently expand nationwide.
There are only 23 days left to help us reach our funding goal… Click here to help us complete the Leftovers App!