2018 METRICS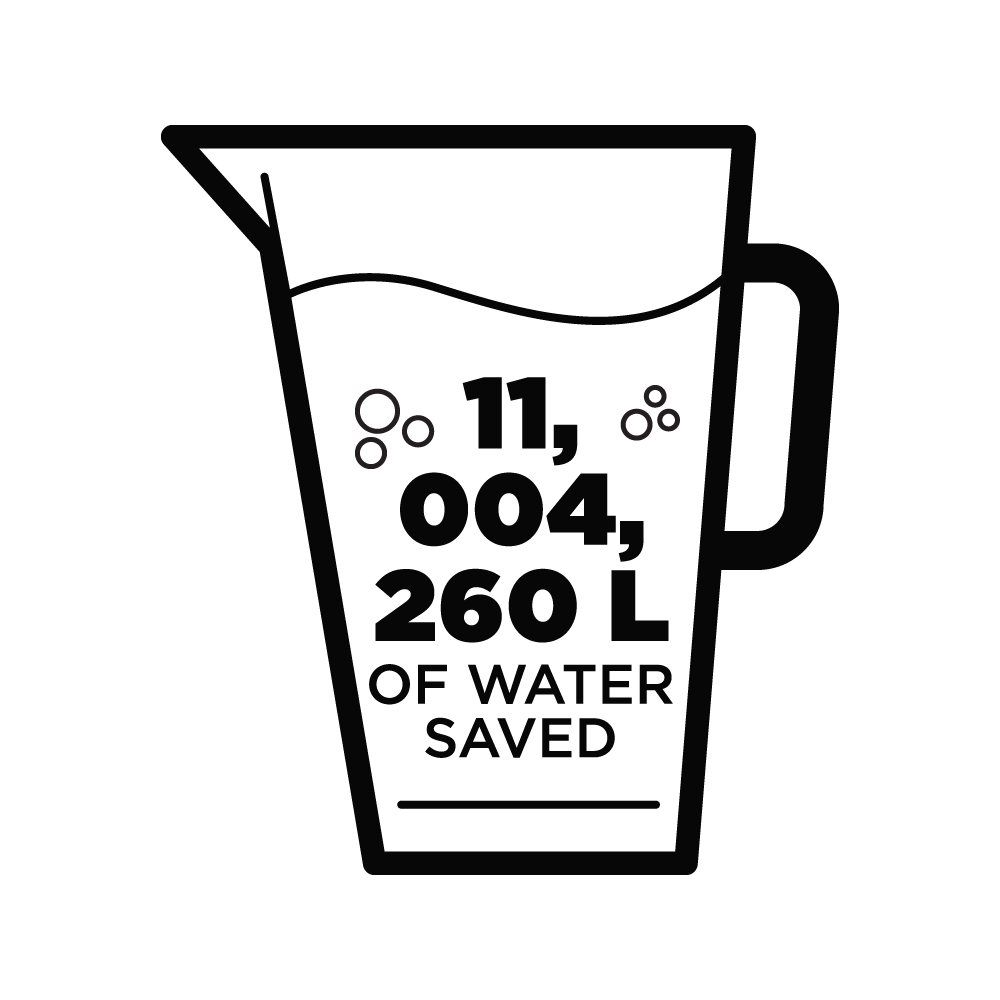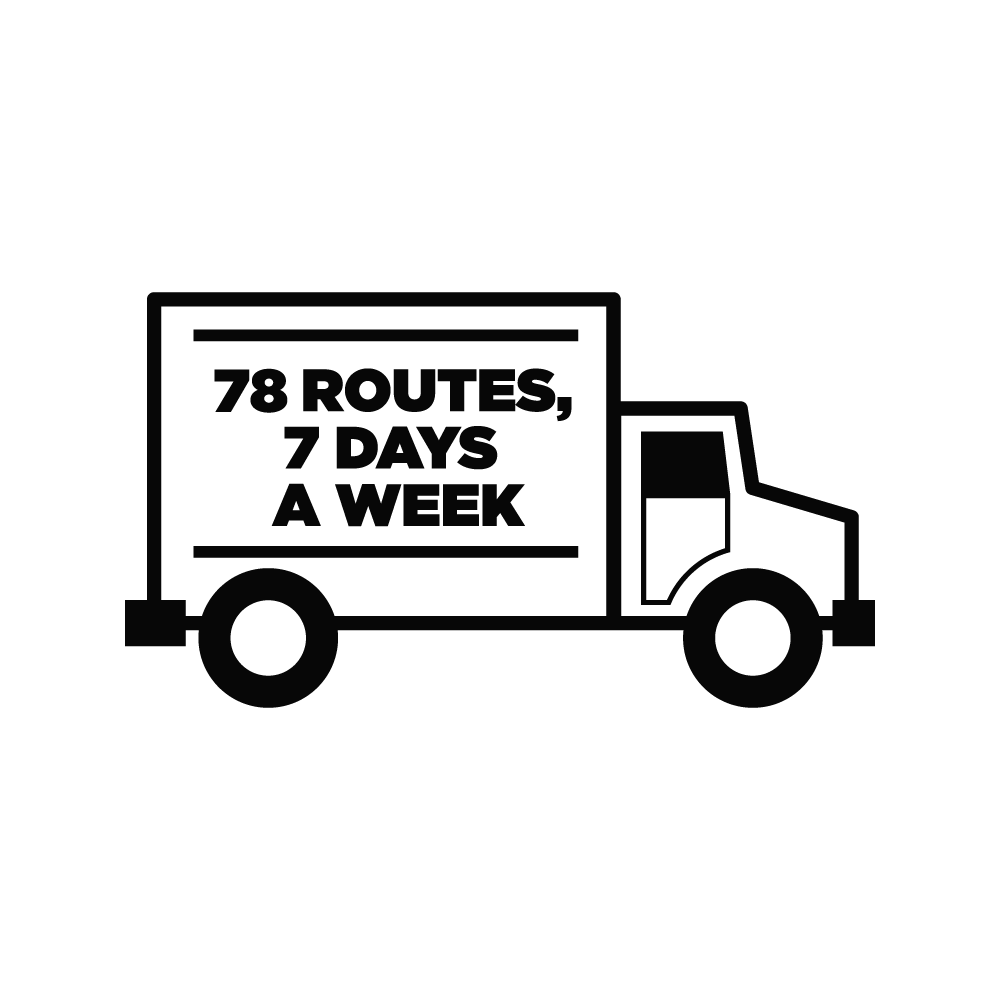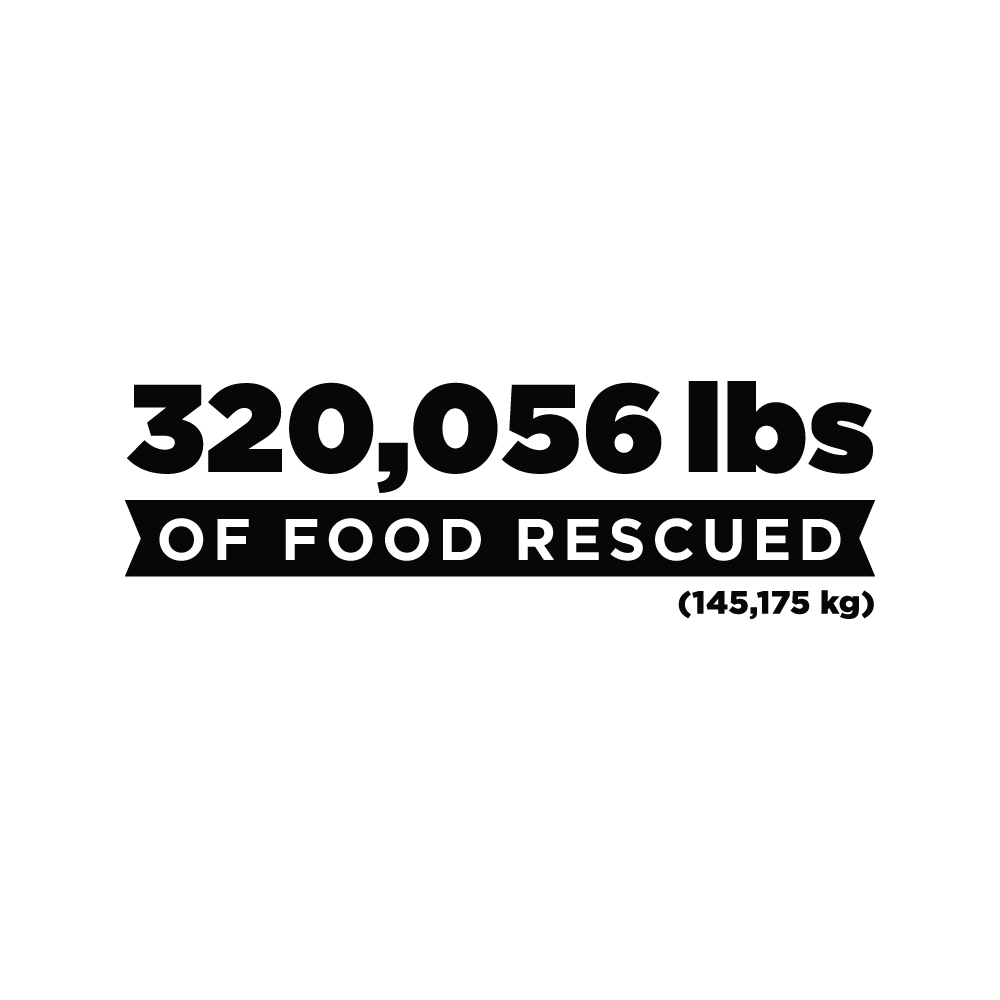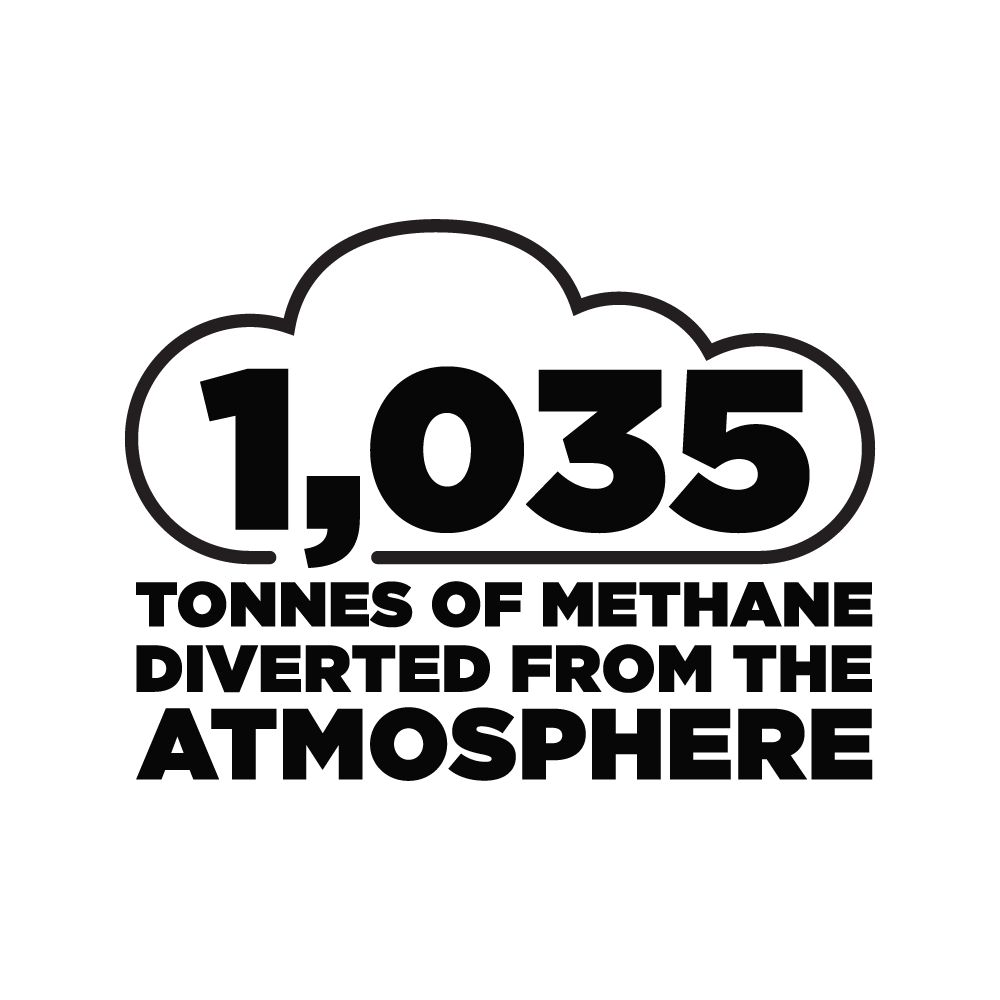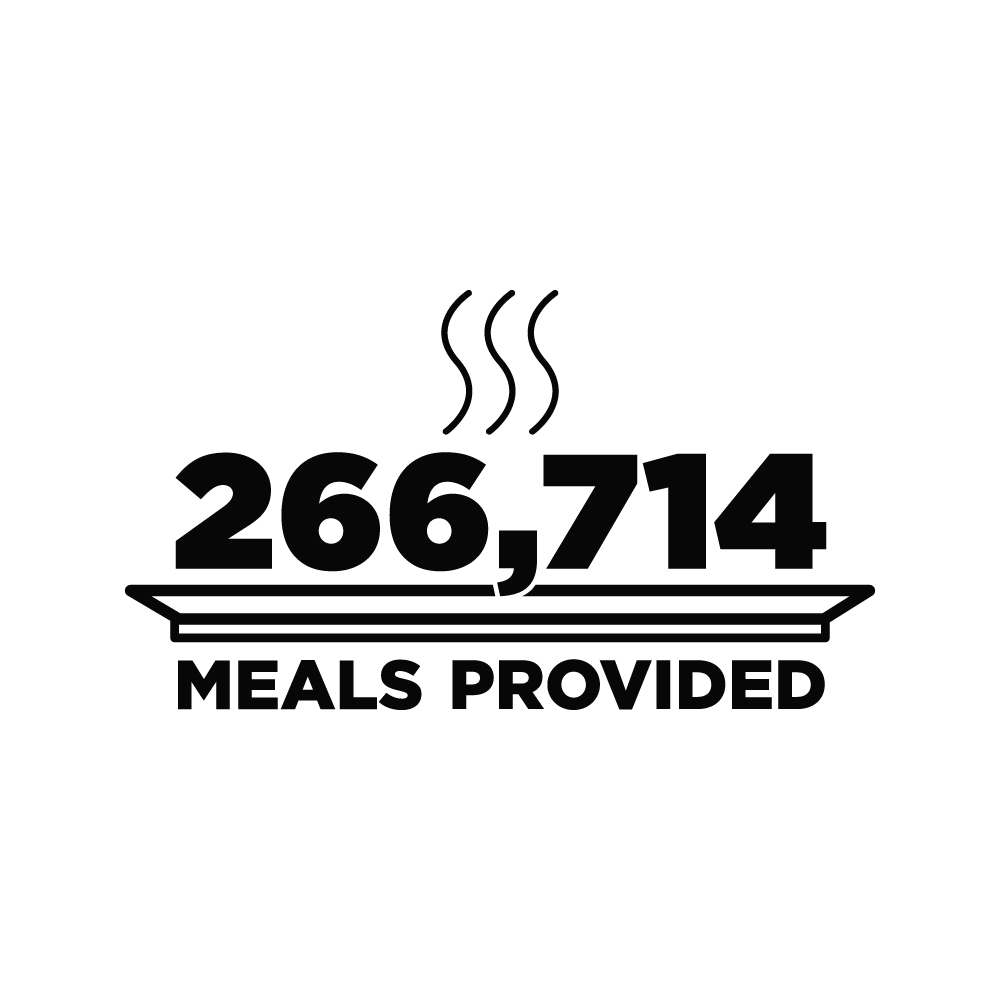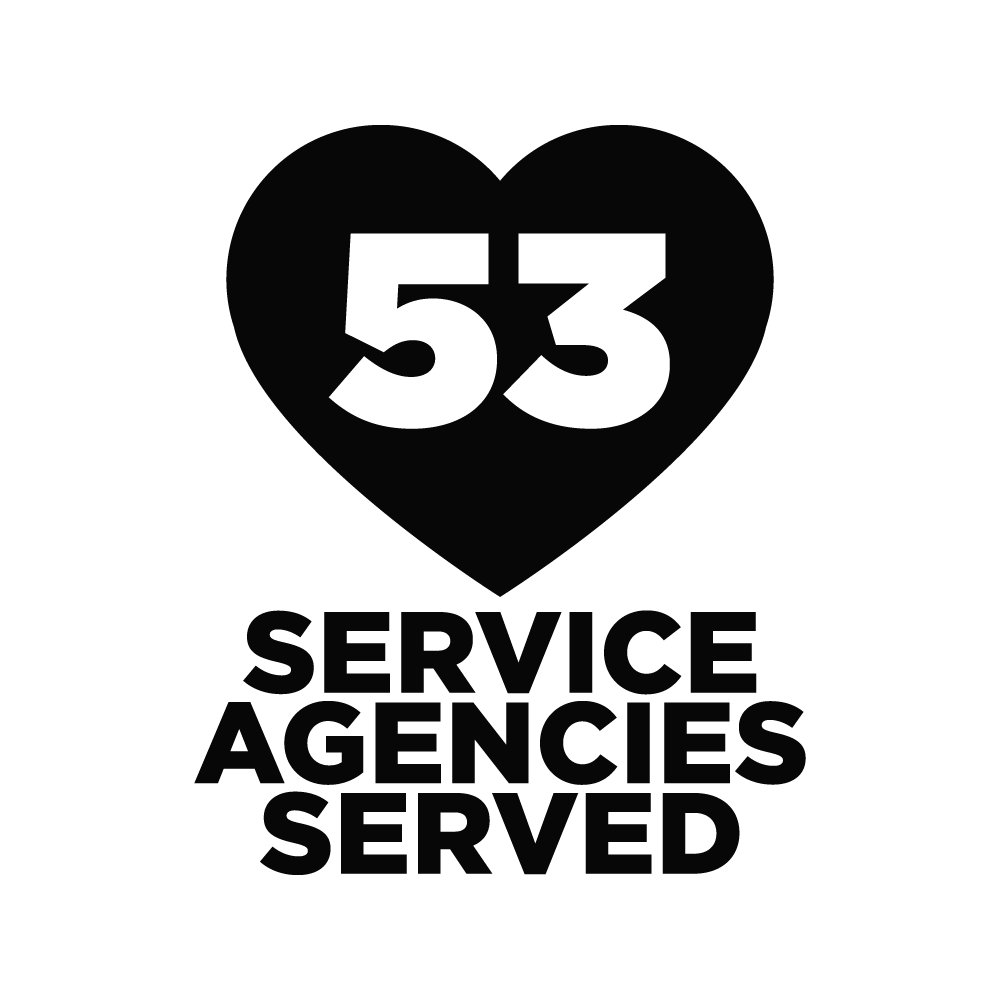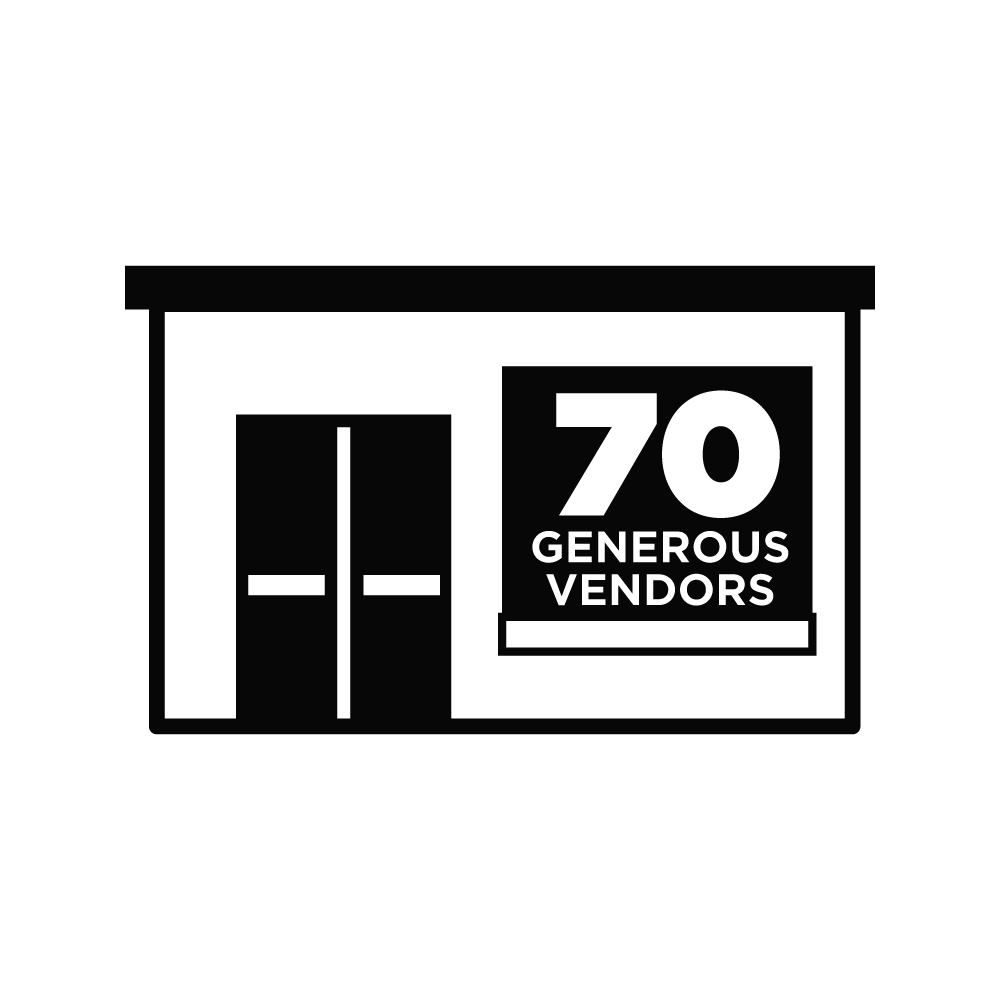 The Leftovers Foundation (Leftovers) is one of Western Canada's largest food rescue charity with a dual mission of environmental protection and hunger relief. We work with over 70 local restaurants, bakeries and grocers in Calgary and Edmonton to ensure nutritious food is kept out of the landfill and instead redirects approximately 5 tons per week to over 50 service agencies and into the hands of those who need it most.
The food rescued and delivered helps service agencies such as the Calgary Drop-In Centre, Calgary Interfaith Food Bank, Alpha House, Making Changes Association and Inn from the Cold  reduce their annual grocery bills, alleviating stress and freeing up funds that can be reinvested in other vital support programs like housing, education, rehabilitation, and other essential social support programs.
The work we do has a four-fold impact:
Quality food for service agencies – our food deliveries to charitable organizations enable them to provide a broad range of high-quality food that was not available previously.
Savings for service agencies – our food deliveries to charitable organizations enable them to redirect vital funding into education, rehabilitation and other programs, which directly benefit the people they serve.
Helping the environment– by ensuring that good food is being eaten rather than going to landfill, Leftovers is minimising food waste and saving our environment by preventing tonnes of carbon emissions from polluting the atmosphere.
Savings for food donors – our food donors benefit from reduced expenditure associated with the disposal of excess food, reduced food storage costs and the satisfaction of knowing they are making a valuable contribution to those in need in the local community
Do your part! It takes just 1 - 2 hours a month to rescue food!
From the Second Harvest Report
Tonnage (in Millions) of Total Waste
The Source, Volume and Value of Avoidable FLW
| Food Supply Chain Stage | Volume (Million Tonne) | Value (Billion) |
| --- | --- | --- |
| TOTAL | 11.17 | $49.46 |
| Production (Produce Only) | 0.66 | $2.88 |
| Processing & Manufacturing | 4.82 | $20.96 |
| Distribution | .55 | $2.41 |
| Retail | 1.31 | $5.70 |
| Consumer | 2.38 | $10.37 |
| HRI | 1.44 | $7.14 |
These figures don't include the immense production costs, such as water, power, fertilizer, labour etc., as well disposal fees. The environmental costs include GHG emissions produced by food decomposition in landfill.