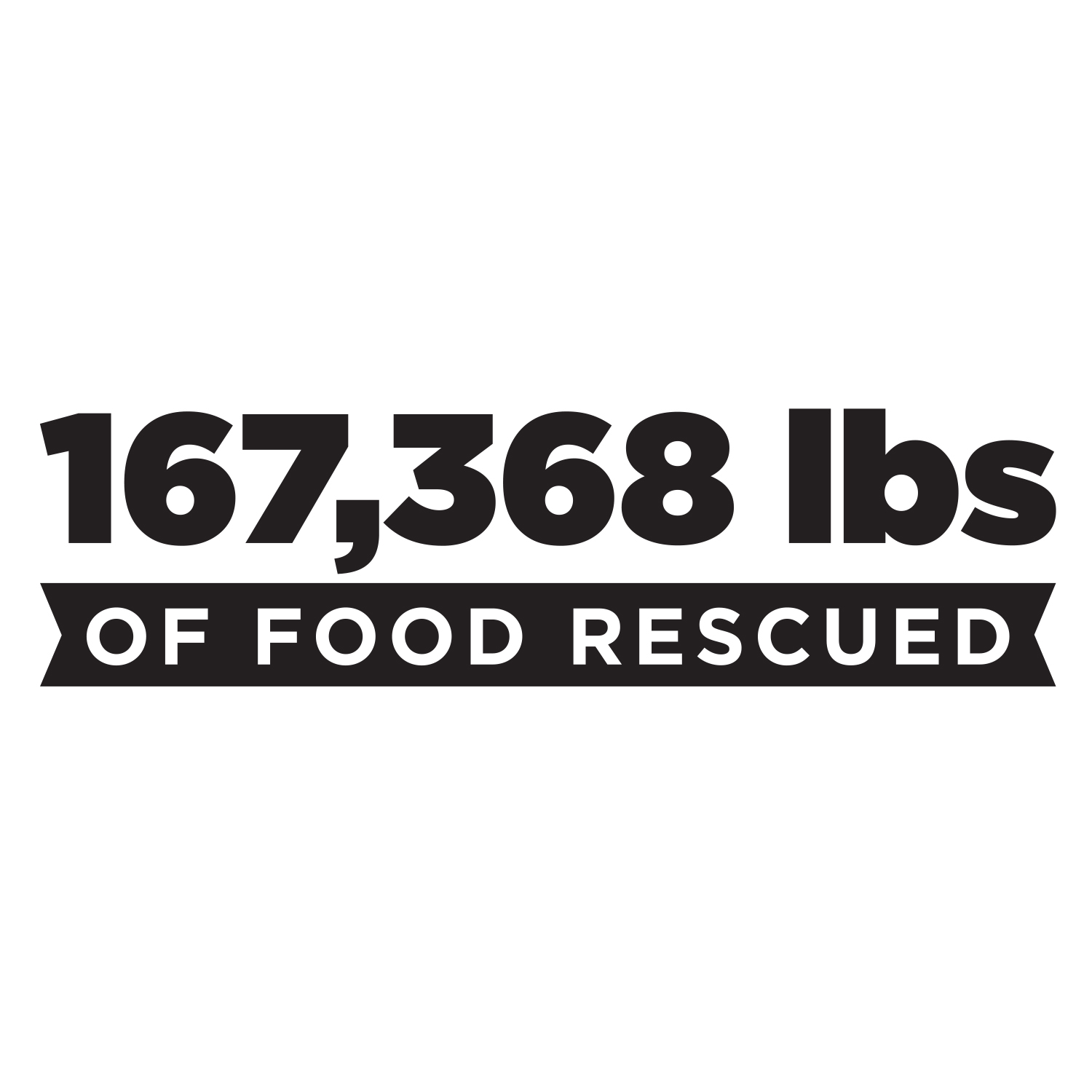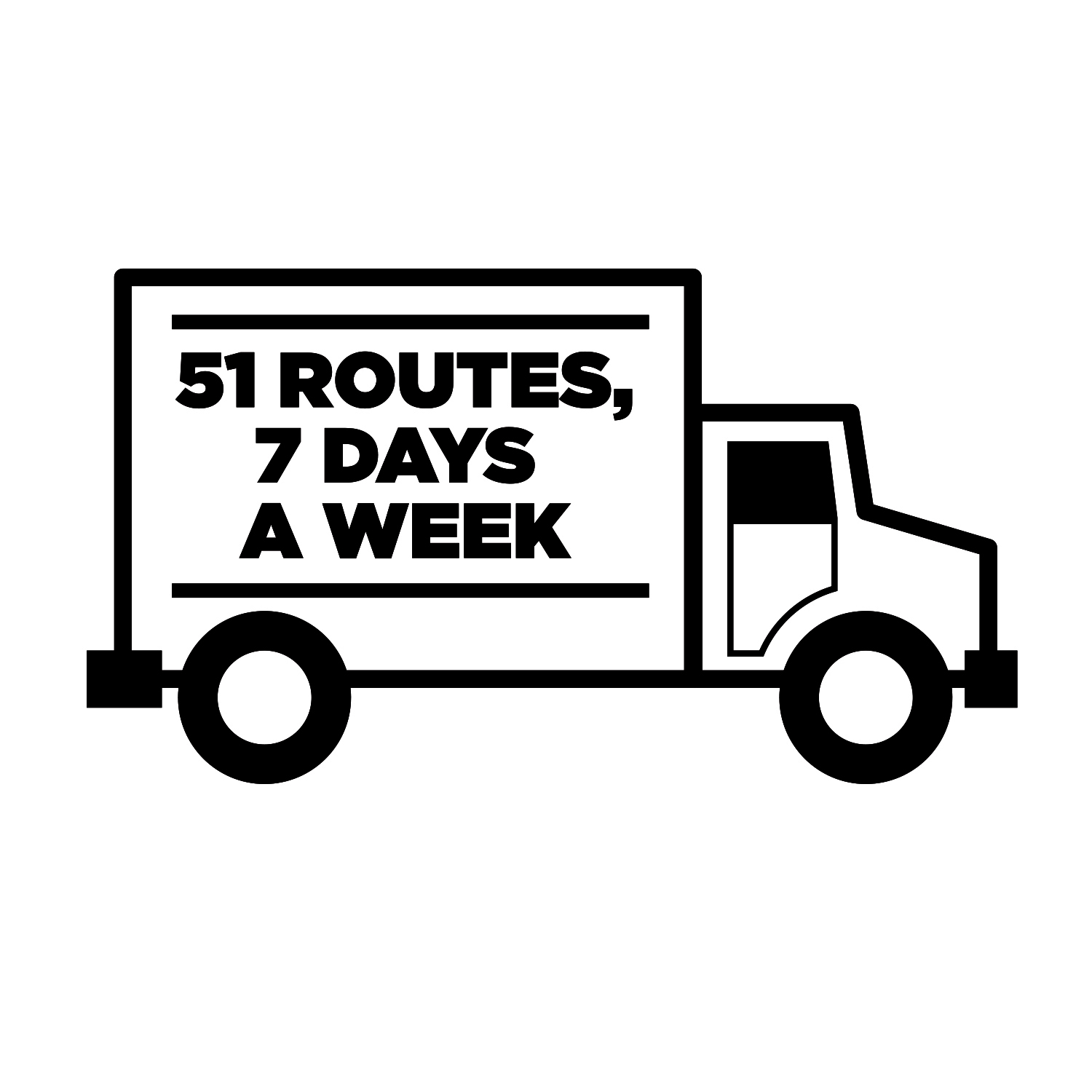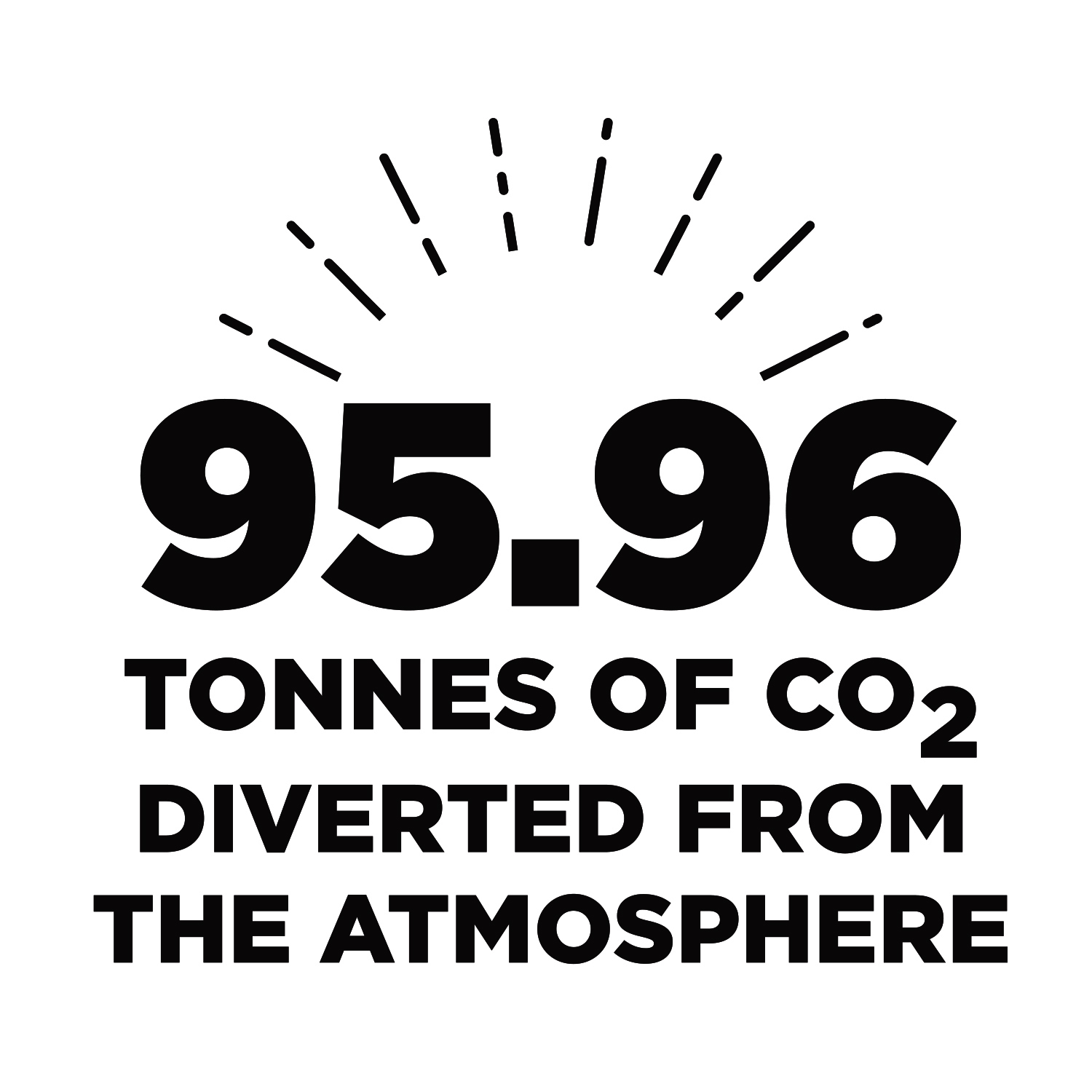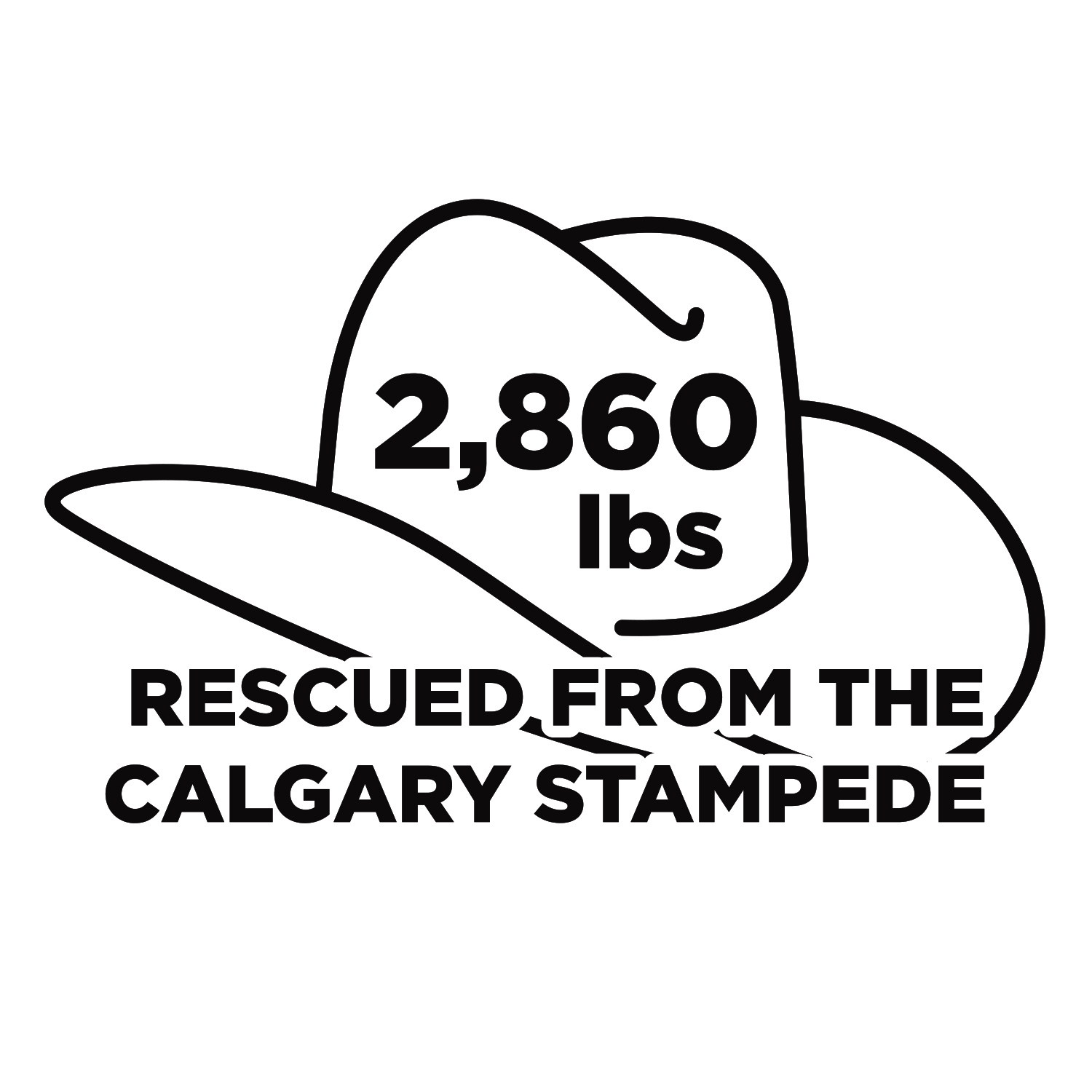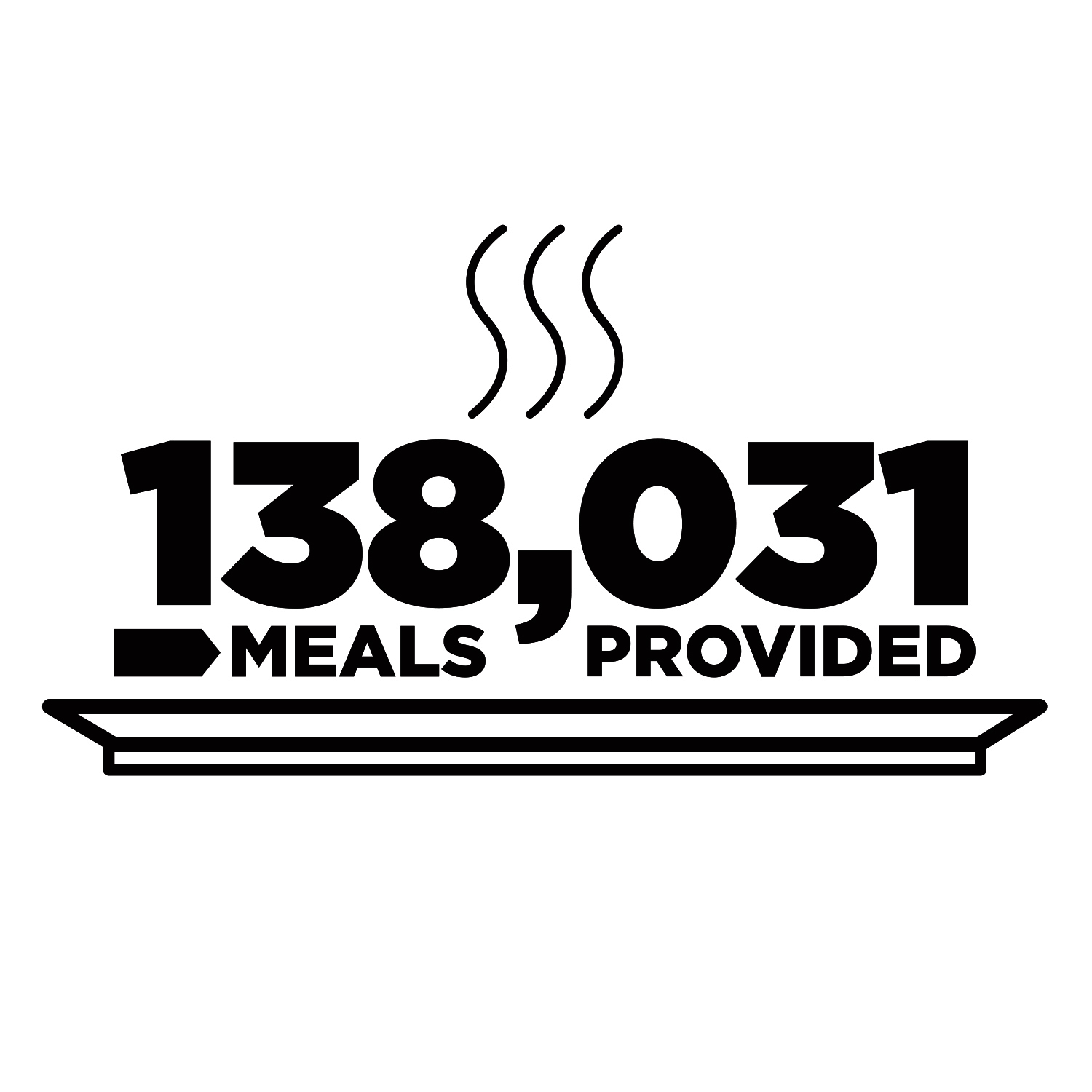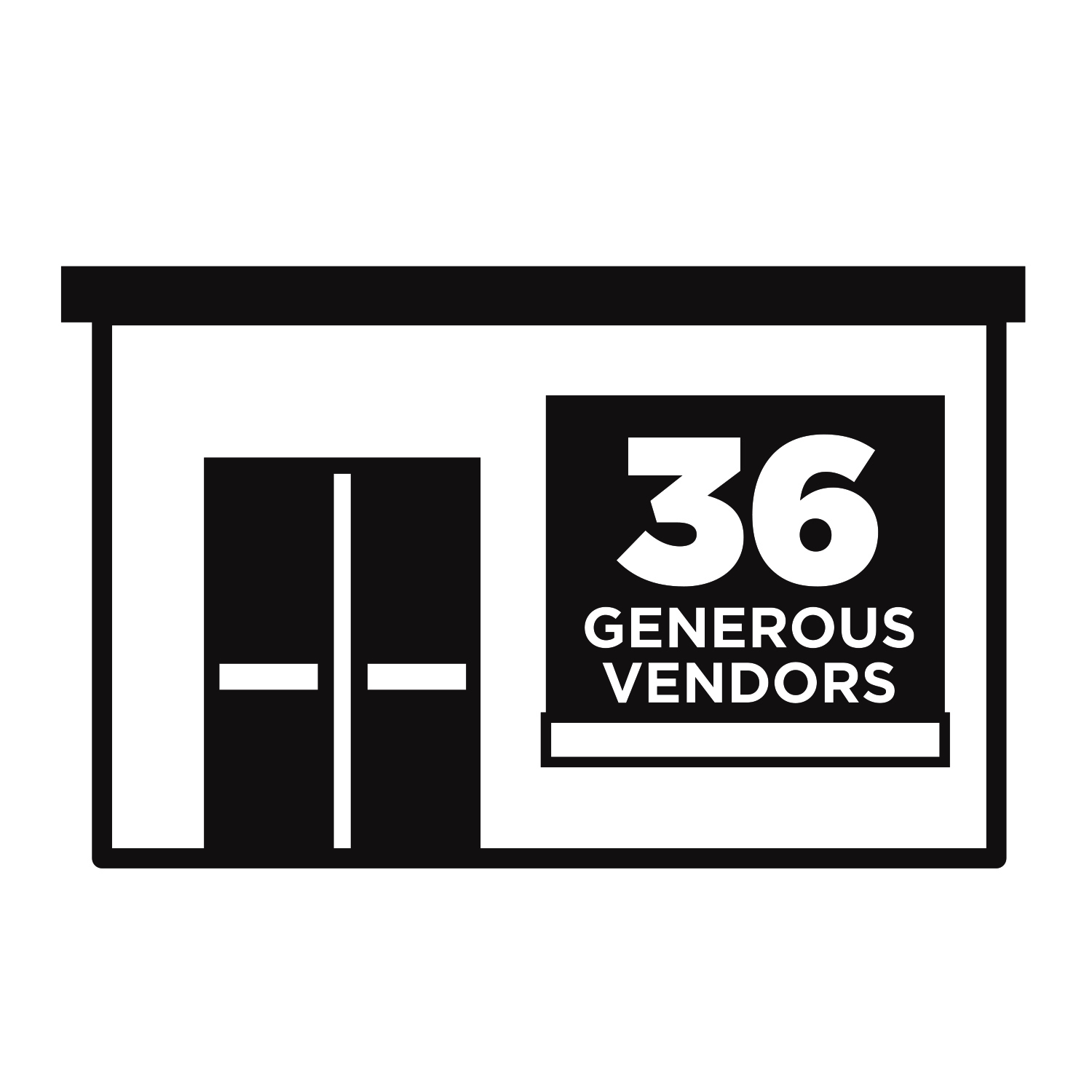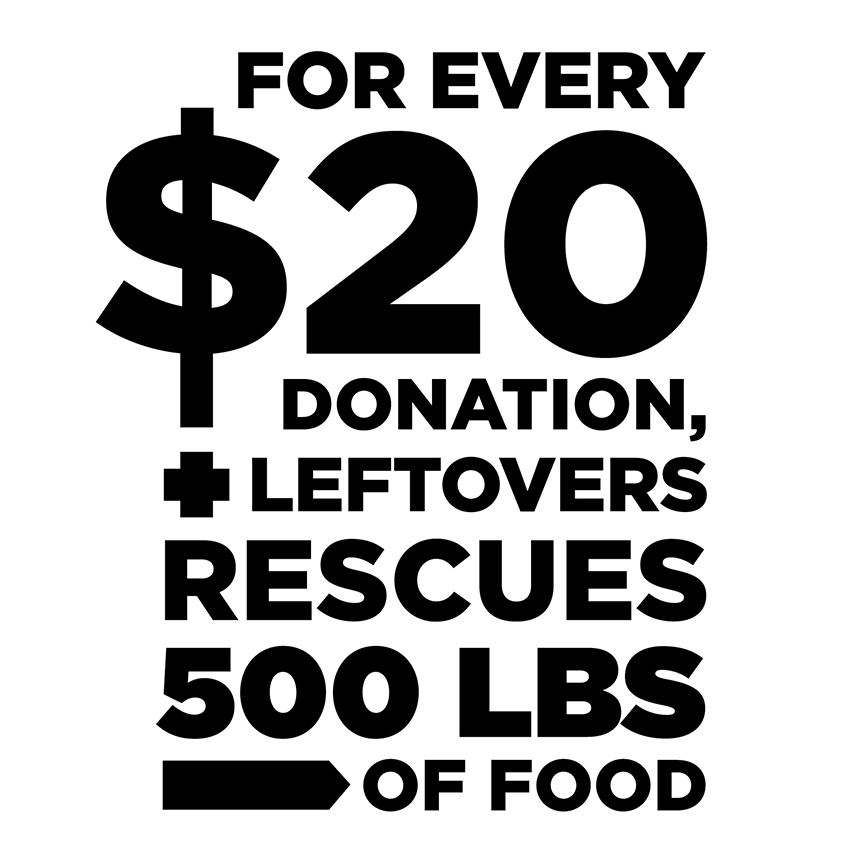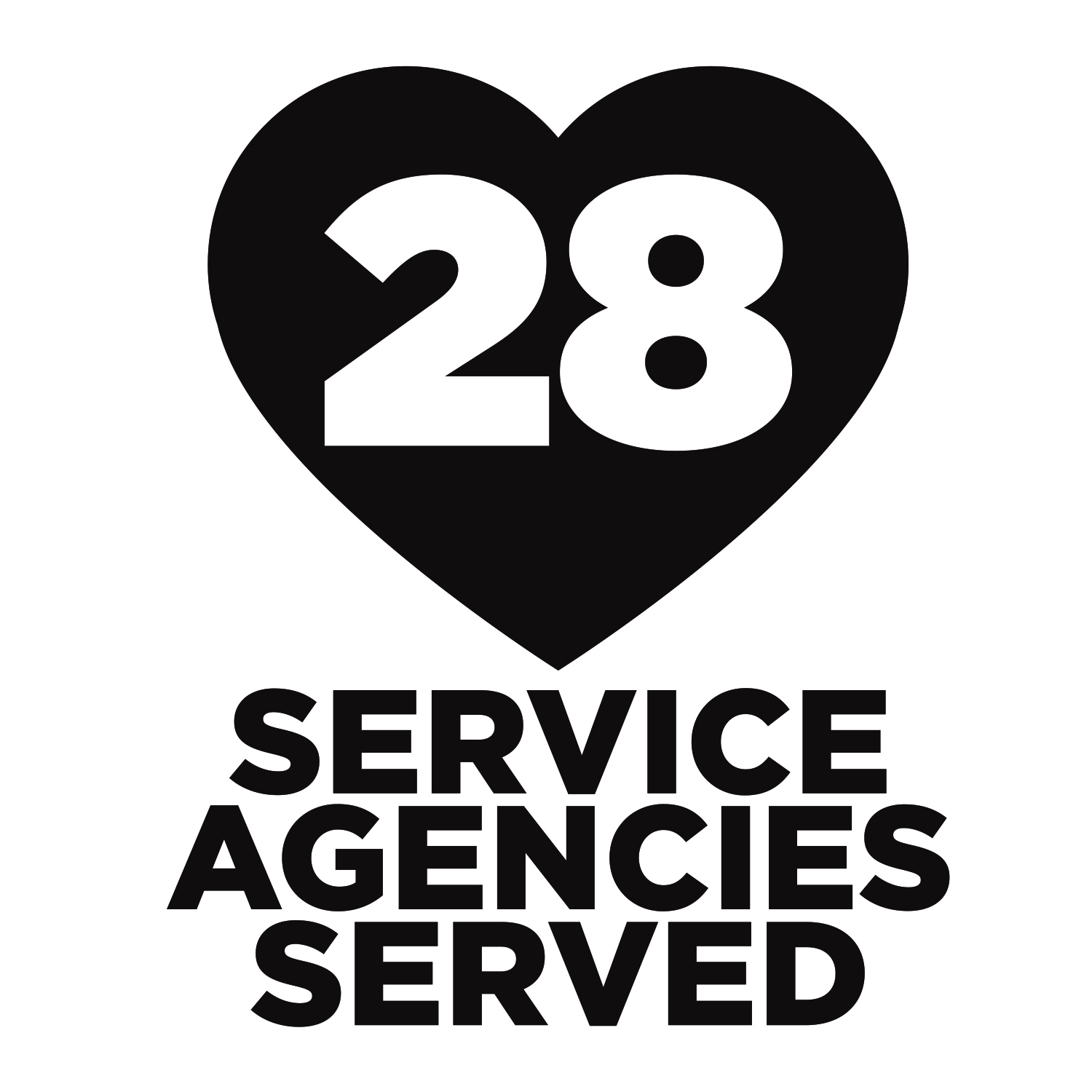 Close to half of food produced worldwide is wasted. Discarded in processing, transport, grocery stores, restaurants, bakeries and kitchens. LeftOvers Calgary is an organization that rescues food from being thrown in the garbage, and ensure it gets to service agencies in need. In Calgary, 23,165 households live in poverty* (with income less than $20,000 and spending more than 50% of their income on shelter).
Service agencies such as the Calgary Drop-In Centre, Calgary Interfaith Food Bank, Alpha House, Making Changes Association and Inn from the Cold, provide housing, food, and opportunities for those that are impoverished. LeftOvers delivers perishable food to these locations to alleviate stress and fill the kitchens with fresh items. We are working on fixing a small portion of a very large problem.
Do your part! It takes just 1 - 2 hours a month to rescue food!
From the Calgary Eats Report
In 2011, there was $27 billion of food waste that found its way to the landfill and composting which is 40% of all Canadian food production and is 2% of Canada's GDP.
In 2010, in Calgary, The ICI (Industrial, Commericial, Institutional Waste Diversion) disposed of 90 160 tonnes/ year in food waste which composed of 28% of total waste. For single family waste streams (waste collected via black cart program), 67 550 tonnes / year in food waste was disposed, which comprises 35% of total waste.
In 2014, the overall poverty rate in Calgary was 13.3%, which is 158,961 people. In that year, there was estimated to be 3,533 homeless people.
Approximately 77,000 Calgarians go without adequate food and nutrition every year
In 2011, 12.3% of Alberta households experienced food shortages due to financial constraints. 25% of food insecure households accessed food banks. There was 7.95 million kg of food distributed by the Calgary Food Bank between September 2012 and June 2013 and the Food Bank serviced 136 000 clients
In 2014, 132 469 Calgarians accessed the food bank which equated to 16 million pounds of food
Calgary Homeless Foundation
In 2014, there 3 555 homeless people and it was estimated that 1 766 lived in emergency shelters.


In 2010, they estimated that there are 16 000 shelter users annually.
In 2010, there were 390 958 stays (person night accomodations provided) and 1 114 990 meals served (includes breakfast, lunch, dinner, bagged lunches and snacks)