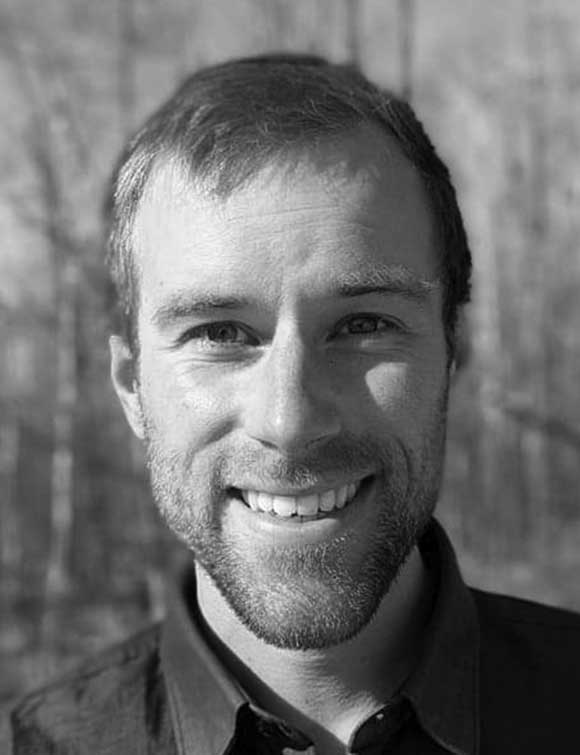 Edmonton Lead Coordinator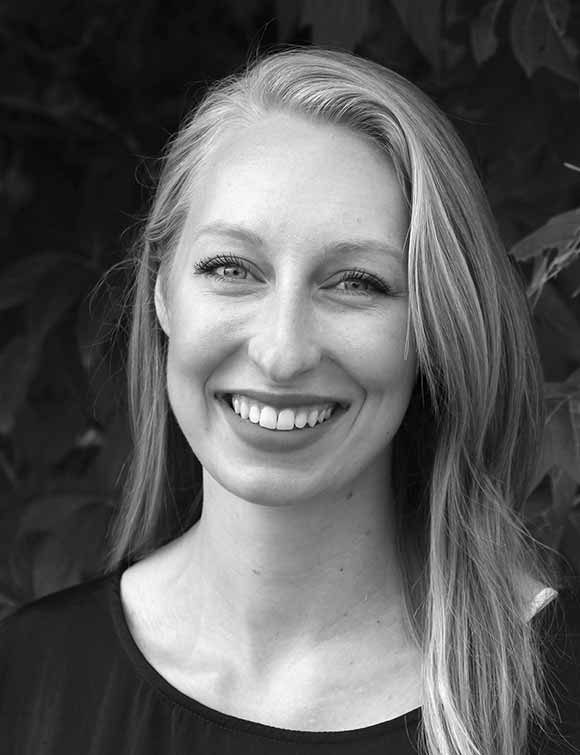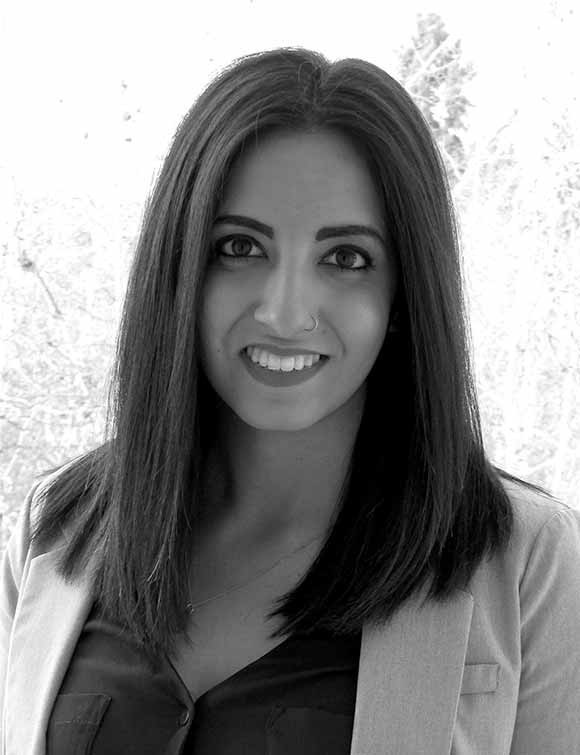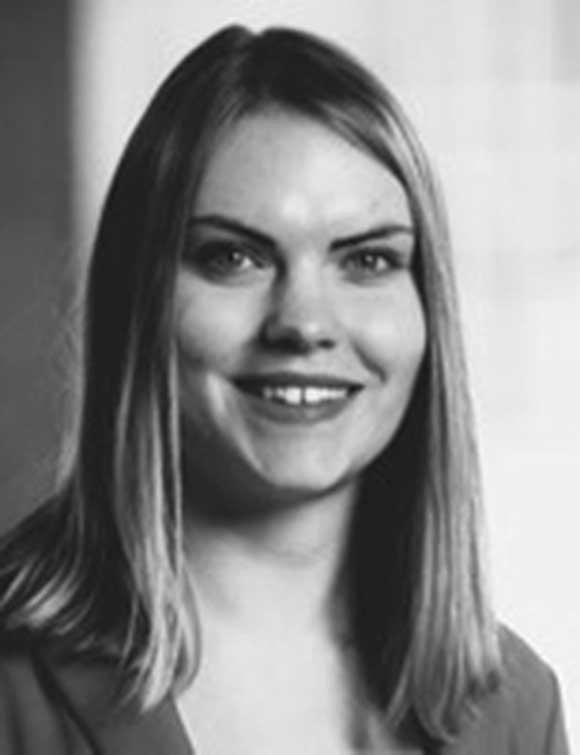 Special Projects Coordinator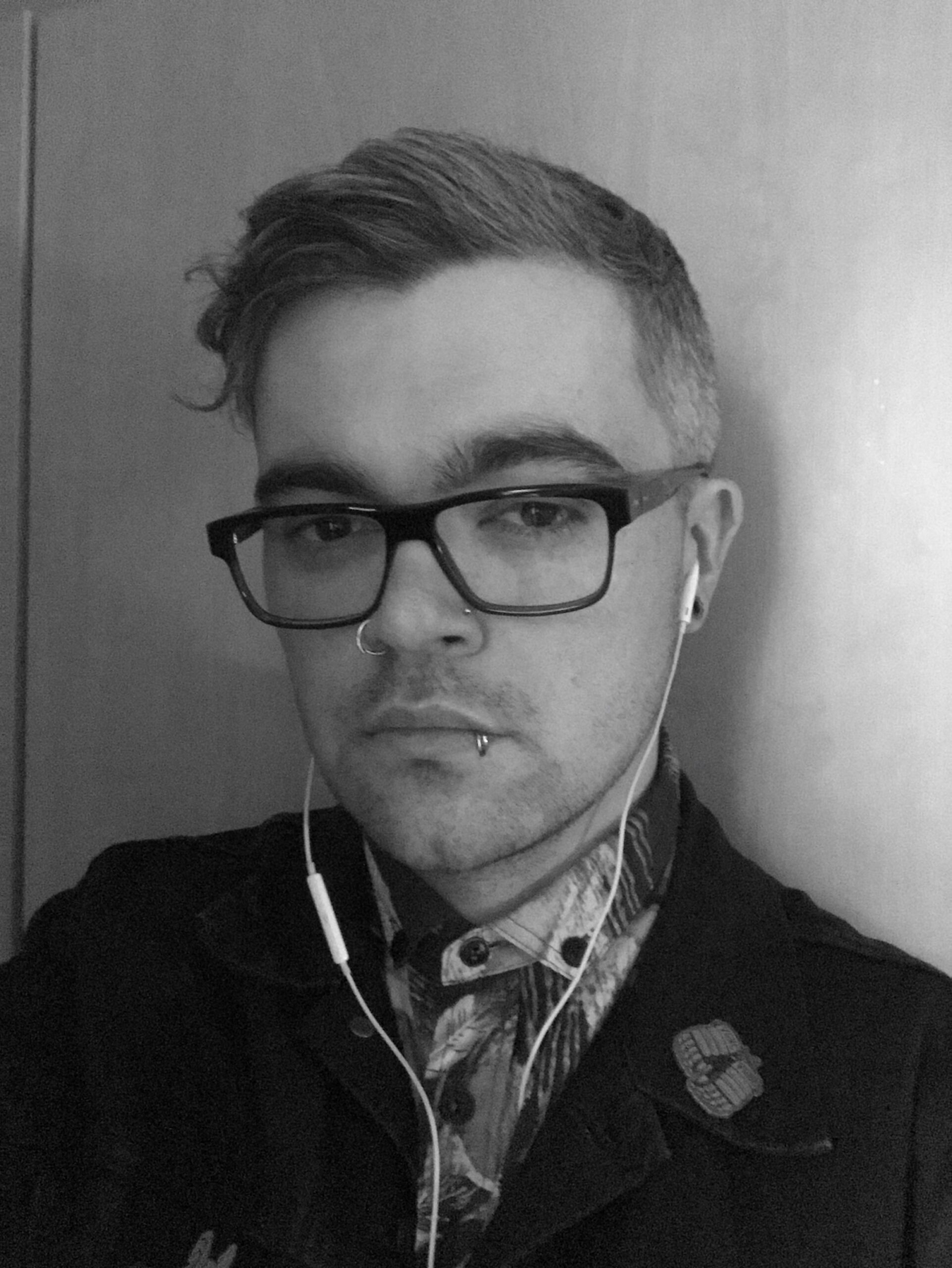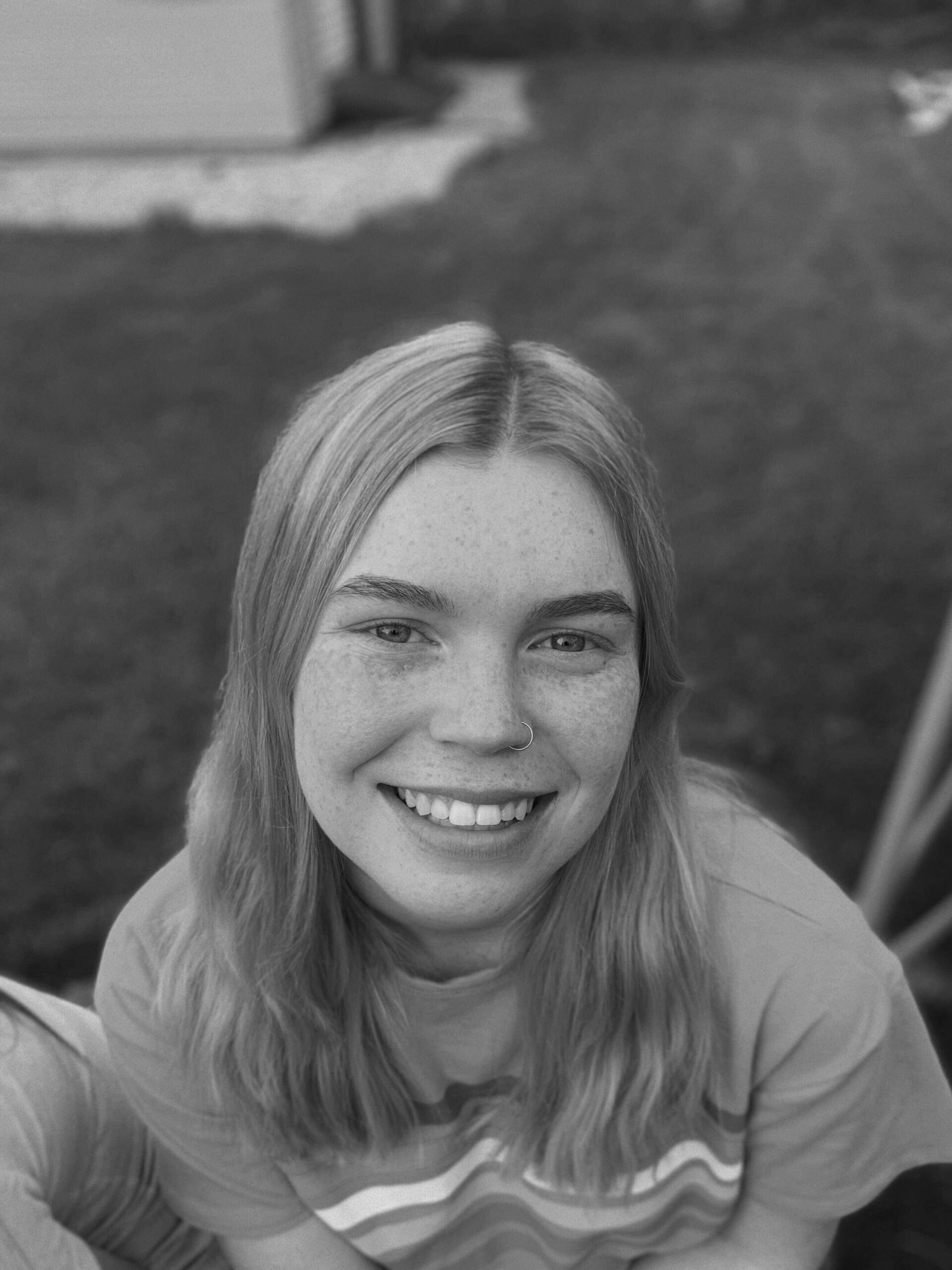 Fresh Deliveries Program Lead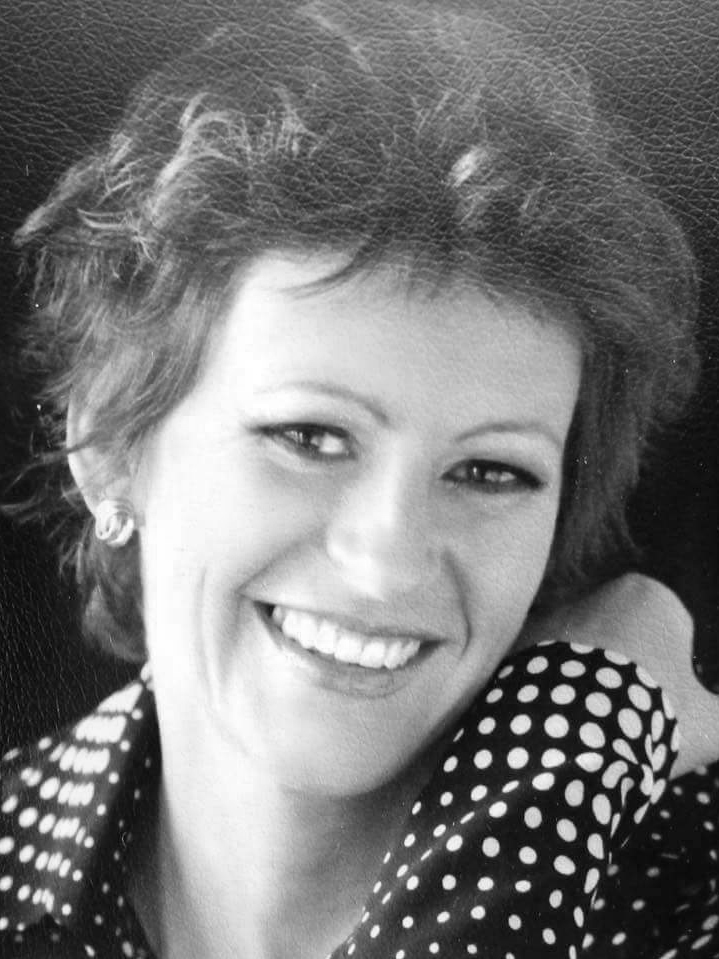 Advisors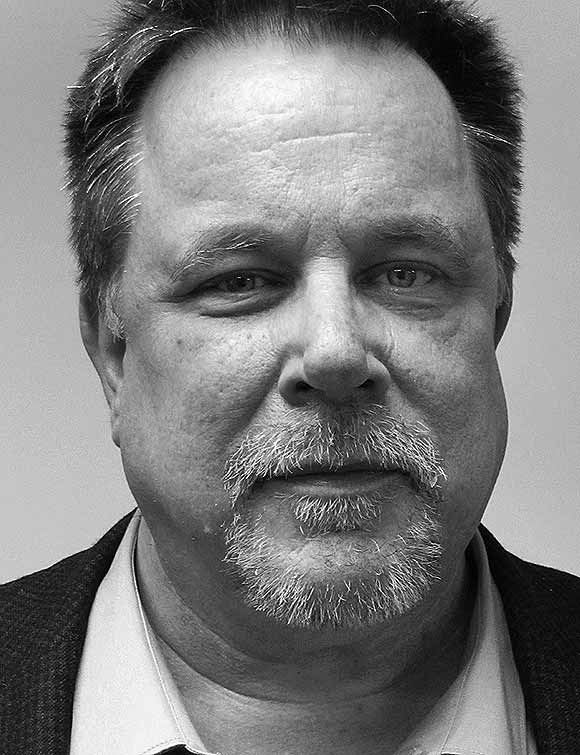 Mark Holmgren is the executive director of the Edmonton CDC. His background includes serving as the CEO of Bissell Centre, a Senior Director at Tamarack Institute focused on poverty reduction, and a consultant in the areas of strategy, restructuring, and social housing development for non profit organizations. Mark's deepest passion is to end poverty and homelessness.
Mark is also a musician, story teller, and poet with numerous publication credits.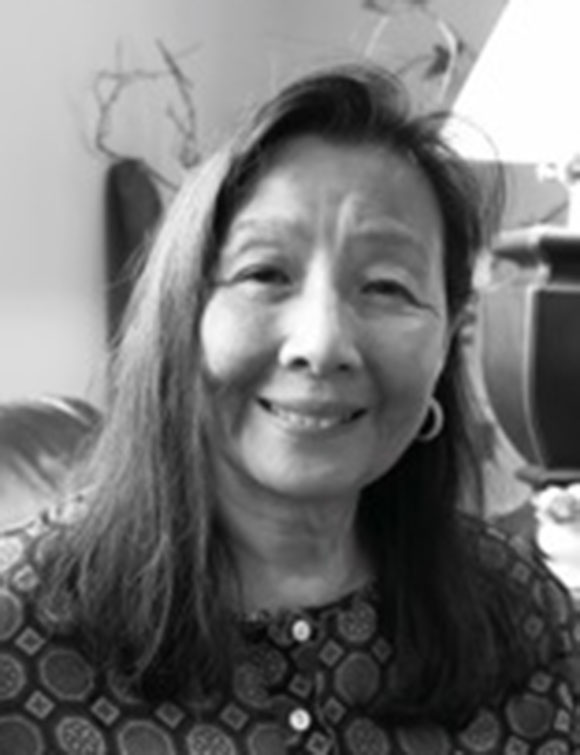 Yvonne Chiu is the Executive Director and member of the Multicultural Health Brokers Co-operative (MCHB Co-op), a unique workers co-opeative created and operated by community health workers of culturally diverse background, serving families within 27 divers ethnocultural communities.
Yvonne is bringing the insights of her colleagues regarding the realities of this population of families.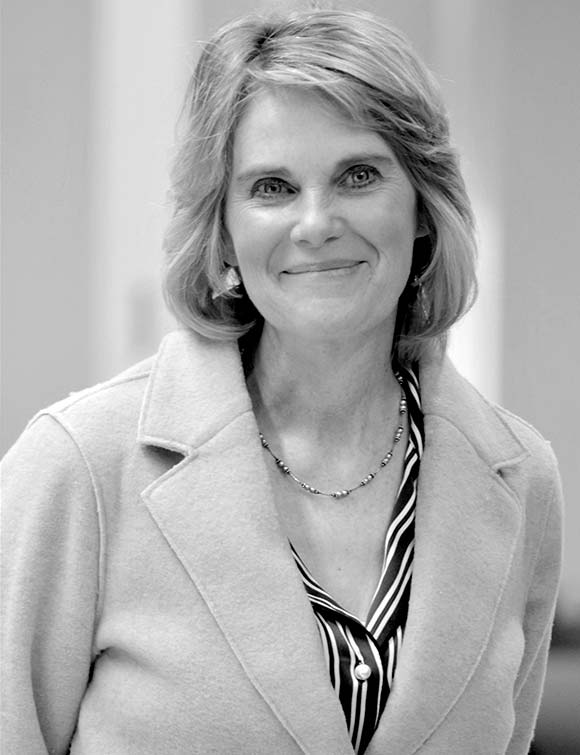 Dr. Maria Mayan is a Professor and Interim Dean in the University of Alberta's Faculty of Extension. She is also an Associate Director of the Community-University Partnership for the Study of Children, Youth and Families (CUP). Her research program focuses on social, health, and economic inequities, and situated at the intersections between academic, government, funder, not-for-profit, disadvantaged, and clinician communities.