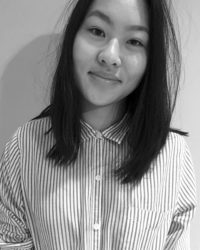 App Development Project Manager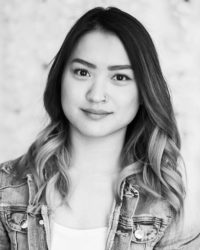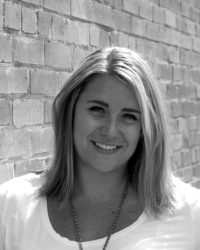 Marketing & Communications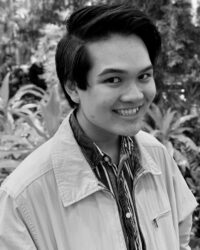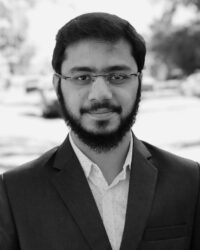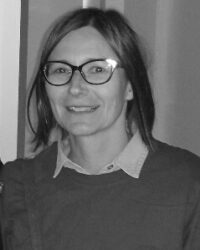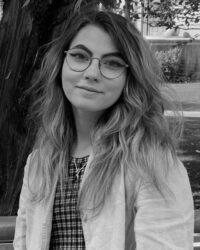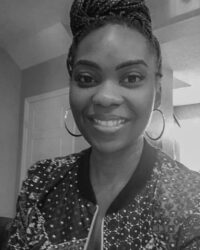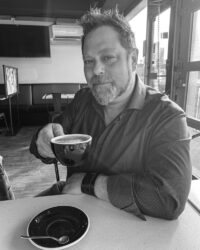 Fresh Deliveries Program Assistant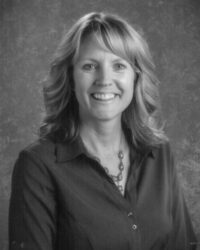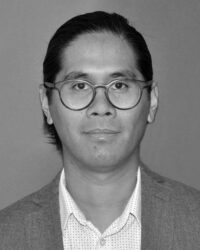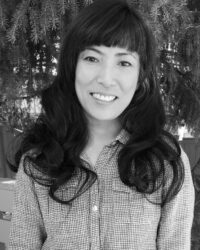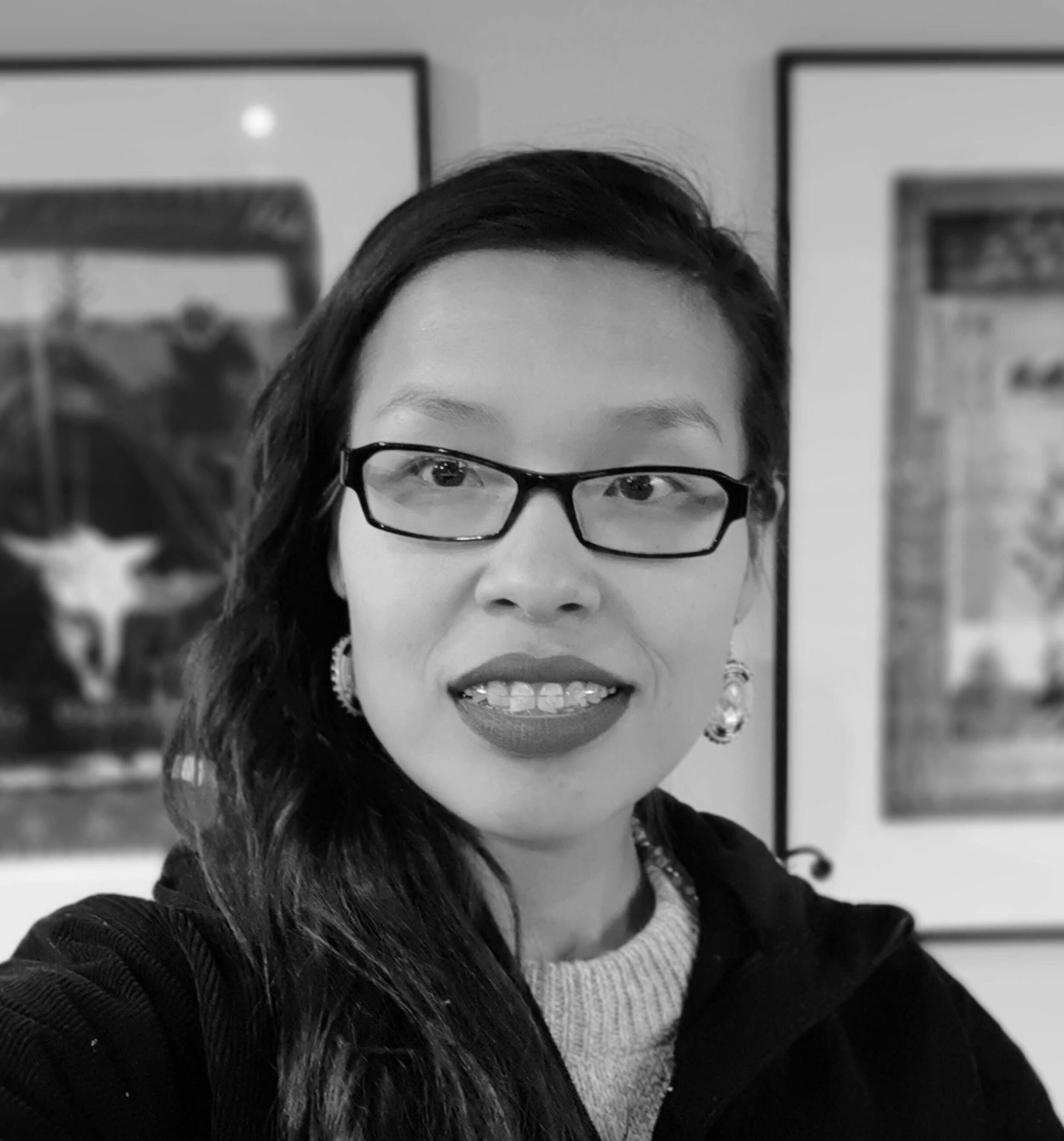 Tasina is a Mover & Shaker, Indigenous Veteran and member of the Stoney Nakoda First Nation – Chiniki Band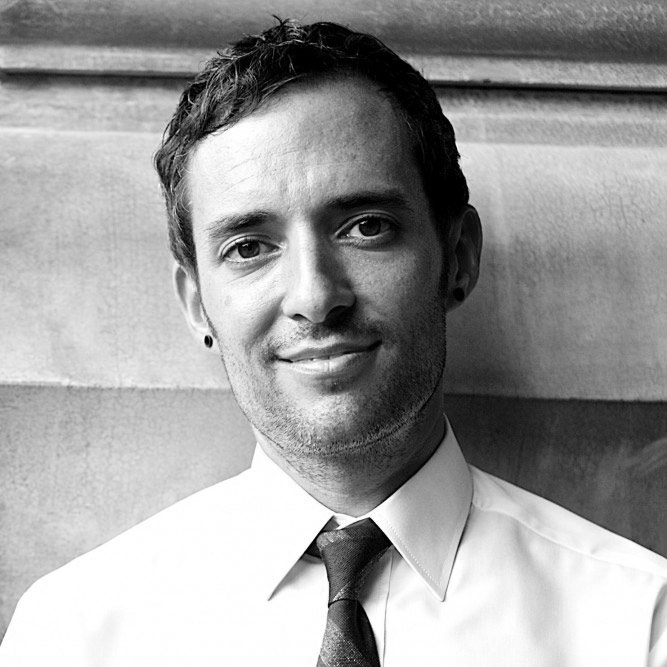 Jeff is the creative director of Local Propeller, a Calgary based web and graphic design agency. He built and maintains the Leftovers website.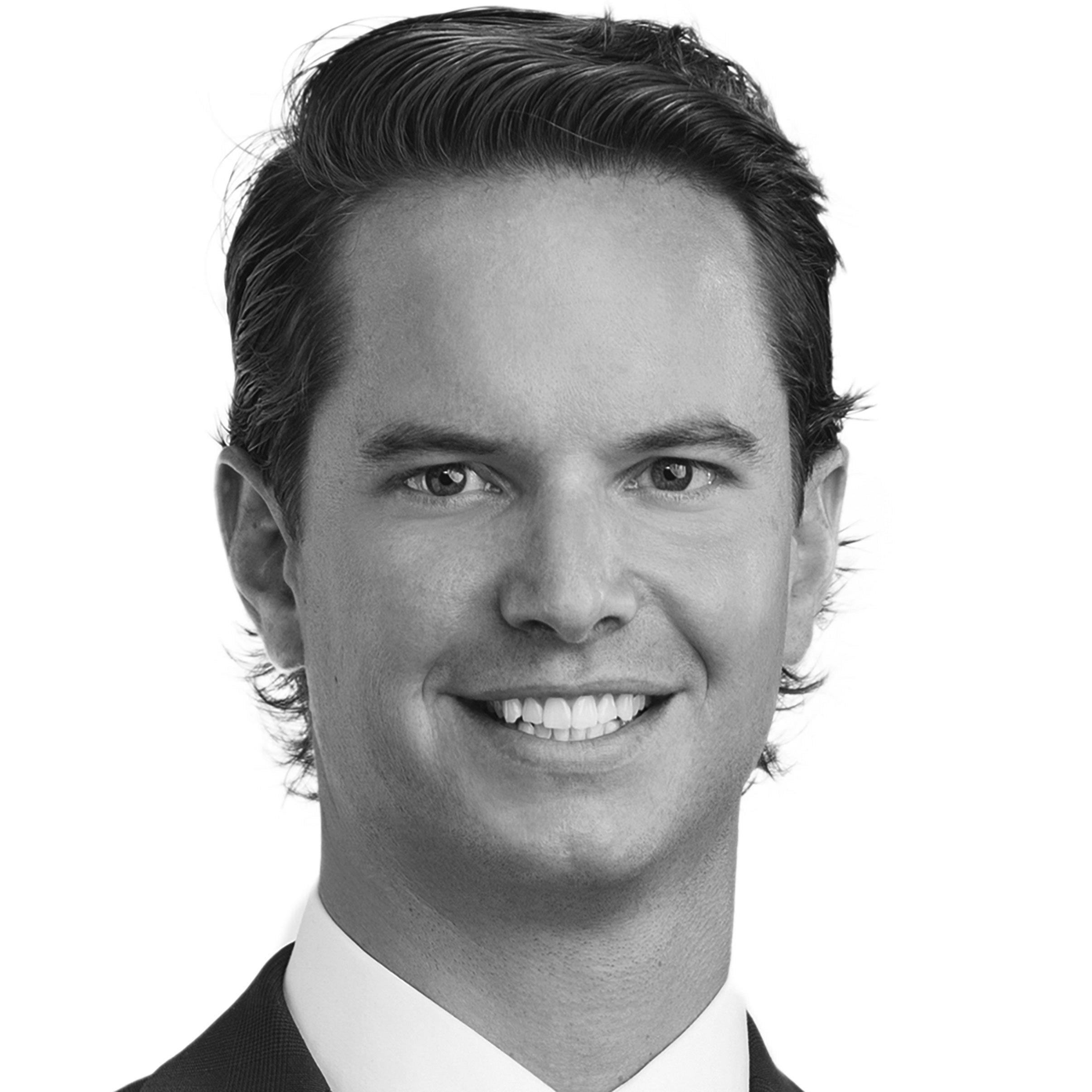 Nathan is an associate at McCarthy Tetrault's Business Law Group in Calgary.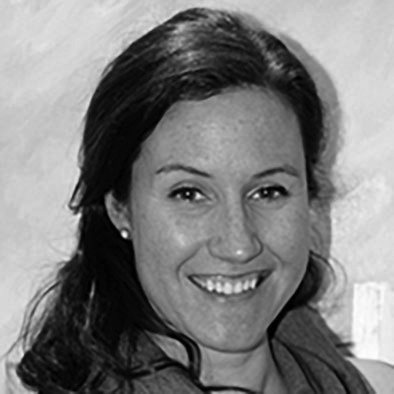 Lindsay is the Co-Owner and Founder of Ollia Macaron & Tea, a specialty shop in Calgary, Alberta. Her business is a proud donor and supporter of Leftovers.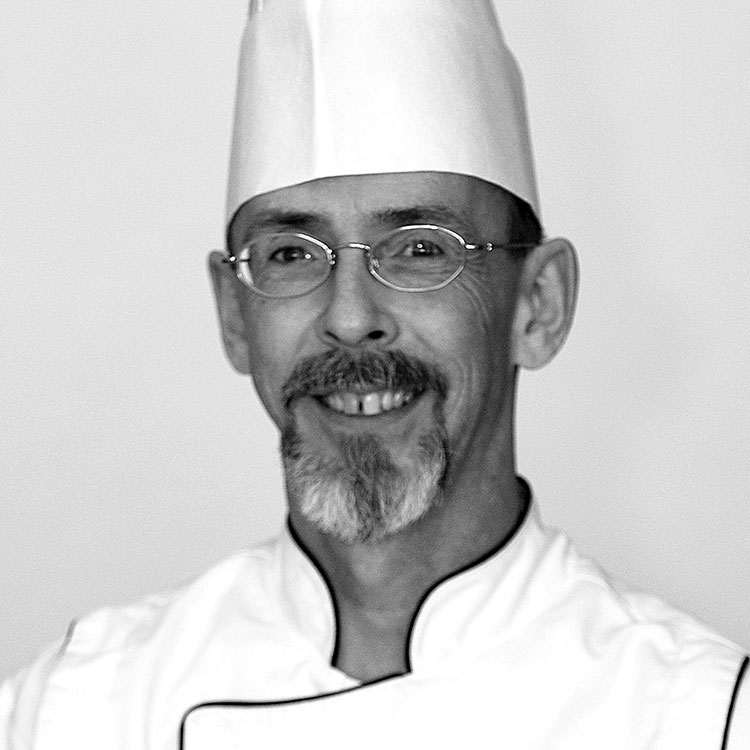 Chef Dean is a Certified Chef de Cuisine and a Certified Personal Chef. Dean has worked with the Calgary Stampede, private golf & country clubs in Calgary and is the owner of Saffron Personal Chef Services. Dean has a passion for cooking and giving back to the community.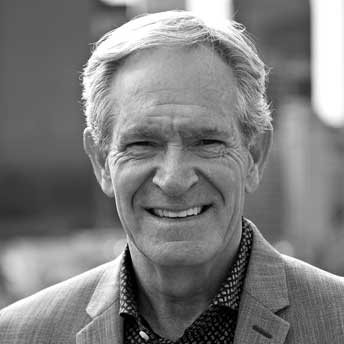 Tony Tighe has been a familiar face and trusted name in Calgary Broadcasting for over 30 years. He's been a news reporter, investigative journalist, consumer advocate and news anchor. After retiring, Tony continues to provide media relations advice and training as a consultant and as a volunteer.