Food brings us together, fuels us, nourishes us, and is a source of comfort and celebration. Food is sacred, yet, in Canada, because of its abundance and our consumer culture, good food is wasted. 
Climate Change Connection is proud to support the Leftovers Foundation in redistributing food to those in need and diverting it from landfill, as food waste is both a social and environmental crisis. The need for food continues to grow but so does the waste in our landfills – half of which is food waste. 
Food insecurity contributes to mental and physical health issues, straining our healthcare system. A report by Statistics Canada indicates Manitoba household food insecurity is on the rise from 14% prior to the pandemic, to 17.8% in 2021, and food insecurity continues to intensify because of rising inflation. 
The work the Leftovers Foundation is doing is an important step in addressing climate change. Food that ends up in landfill creates methane gas – which is 25x more damaging to the environment than carbon dioxide.
According to the National Zero Waste Council, Canadians throw out a quarter of our fresh food and release about 21 million tonnes of greenhouse gasses per year just in food waste; the equivalent of more than 2 million cars on the road.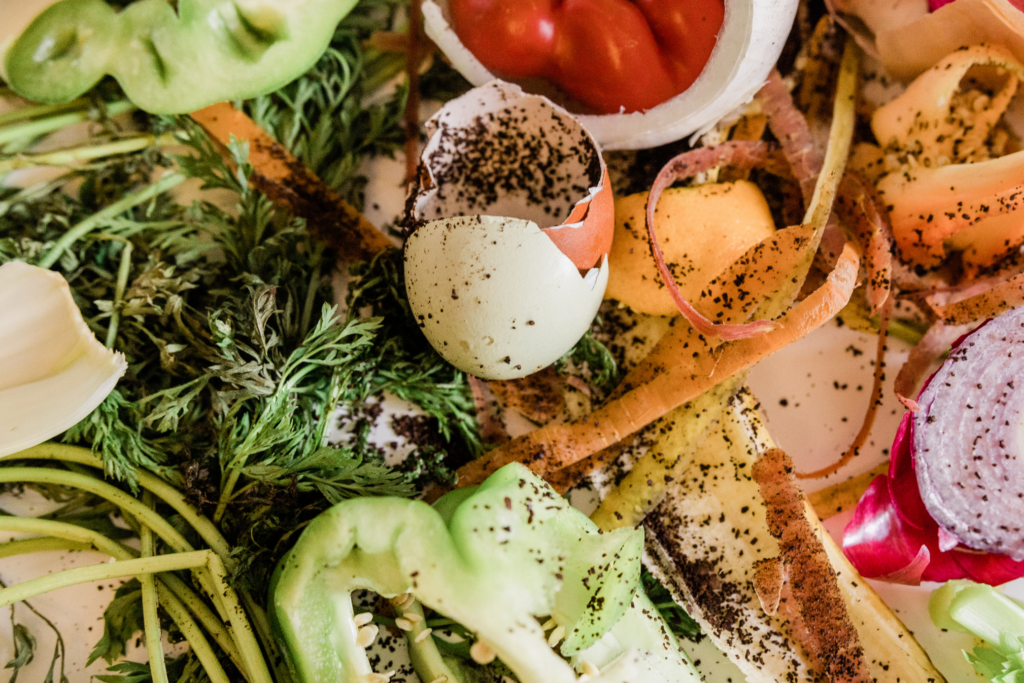 Food loss and waste happen at all levels of our food system, while consumers play an important role in reducing food waste, 79% of avoidable food waste actually occurs in the food industry – like in restaurants and grocery stores. This is where the Leftovers Foundation plays a critical role in our local food systems. Redistributing food to local service agencies so that people who are hungry have good food to eat is a dual-purpose solution.
Climate Change signed on to volunteer with the Leftovers Foundation app, Rescue Food, and the process was super easy! You simply download the app on your phone, and sign up for the available routes to pick up and drop off the food. It's so simple, you choose when, where, and how often you can volunteer. You can see the schedule of dedicated routes weeks in advance to work it in around your busy schedule, it's so convenient. 
Everytime we volunteered we had a full car load and we couldn't believe the quality of the food; this wasn't "Leftovers." Rather whole pieces of salmon, chicken, steak, milk and dairy, deli items, bread, veggies, fruit, even snack items, stuff we'd actually be more than happy to eat ourselves! We felt proud delivering it to others. We logged the weight of the car load of food, and ensured the temperature was checked upon receipt and delivery. All said and done, the route only took 20 – 30 minutes of time, and we met so many friendly faces along the way. A truly rewarding experience.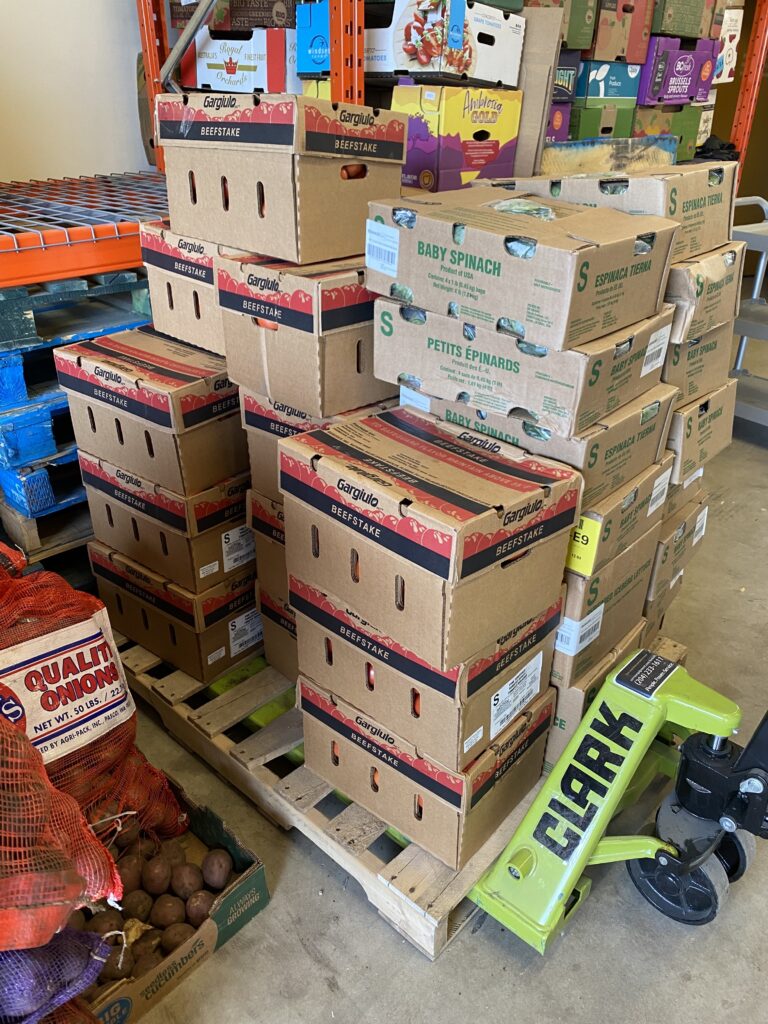 While Leftovers operates in Edmonton, and Calgary, they are still relatively new to Winnipeg. In Winnipeg, the whole system is made possible by the efforts of just one dedicated lead coordinator Julia Kraemer, along with a team of wonderful volunteers. 
Kraemer, whose friendly nature and compassion for others is contagious, explained they'd like to see their efforts in Winnipeg expand, but more support is needed.
Kraemer advocates that while rescuing food will never fully address food insecurity, support for the Leftovers is important. Individuals can be part of the solution, not just by volunteering to deliver food, but by thinking about their food choices too, and planning out their meals. As well as educating themselves on what is truly a best before date; as many best before dates have nothing to do with food perishability but rather reflect the date by which the item should be sold by. 
Climate Change Connection looks forward to continuing to volunteer, and helping the Leftovers program grow. We hope to encourage others to help them do so as well. Let's help the Leftovers get good food to those in need and stop filling our landfills with needless waste.
You can learn more about Climate Change Connection at climatechangeconnection.org