October 24, 2019
The Commons, Hemingway Room
1206 20 Avenue SE
Doors open at 7
Enjoy canapés made from rescue food
Raffle
Silent Auction

We're a mobile grocery store.
We bring fresh, healthy, affordable food to new places. Our mobile grocery stores carry fruits, veggies, eggs and whole grains, all sold at accessible prices. Keep an eye out for our trucks and buses! At Fresh Routes, we believe that good food stops for you!
Rescue Food with Us!
60 percent of the food produced in Canada is lost and wasted annually. 32 percent – equalling 11.2 million metric tonnes of lost food – is avoidable and is edible food that could be redirected to support people in our communities. The Leftovers Foundation

exists to ensure nutritious food is kept out of the landfill and instead is redirected to service agencies and into the hands of those who need it most.
2017 METRICS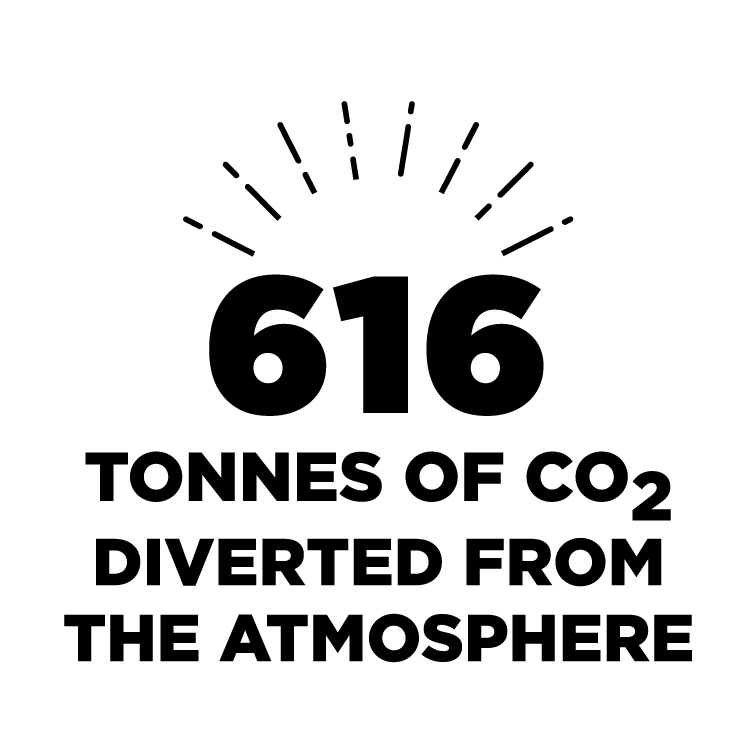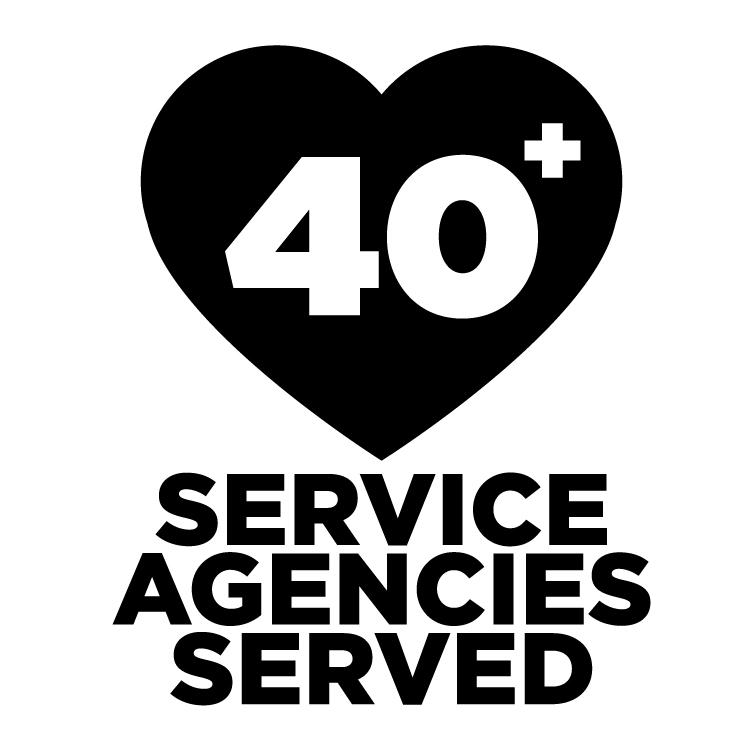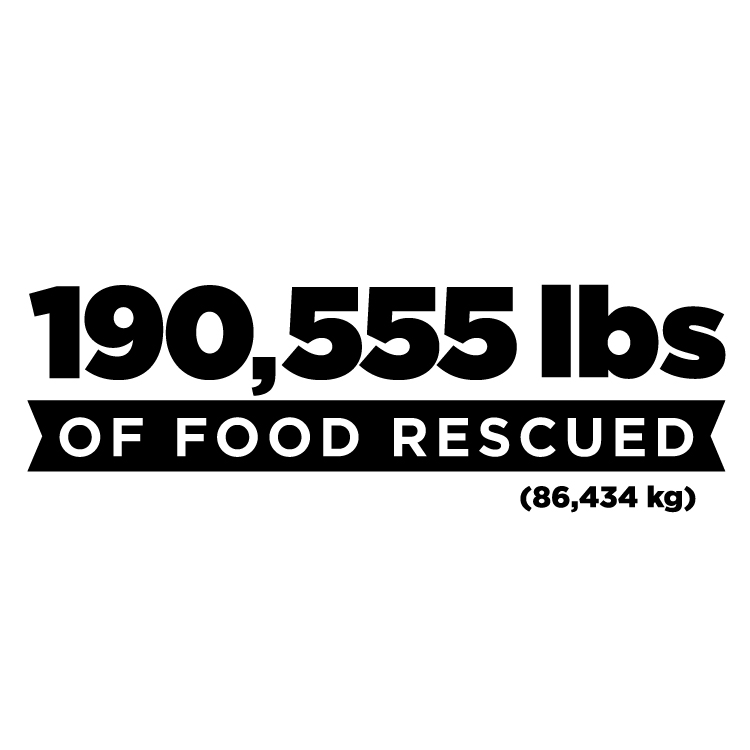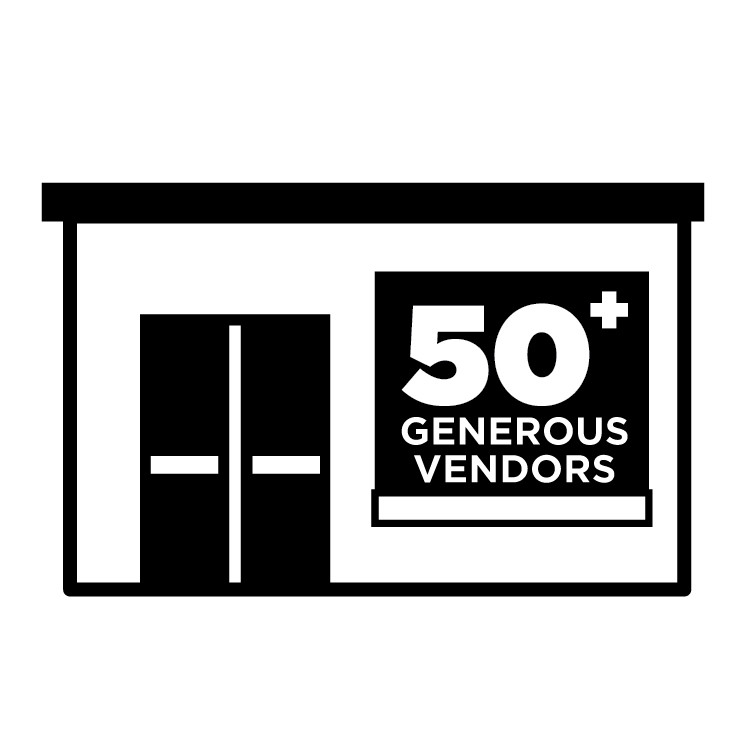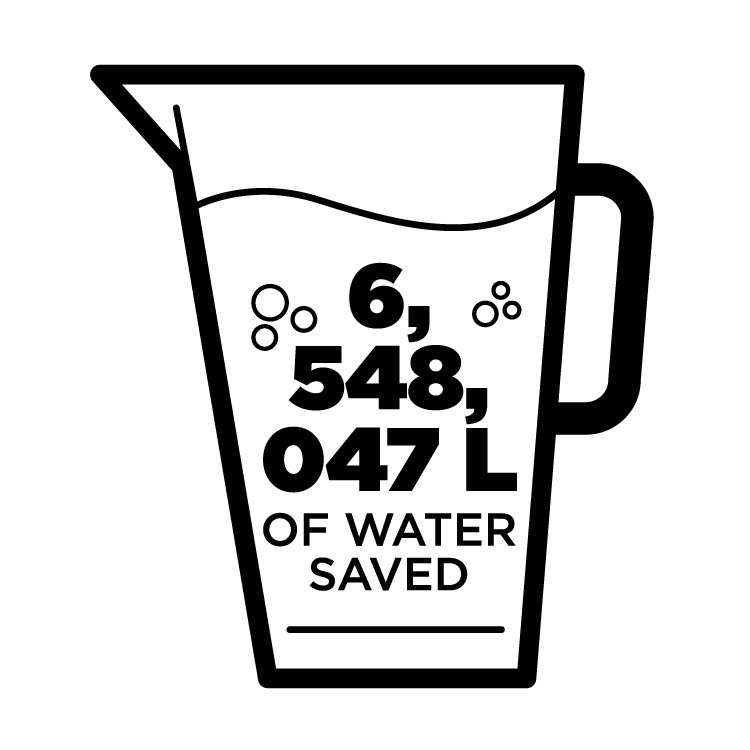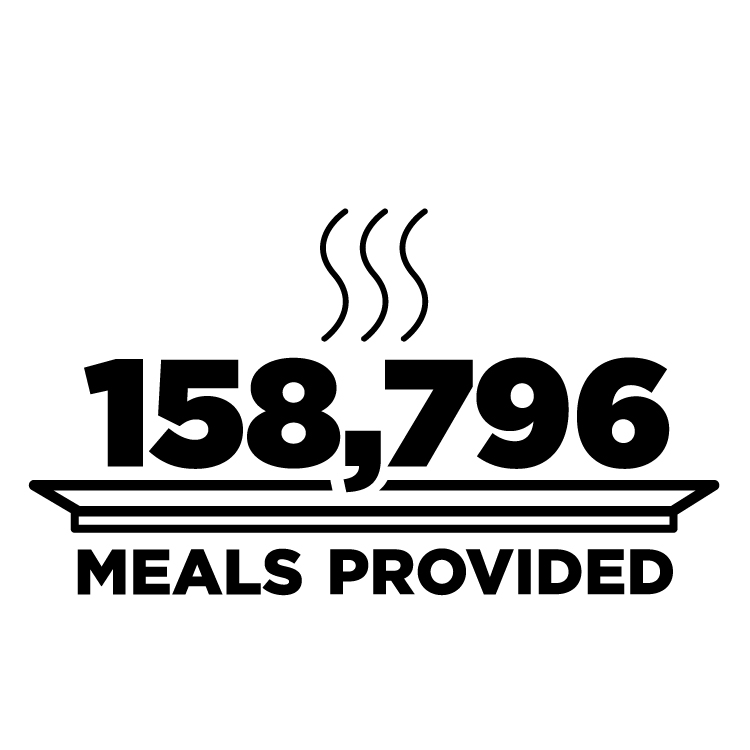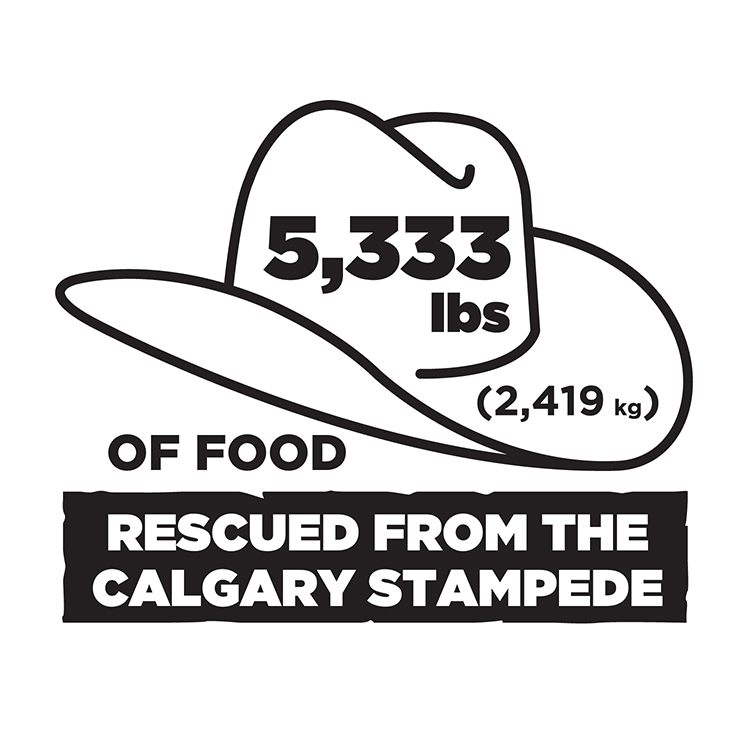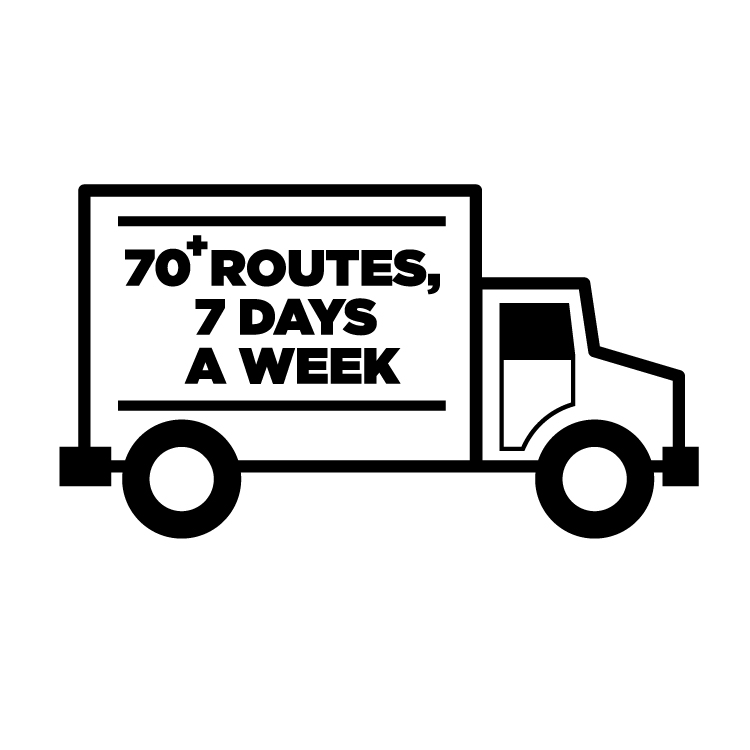 2016 METRICS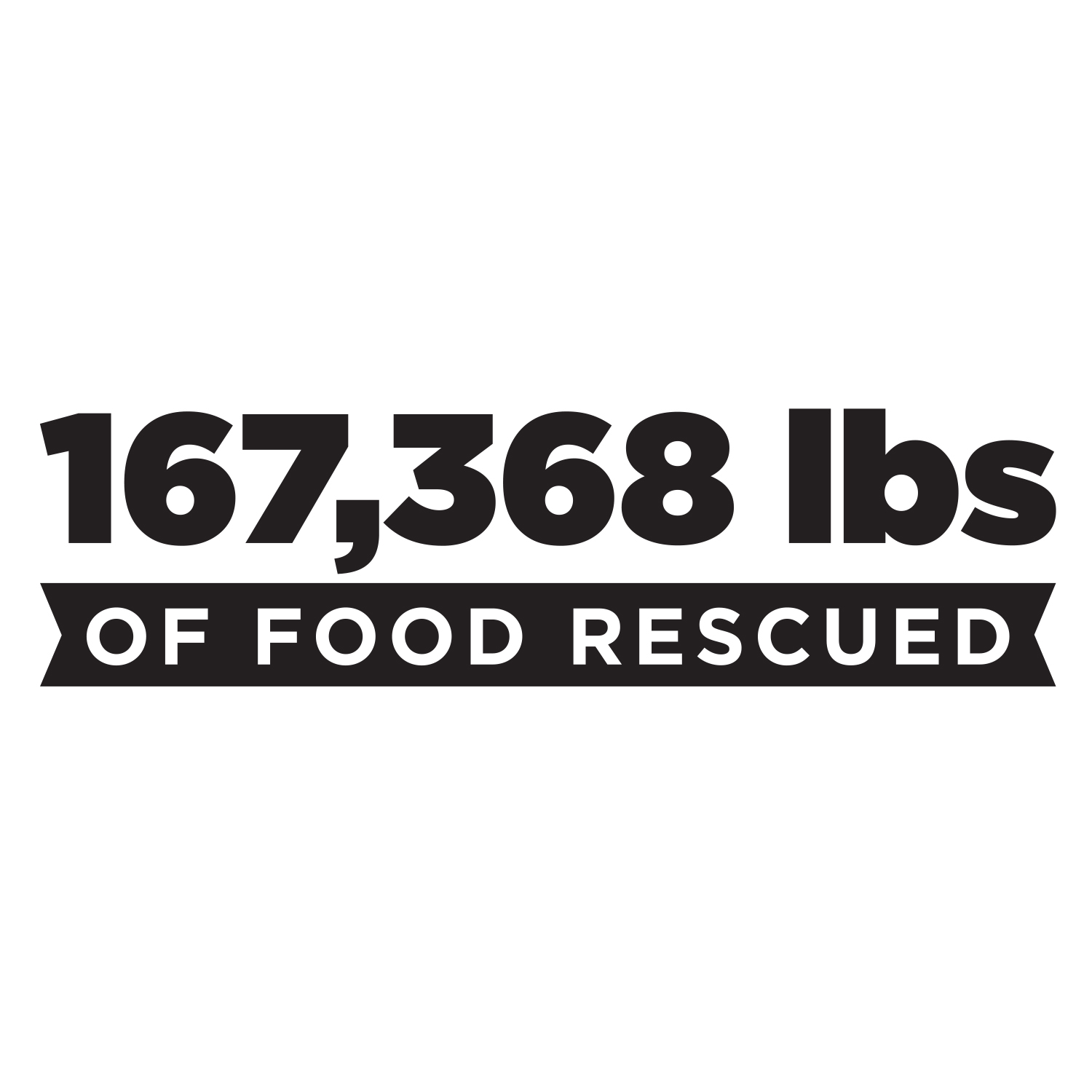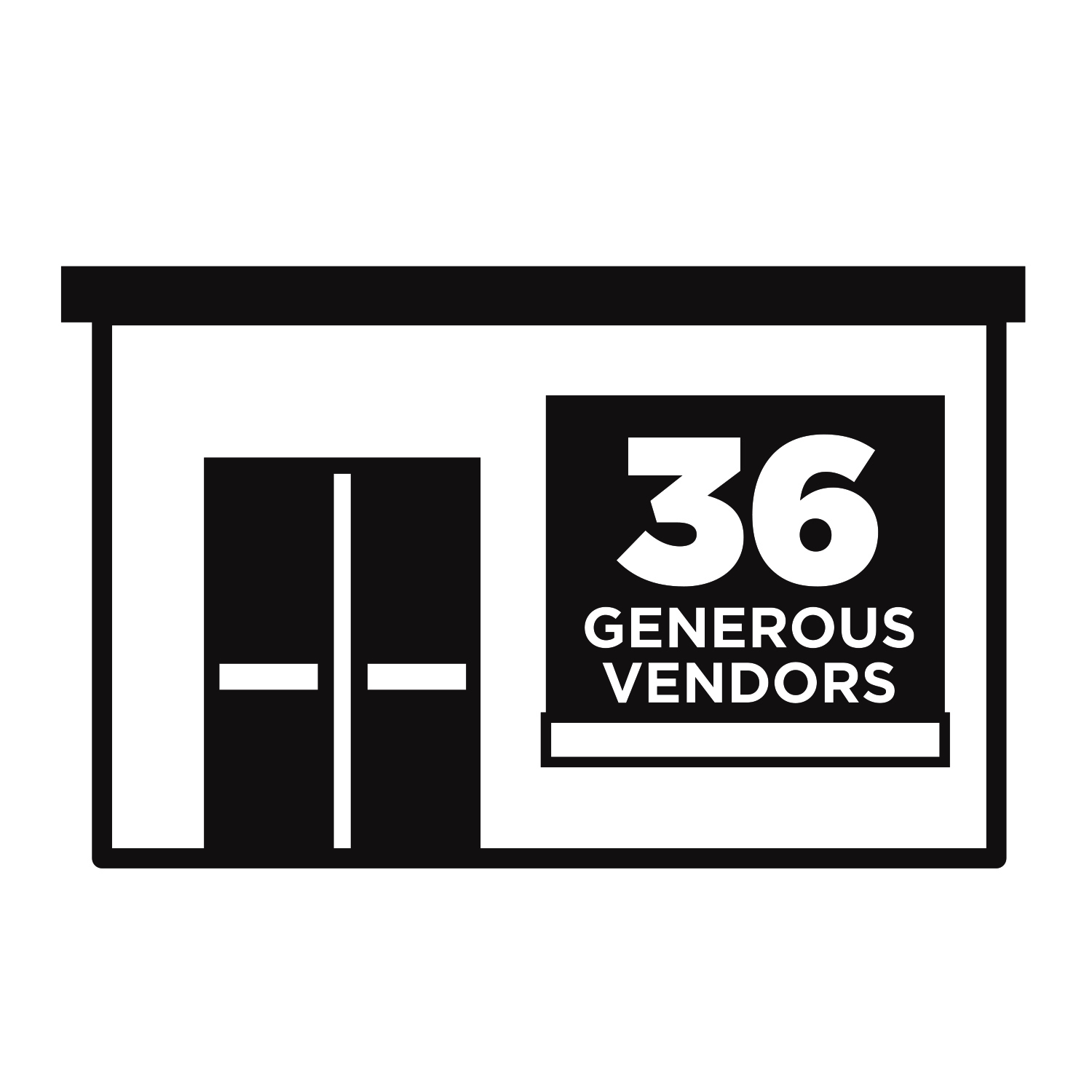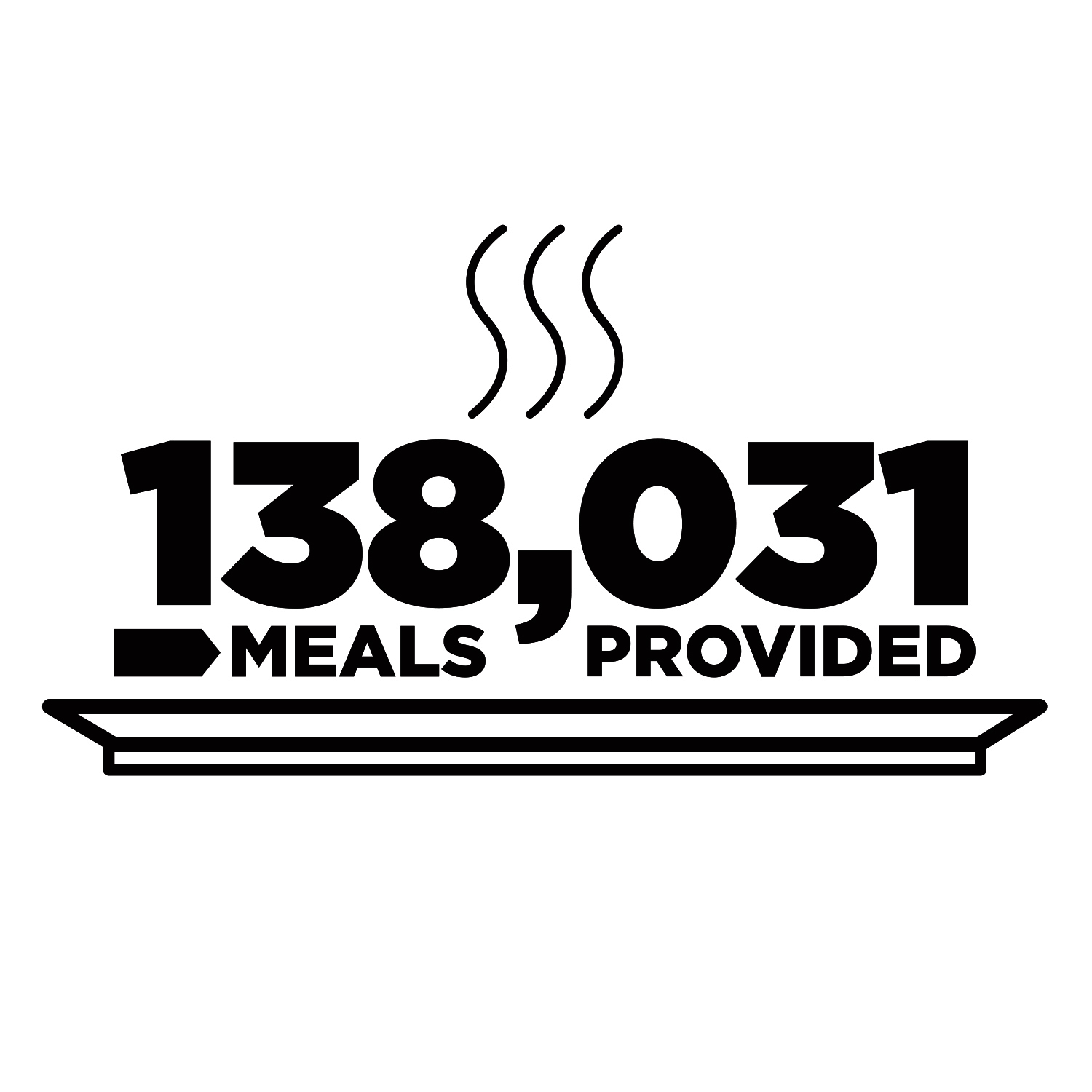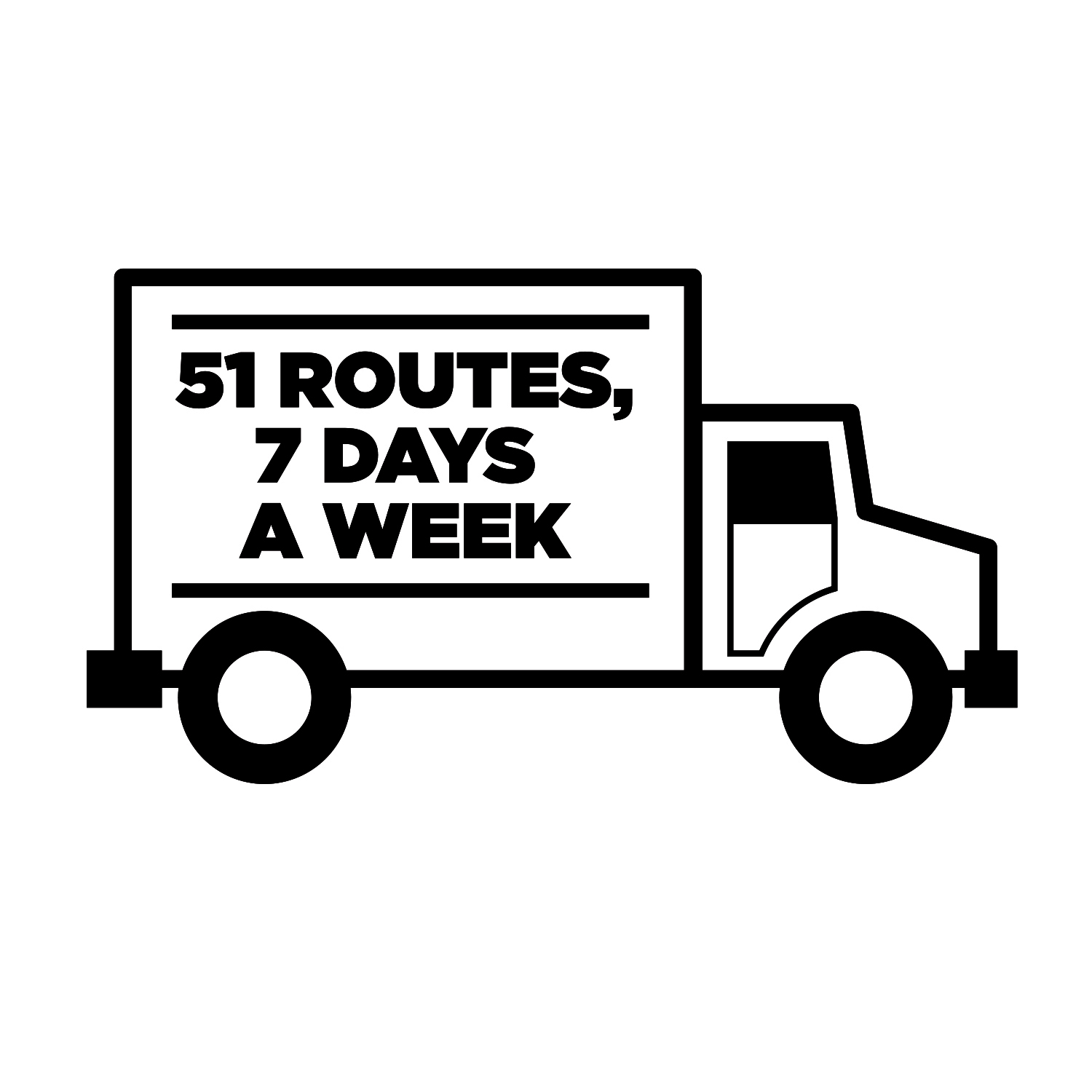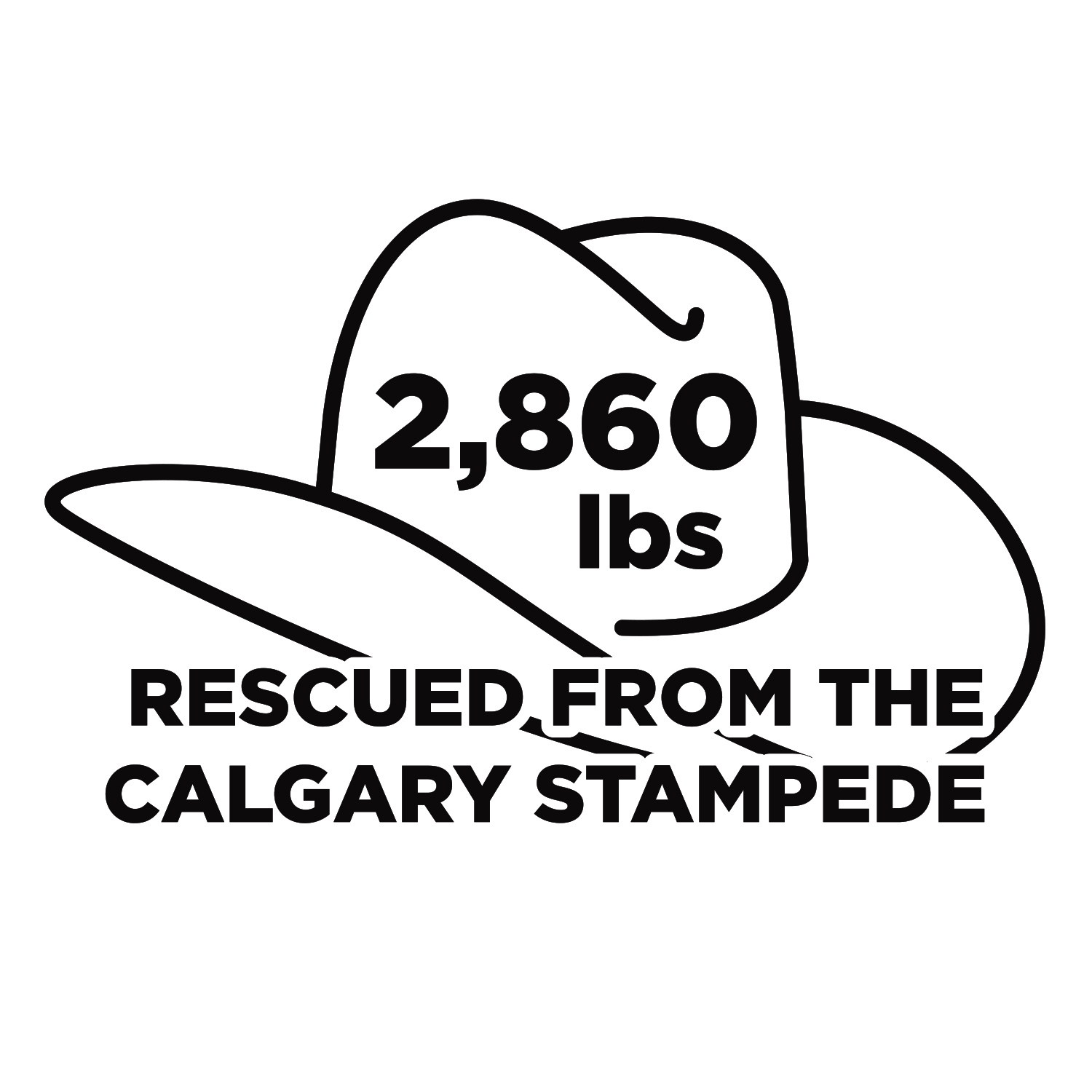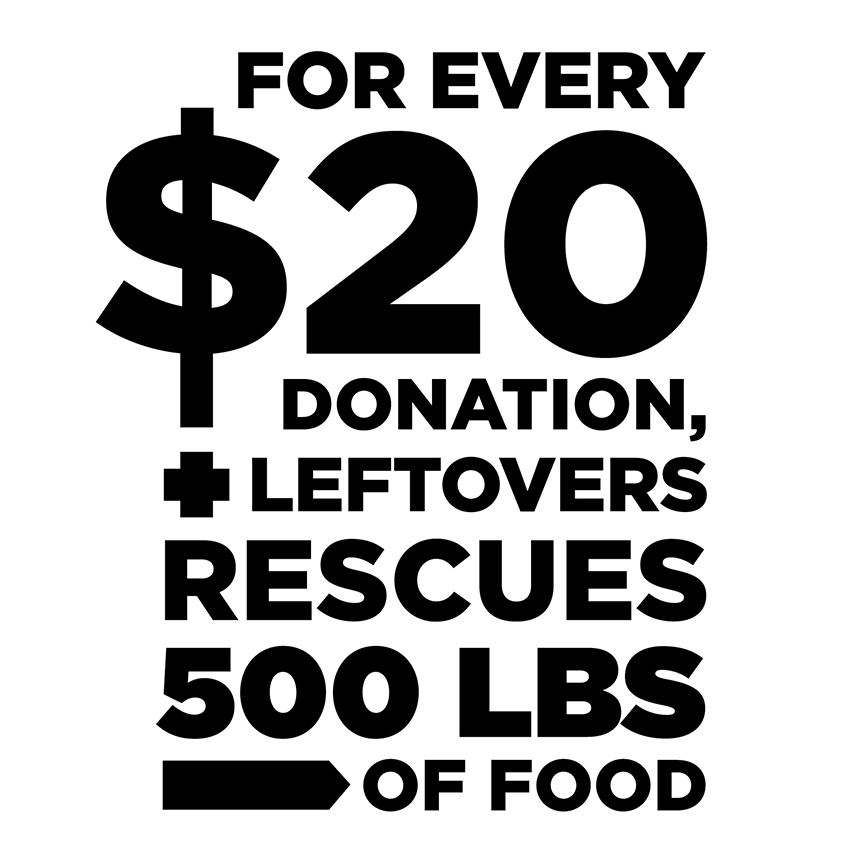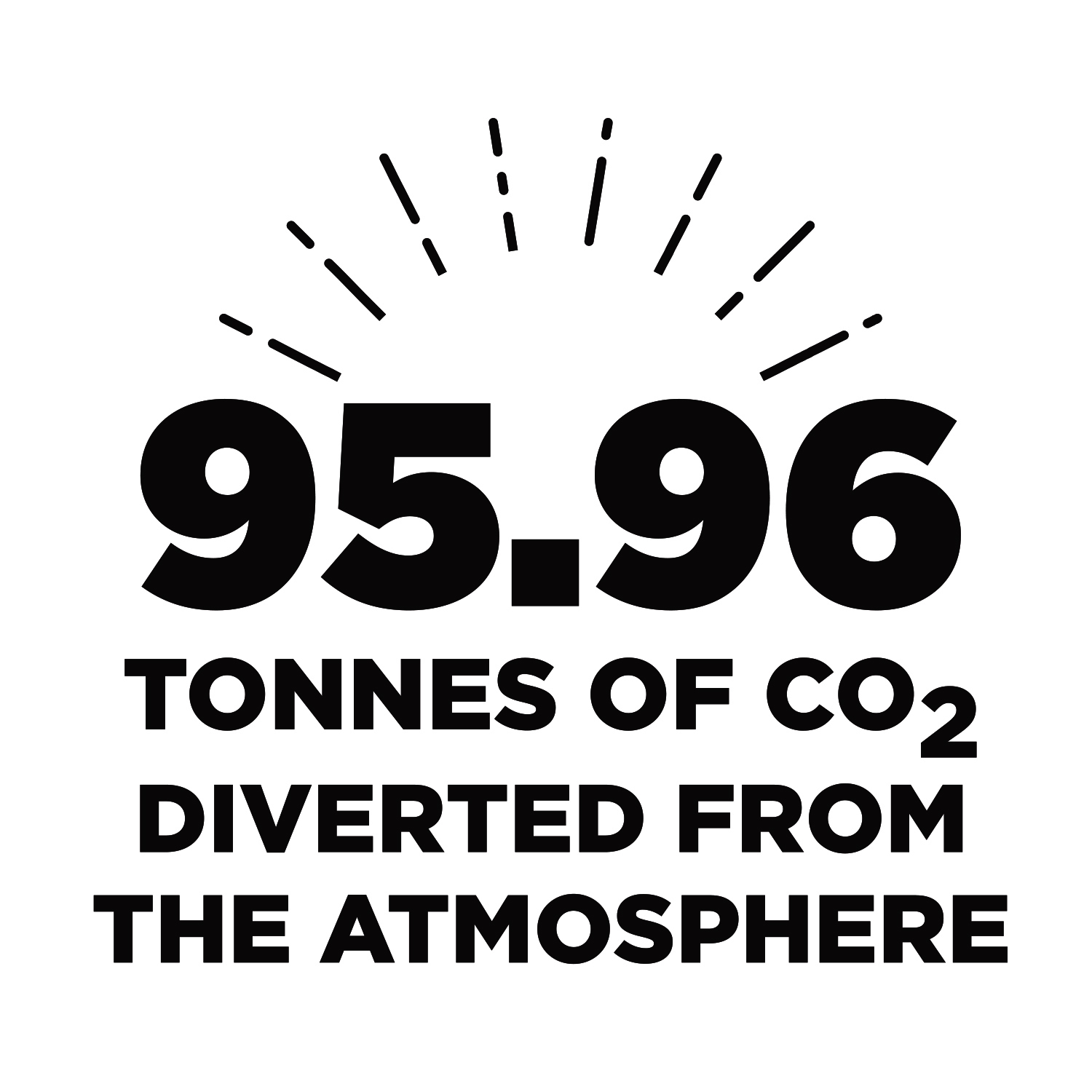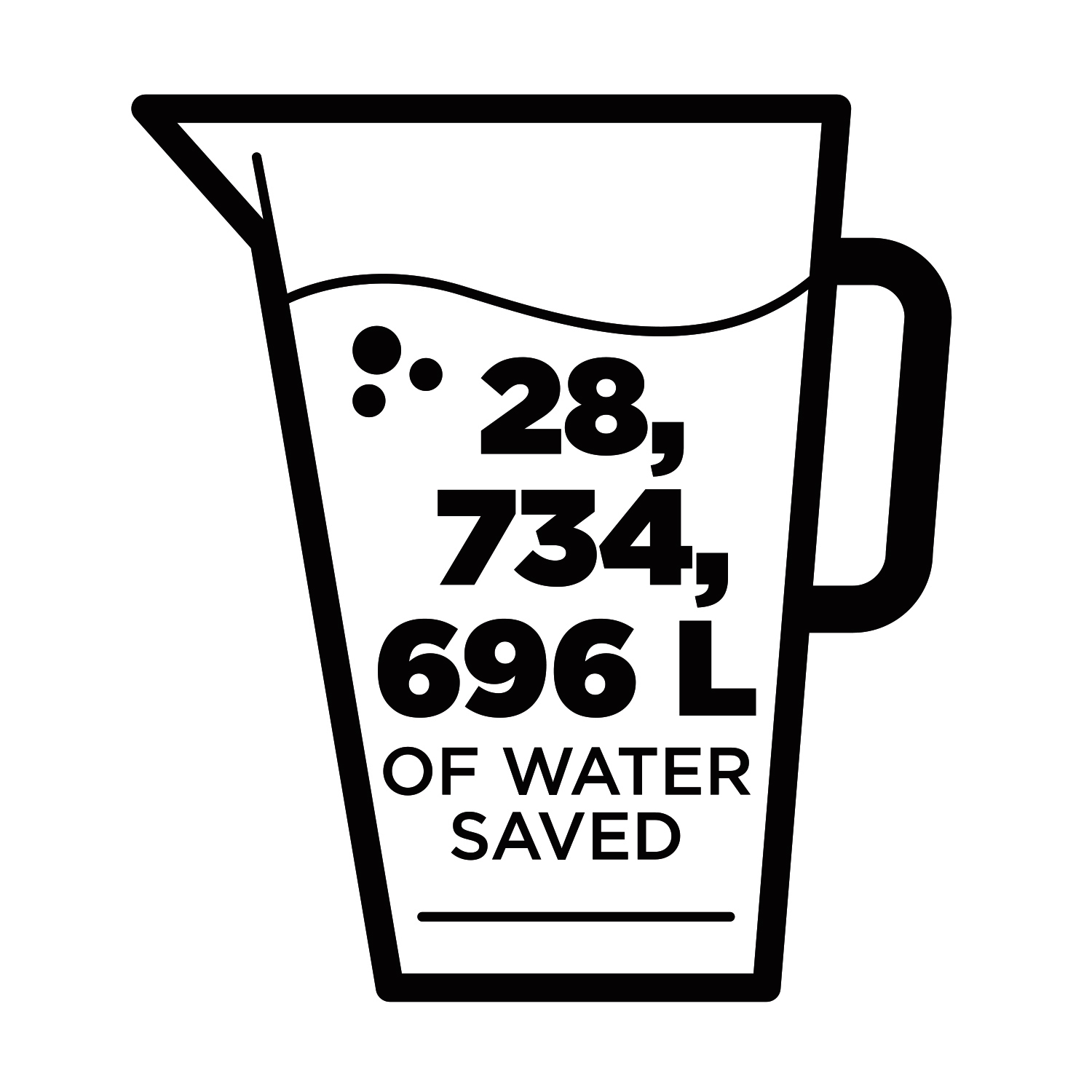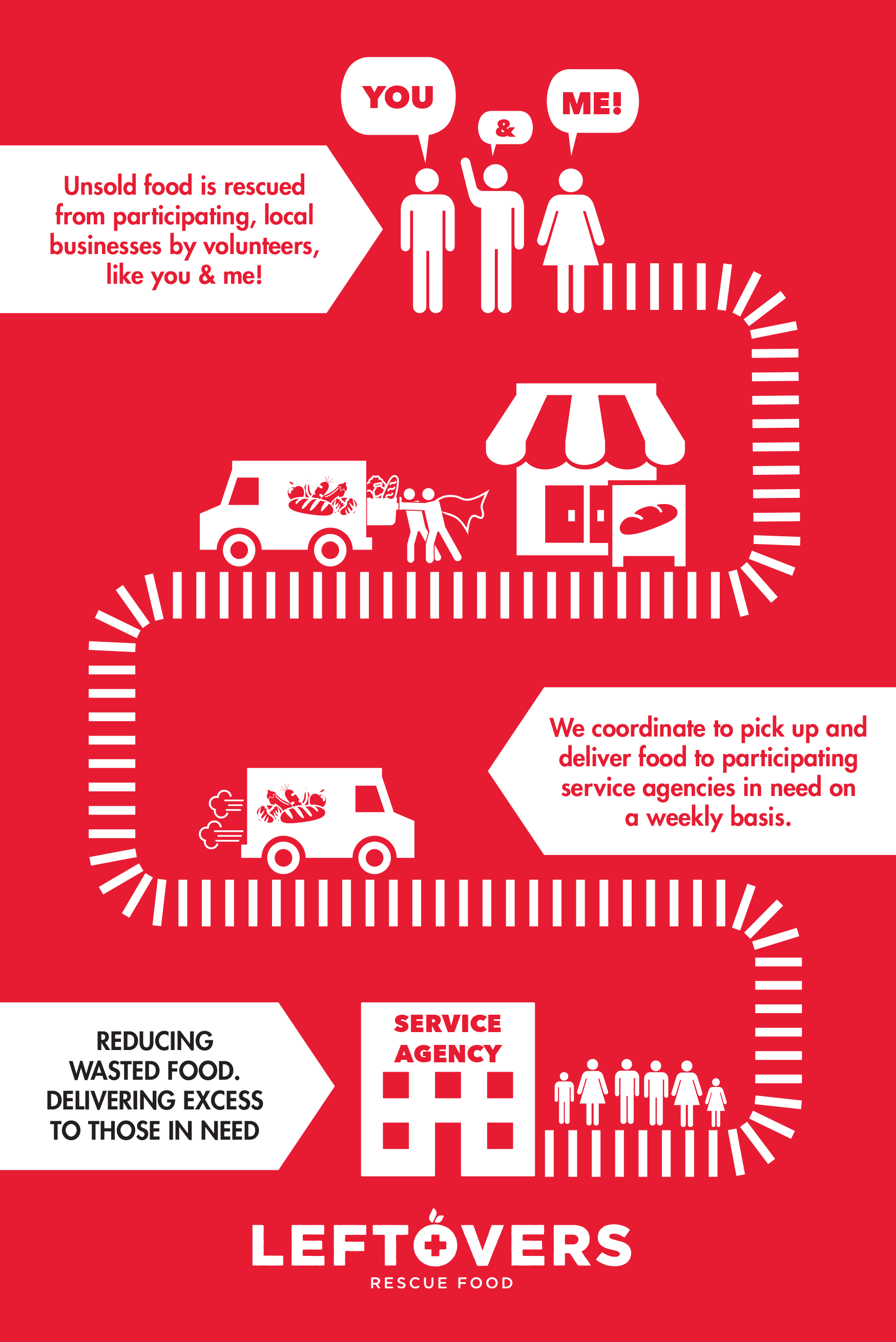 SIGN-UP FOR THE LEFTOVERS NEWSLETTER!