COVID-19 UPDATE
Hello Leftovers Partners and Volunteers,
Your commitment to reducing food waste and increasing food access in our community is so incredibly valued – THANK YOU!
Due to COVID-19, many businesses are temporarily shutting their doors and cancelling events. As a result, we have seen a significant change in the frequency and volume of donations. At the same time, access to food has never been more difficult for many members of our community. Whether it's students who have been isolated from their only meals of the day, seniors who are at-risk every time they leave home, or the many who have recently lost their jobs due to this crisis, we are seeing an unprecedented need for access to food.
We are faced with equally heightened need for safety. Not only do we need to be there for one another, but we need to ensure that we are physically distanced from one another. We are keeping a close eye on new information as it is released. Below are some guidelines to keep in mind while rescuing food:
Please ensure that all donations are COVERED/WRAPPED.
Please WEAR A MASK and WASH YOUR HANDS/USE HAND SANITIZER frequently when handling food donations. Do not touch the food itself. Contact help@rescuefood.ca if you'd like a reuseable mask.
Practice NO CONTACT DROP OFFS at agencies (ensure that the food is in a safe/covered area).
DO NOT RESCUE FOOD if you and/or someone that you have been in contact with is not feeling well, has travelled within 14 days, or been in contact with a confirmed case of the Coronavirus.
We are posting changes/cancellations to food donation routes on the app as they come in. All routes that are posted on the app are as up-to-date as possible. If a donor or agency tells you they'd like to cancel or change hours, please email this feedback to heidi@rescuefood.ca (Calgary) or garnet@rescuefood.ca (Edmonton) so we can update the app.
If you have any questions at all, please email us at help@rescuefood.ca. Thank you so much for your help and willingness to be there for our community!
Rescue Food with Us!
58 percent of the food produced in Canada is lost and wasted annually. 32 percent – equaling 11.2 million metric tonnes – is avoidable and potentially edible food that could be redirected to support people in our communities.
The Leftovers Foundation is one of Western Canada's largest food rescue charities with a dual mission of reducing food waste and increasing food access through community mobilization. Our goal is to

ensure edible food is kept out of the landfill and instead is redirected into the hands of those who need it most.
2019 METRICS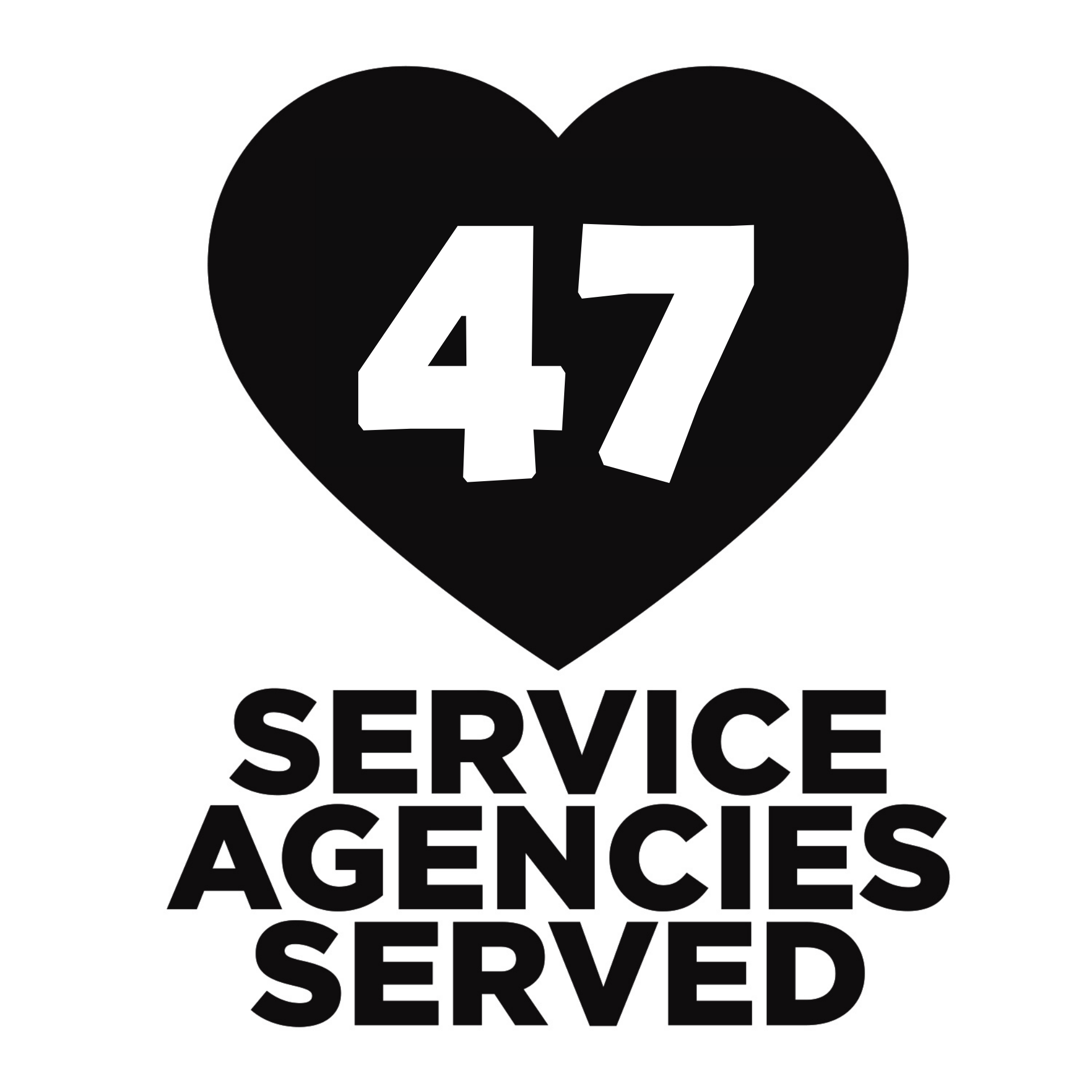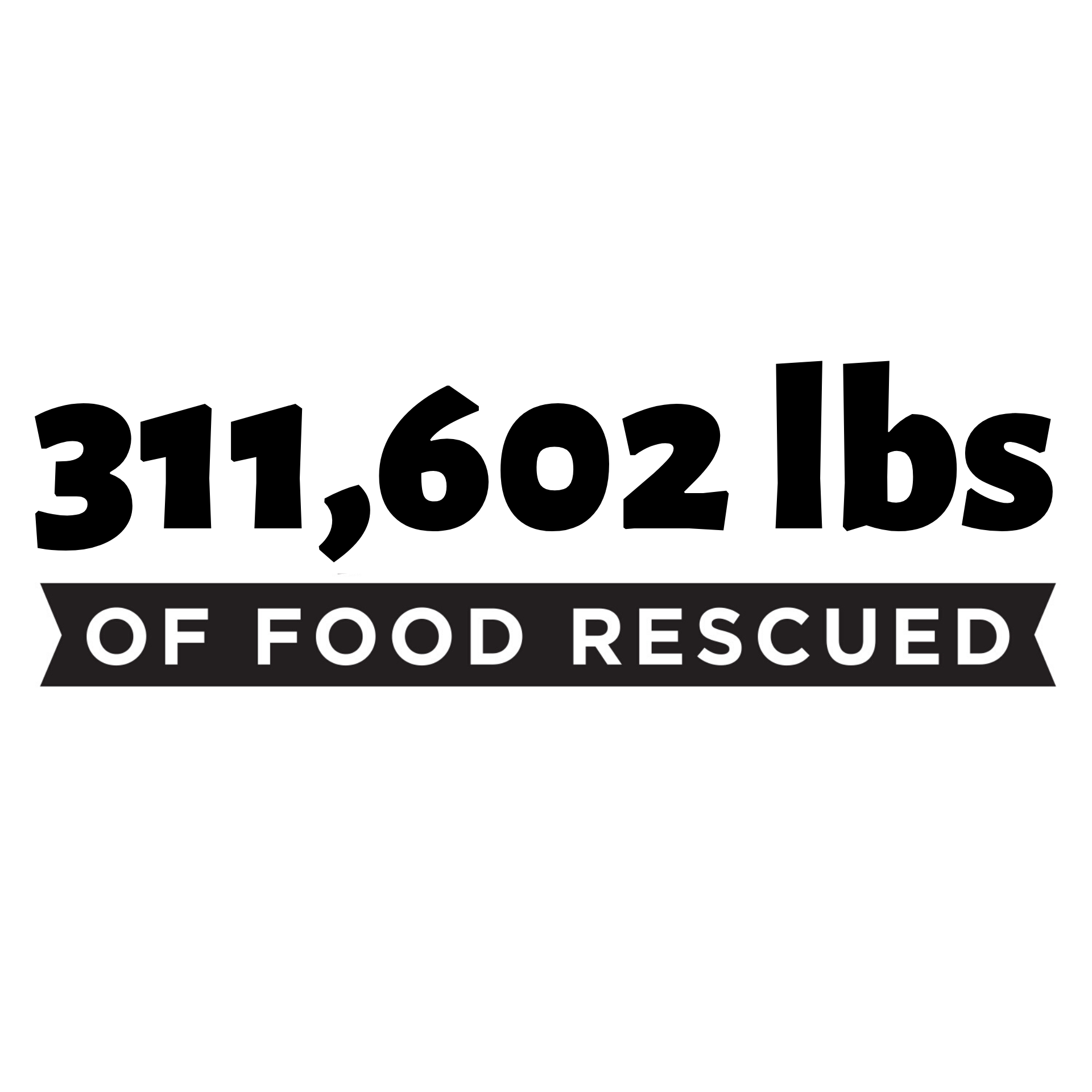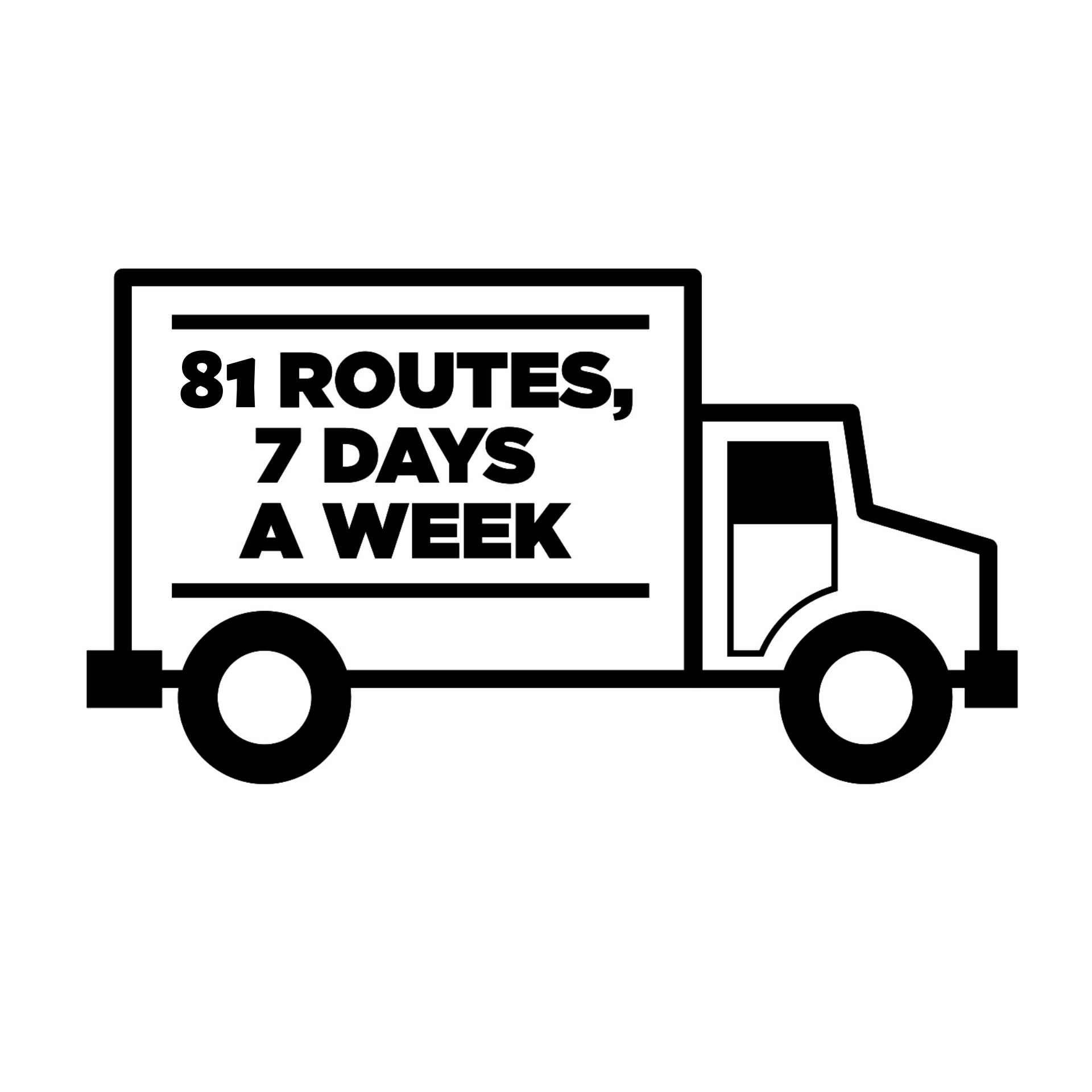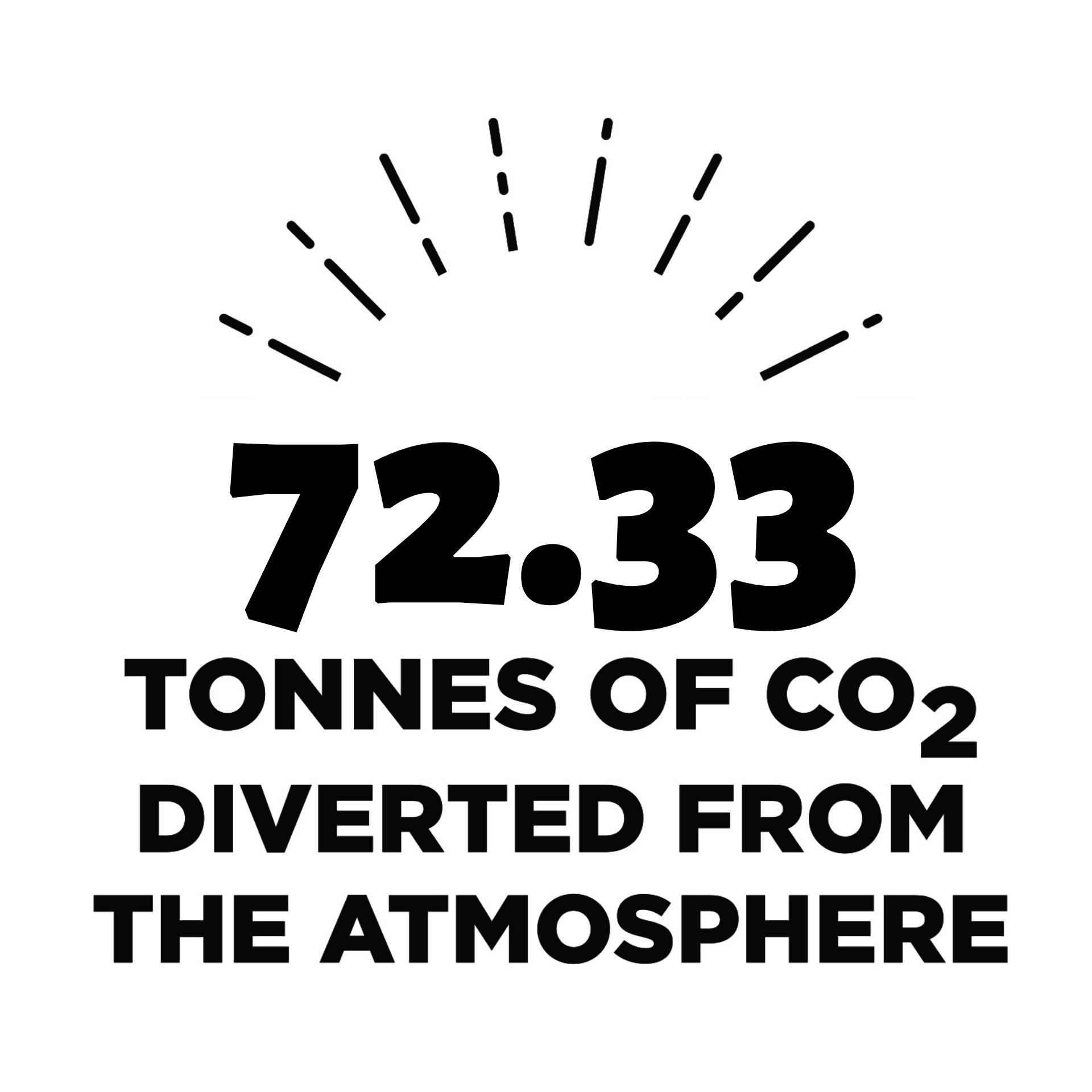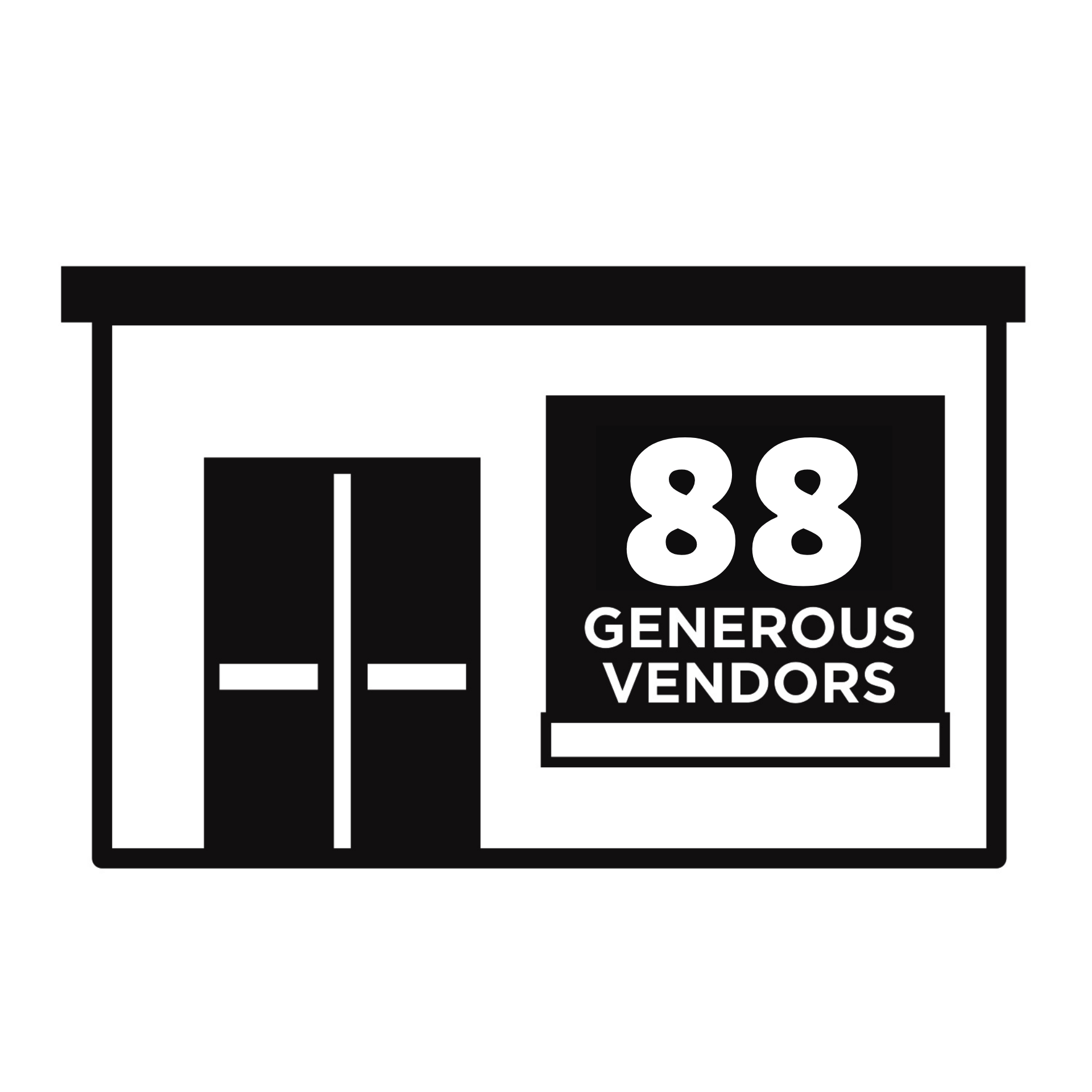 SIGN-UP FOR THE LEFTOVERS NEWSLETTER!