Rescue Food with Us!
58 percent of the food produced in Canada is lost and wasted annually. 32 percent – equaling 11.2 million metric tonnes – is avoidable and potentially edible food that could be redirected to support people in our communities.
The Leftovers Foundation is one of Western Canada's largest food rescue charities with a dual mission of reducing food waste and increasing food access through community mobilization. Our goal is to

ensure edible food is kept out of the landfill and instead is redirected into the hands of those who need it most.
2019 METRICS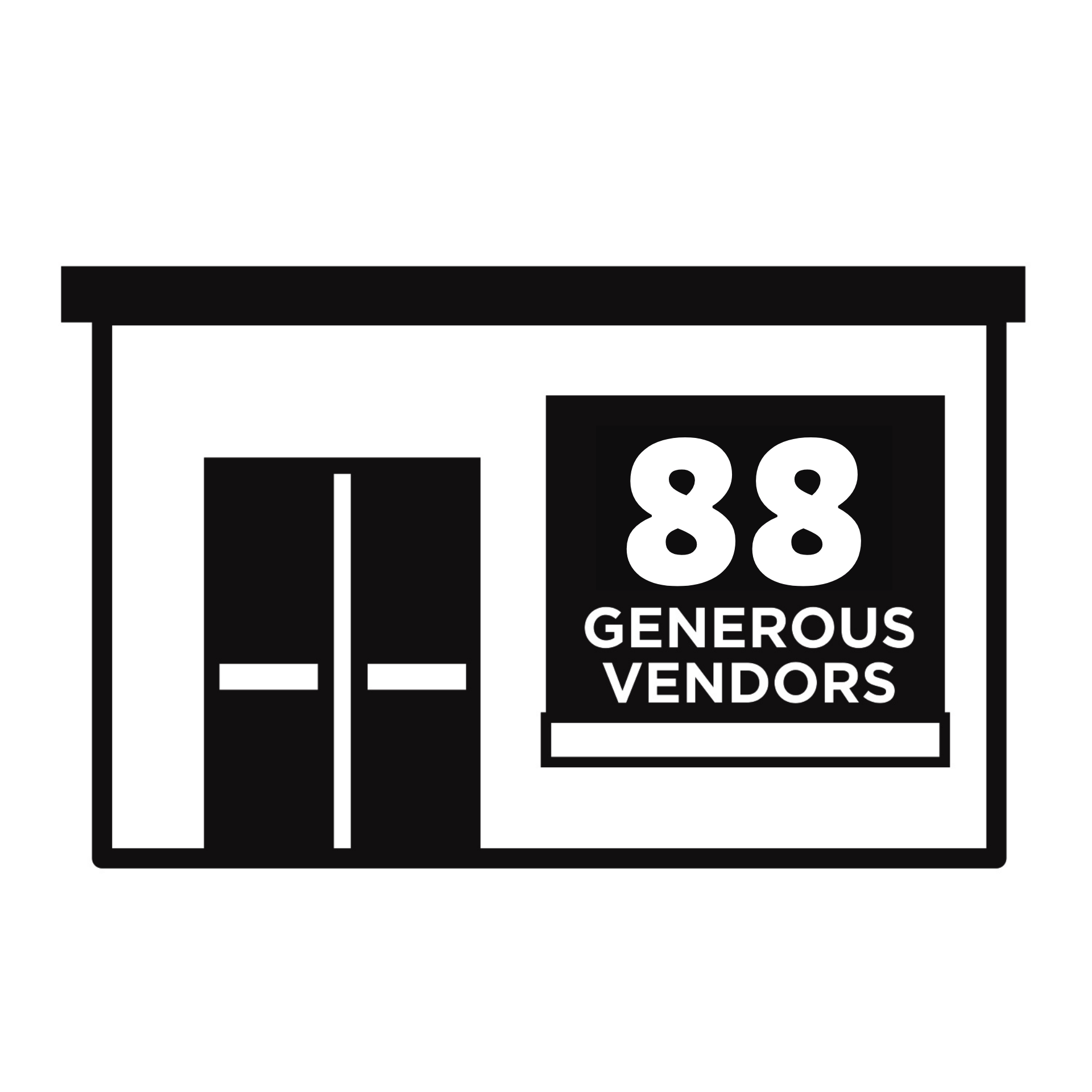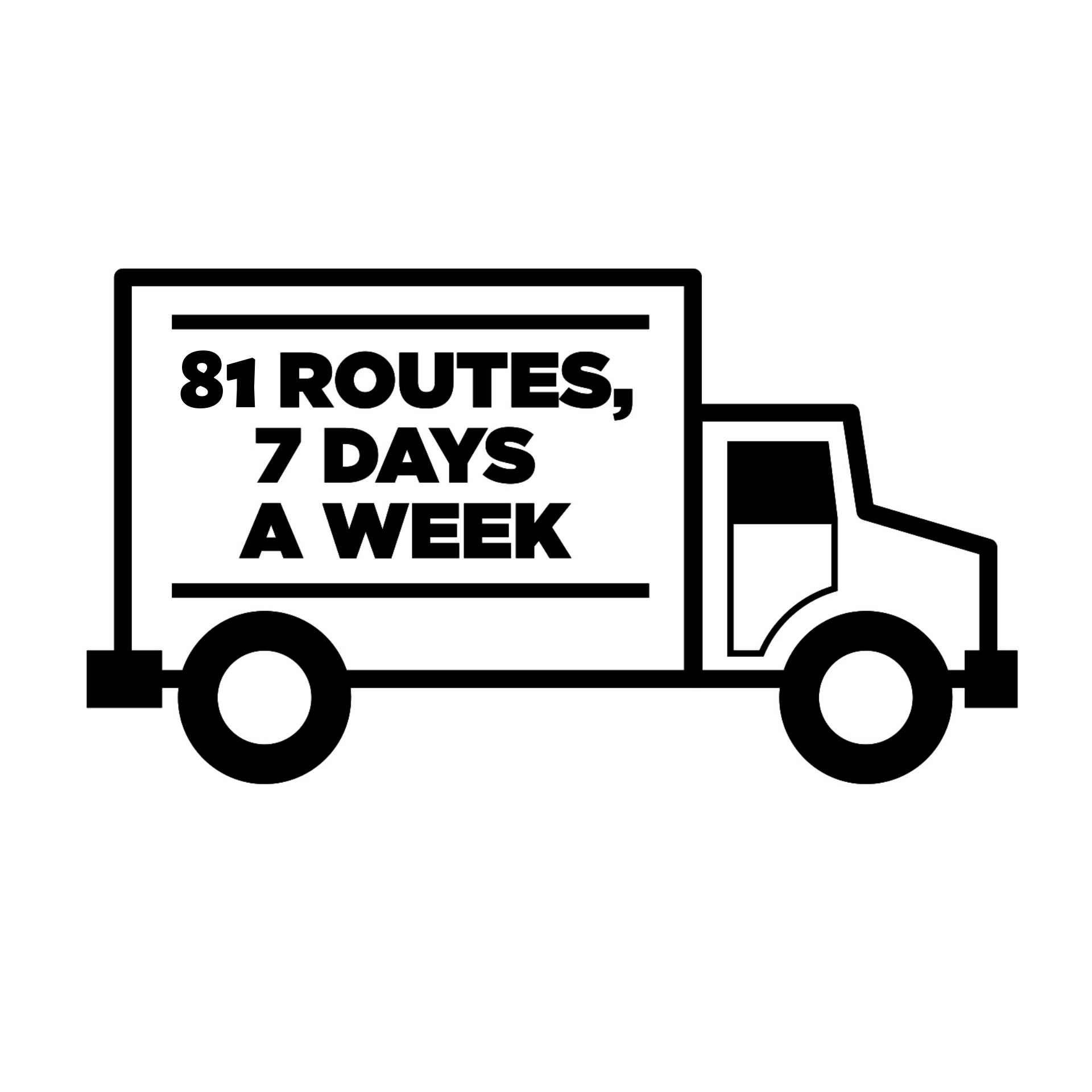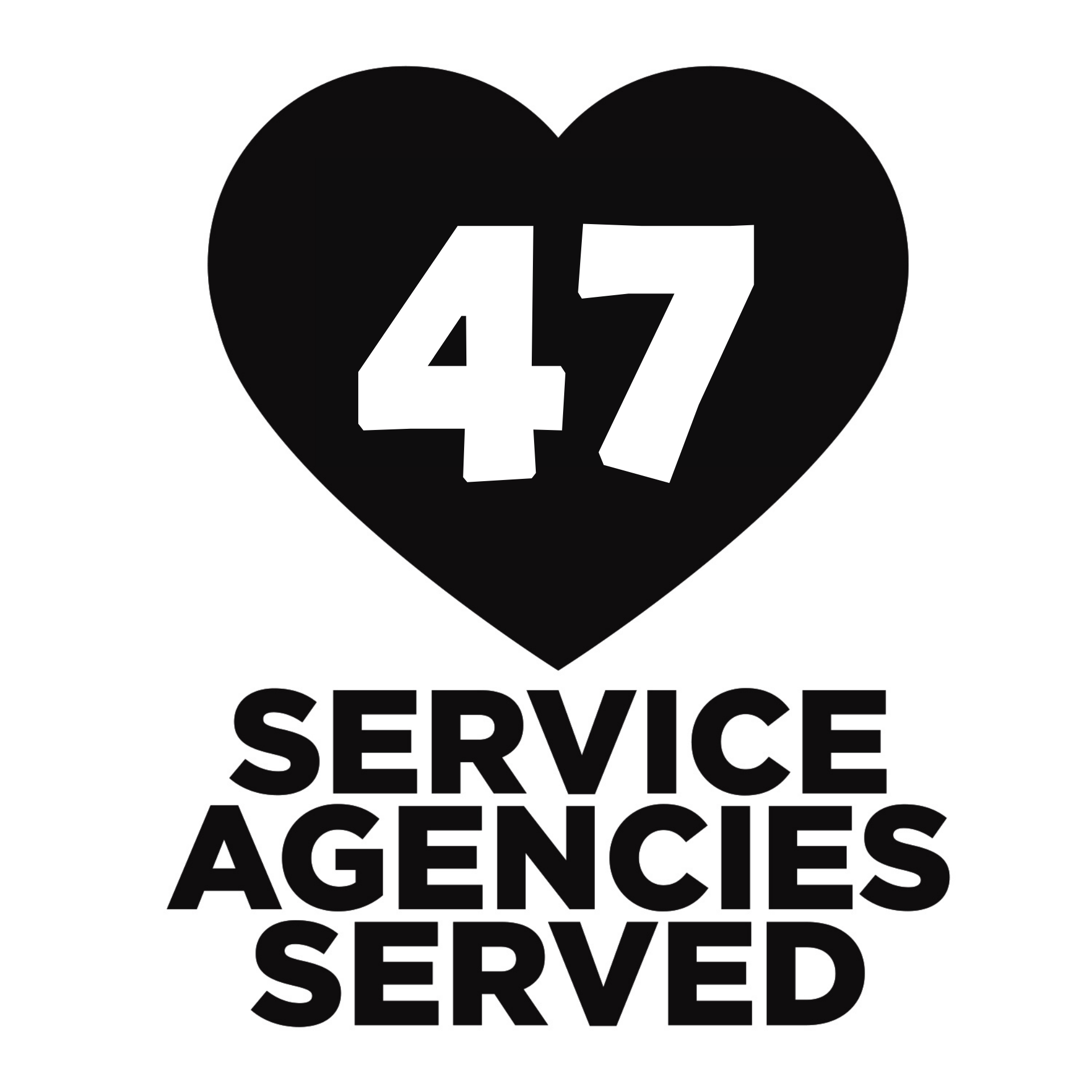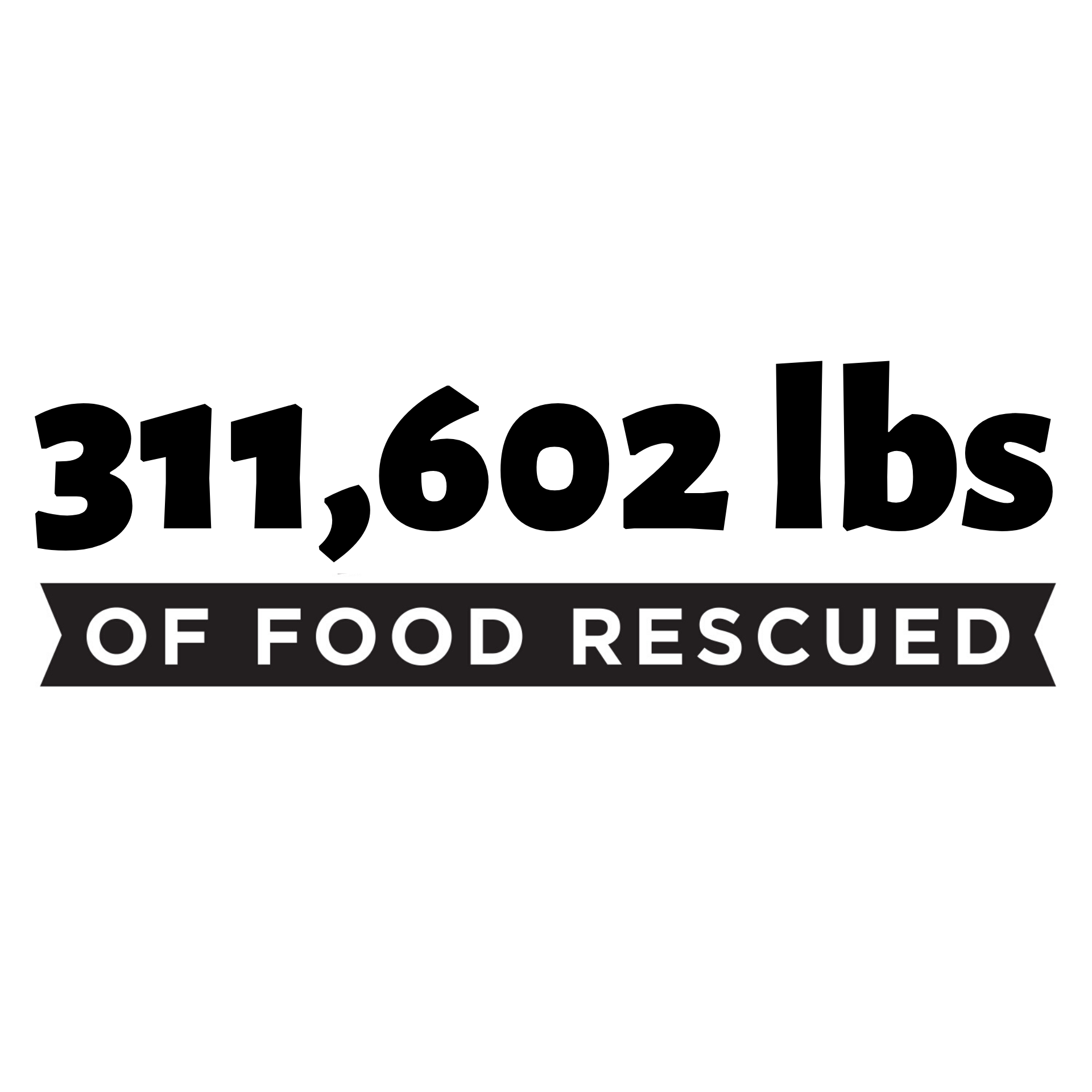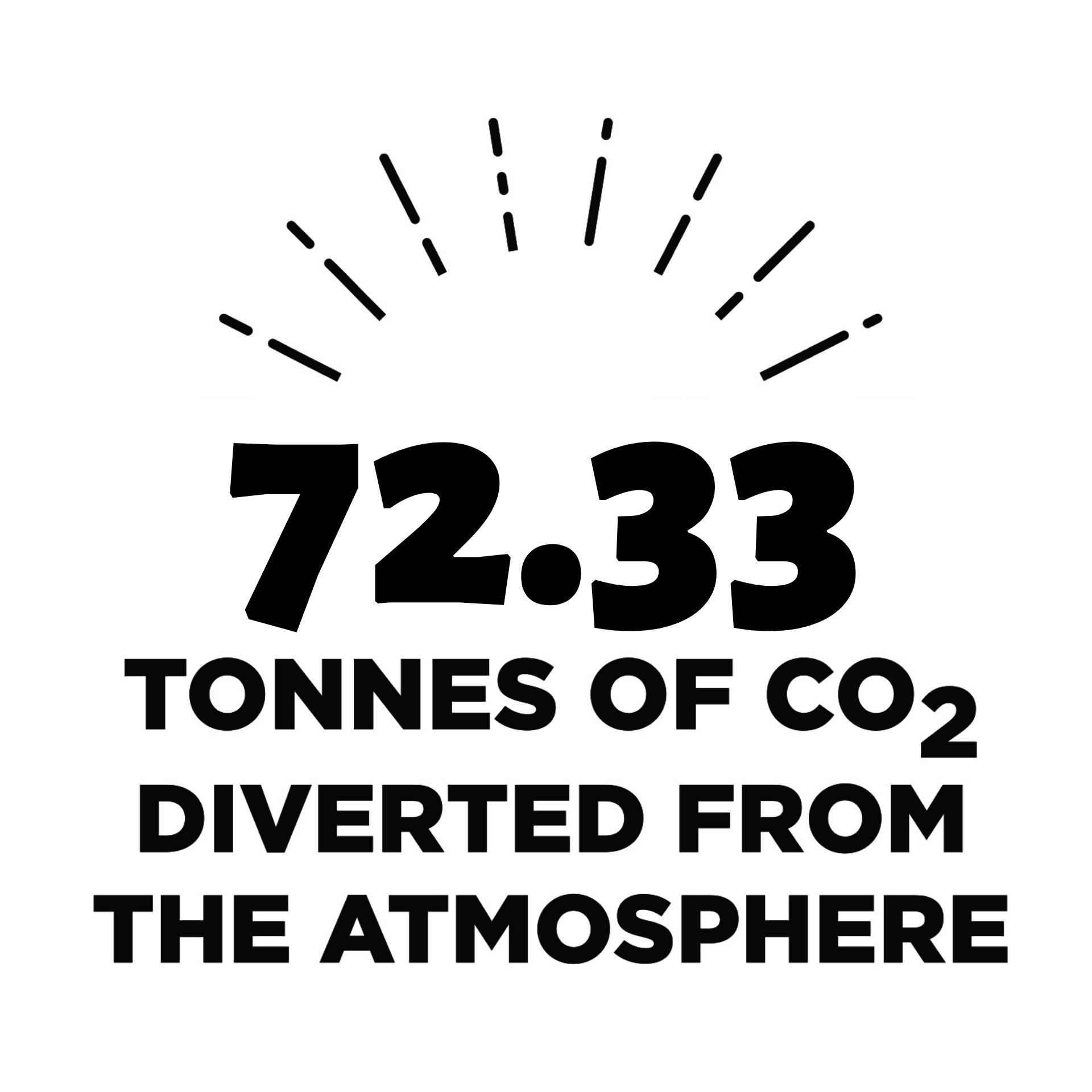 SIGN-UP FOR THE LEFTOVERS NEWSLETTER!