Use our app to rescue, harvest, and deliver food to those in need. Volunteering with the Leftovers Foundation is a fulfilling, rewarding experience that helps reduce food waste and protect our environment.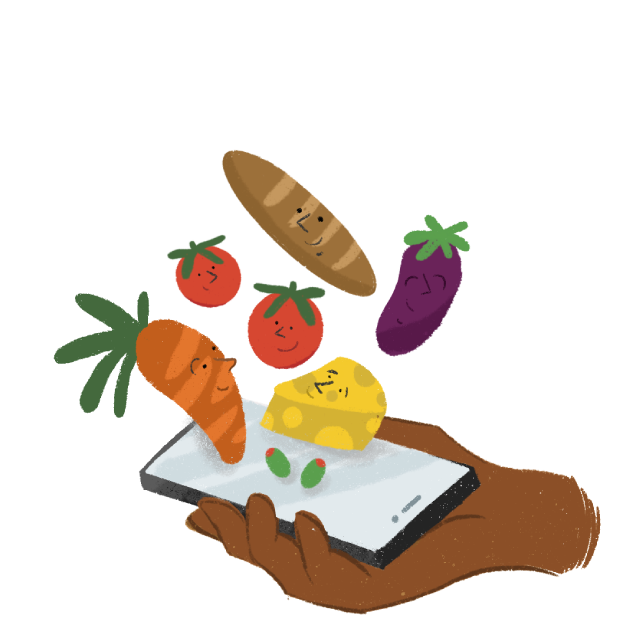 —Our programs work around your schedule – you can use our app to choose which routes work for you.
Using the Rescue Food App benefits our service agencies by reducing their annual grocery bills so they can redirect that funding into vital education and rehabilitation programs that help our communities.
The Leftovers Rescue Food App also helps us protect our environment by tracking food waste data that we can use to show food producers – who can use it to restructure their policies. Leftovers volunteers make an incredible impact.
You can choose from routes for our various programs such as Rescue Food routes, Fresh Deliveries routes, or our seasonal Home Harvest routes.
In 2020, Leftovers volunteers completed a total of 3543 volunteer hours.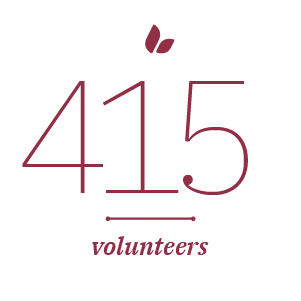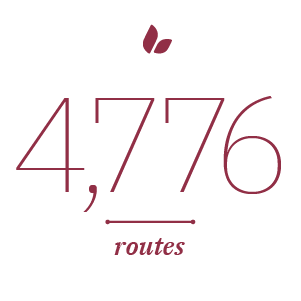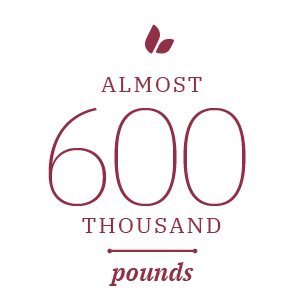 Total food redirected: 596,755 lbs
The Rescue Food App was developed as a simple method for volunteers to get food into the hands of people that need it the most. Sign up for available routes, with listed drop-in and drop-off times, on your schedule – pick what works best for you.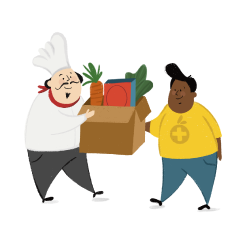 Fight poverty, save lives, and protect our environment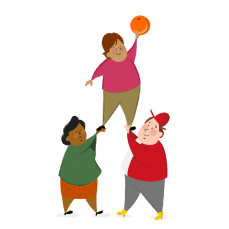 Make an impact as a donor