It's easy to become a part of the Leftovers community and keep good food out of landfills! Download the Leftovers Rescue Food App and sign up, then choose the routes that work best for your schedule.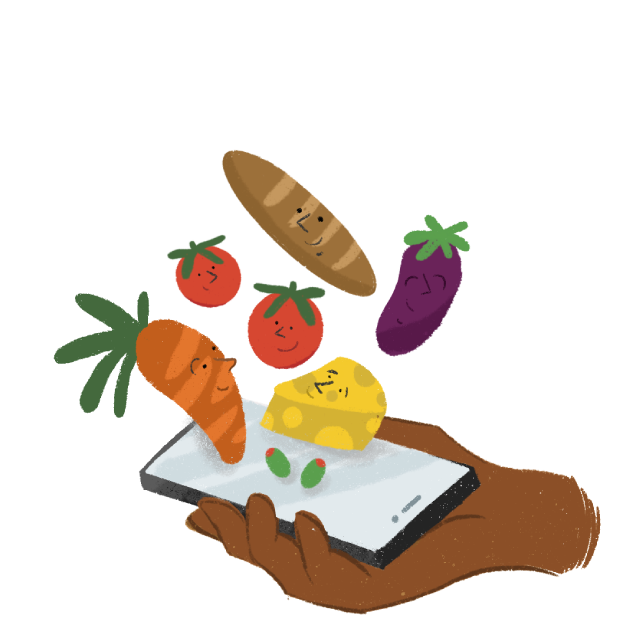 Volunteers are the heart of everything we do at Leftovers. Our Rescue Food volunteers transport food safely from donors to service agencies, Home Harvest volunteers make sure that the fresh produce from backyard gardens and fruit trees helps benefit vulnerable community members, and warehouse volunteers separate and repack big donations of good food for agencies that might still be waiting for Rescue Food routes of their own–or just need a bit extra for the people they support. Rescuing food can be as convenient as stopping off at a local business on your way home. Or challenge yourself to learn more about the city you live in with a route that's out of your normal area! Either way, you're getting good food to the people who need it most.
"Reducing food waste is something that matters to me, so I started researching community groups dedicated to this. When I found Leftovers, I started with a few rescues in Calgary; then, I inquired about extending the service to Airdrie. Leftovers was supportive and helped me to get things going here. I am so pleased it worked out, and I can now rescue food in my own community."
— Jane Miller, Airdrie
How Does it Work?
Your volunteer journey with Leftovers starts with the Rescue Food App, available in the App Store and on Google Play.
By downloading the Rescue Food App, you consent to receiving email communications from Leftovers.
Sign up in the app and select your city to see what opportunities are currently available. Rescue Food routes, and Home Harvest opportunities (June through September) will be listed in the app. Warehouse shifts are available in Calgary and Winnipeg. Contact your City Coordinator for more information! Choose the opportunity with the time, date, and location(s) that work best for you, and you're ready to prevent good food from being wasted!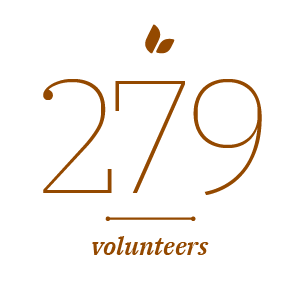 279 active volunteers in 2022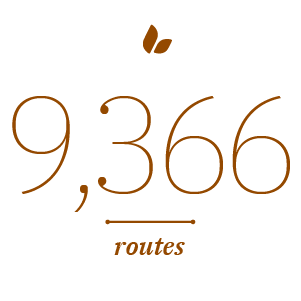 9,366 routes completed in 2022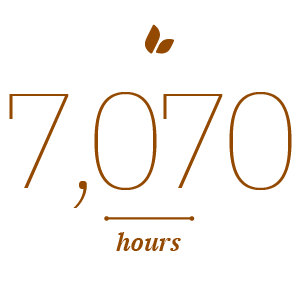 7,070 volunteer hours completed in 2022
Not sure that you have the time/ability to volunteer, but still want to support Leftovers?