Since 2012, we've been working to make sure that good food doesn't get wasted. We connect food donors with service agencies through the efforts of our amazing volunteers across Alberta and Manitoba.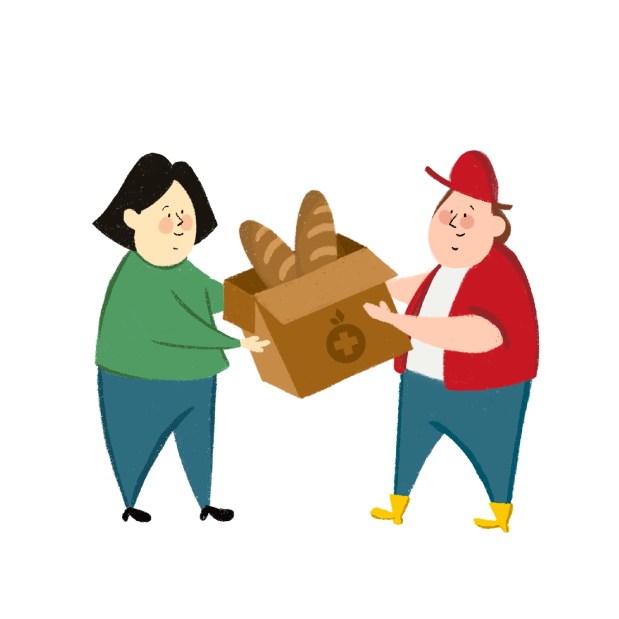 Make sure surplus good food goes first to feed people who are hungry. We want to ensure that, in our communities, good, edible food NEVER goes to landfills.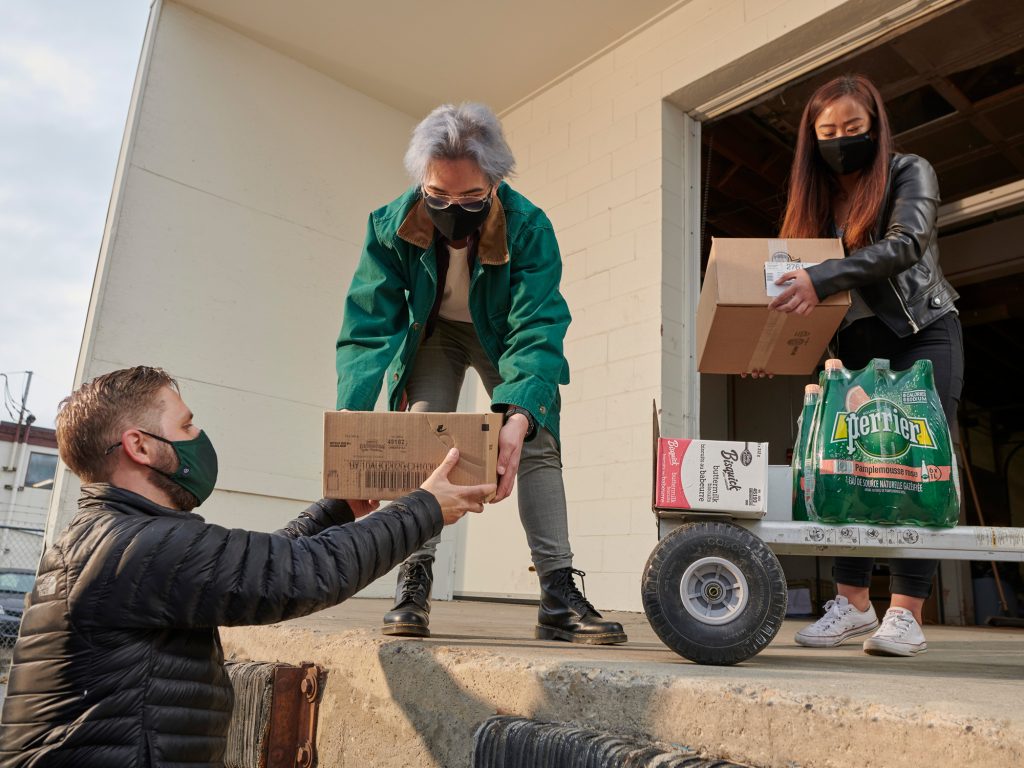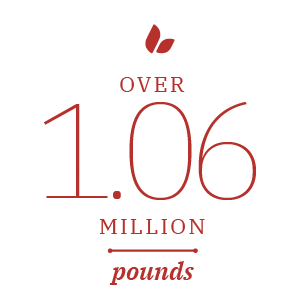 1,068,004 lbs redirected in 2022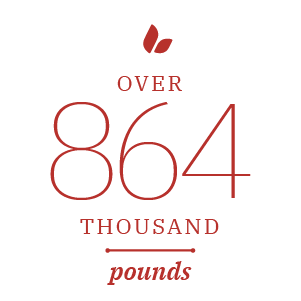 864,405 lbs of CO₂ diverted in 2022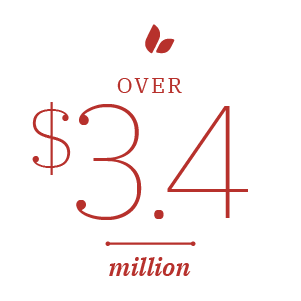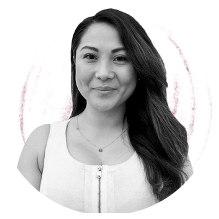 From our founder, Lourdes Juan:
"Back in 2012, I was asked by a cousin to help pick up excess bread from a local bakery that was going to be thrown out. The bakery had a policy to donate food at the end of their day because they would bake more than was needed, every morning, to fill their shelves – people want to buy from businesses with full, aesthetically pleasing displays. The bakery recognized that they didn't want any fresh food to go to waste, so they developed an 'End of Day Giving Program.' When I arrived, there was about 200 lbs. of bread, which basically took up the entire front of the store. My cousin could only take a couple bags worth for the charity he was donating to, so we were left with 100 to 175 lbs. I had no idea where to bring it, but I think the initial shock of seeing that much bread was really eye-opening for someone who doesn't come from the restaurant or non-profit sector. We took the rest to the drop-in centre, where I knew we could donate food after work hours. When we got there, the gentleman at the loading dock told me they would use the bread by noon the next day – they were serving 3,000 meals a day."
Leftovers' official incorporation in Alberta.
Expansion to Edmonton.
We also rescued and redirected 5333 lbs of good food from the Calgary Stampede!
Leftovers achieves charitable status.
Release of Rescue Food app.
Official incorporation in Manitoba. Expansion to Winnipeg and Hinton.
Expansion to Airdrie.
We rescued and redirected a total of more than 1,000,000 lbs of food for the first time this year!
The 10th Anniversary of our first food rescue!
Expansion to Red Deer and Lethbridge.
Our staff may be dispersed geographically, but we're united in our determination to make sure good food doesn't get wasted! Learn more about us!
These amazing volunteers provide oversight and governance and share their expertise with us. We are so grateful for all of the time and effort our board members put into making sure that Leftovers is the best organization it can be.