Reducing food waste and increasing access wouldn't be possible without the support of individual and corporate donors. As a registered charity, we provide a direct path to community impact.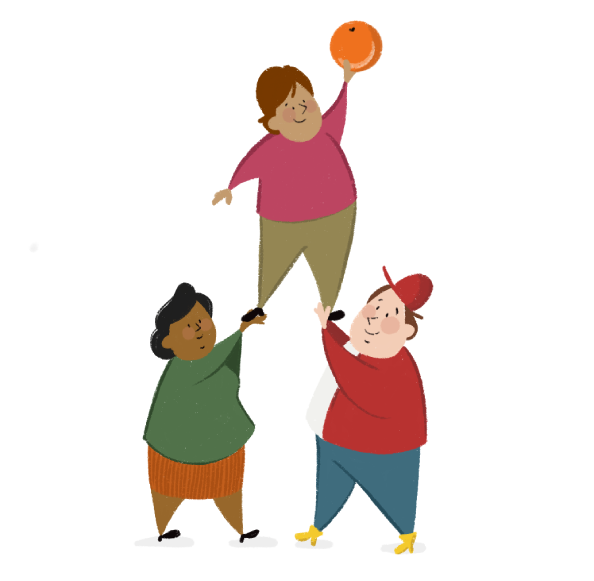 —Your donation, no matter the size, will grow and create a meaningful change in our food systems.
In 2020, the Leftovers Foundation redirected more than 590,000 lbs. of food into the kitchens of over 140 local services agencies. Together, we can accomplish even more.
Donate today to join our community of advocates working towards a more equitable food system.
Our corporate partners are leaders in community impact. Get in touch to learn more about partnerships, sponsorships, and fundraising events.
Our community is our greatest strength - your donation will support the city or program that most resonates with you.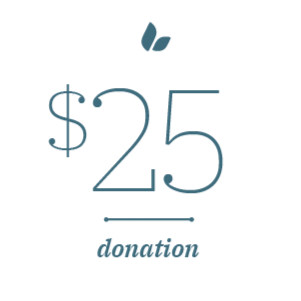 Outfits a volunteer with a scale & thermometer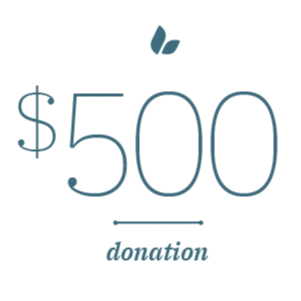 Feeds 20 households through our Fresh Deliveries program
Enables Leftovers to operate in a new city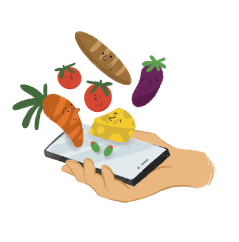 Use our app to rescue and redirect food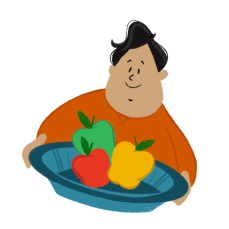 Get rescued food and focus on your clients