Get rescued food and focus on your clients. Service agencies receive rescued food deliveries, allowing them to redirect financial resources into their programs rather than food purchases.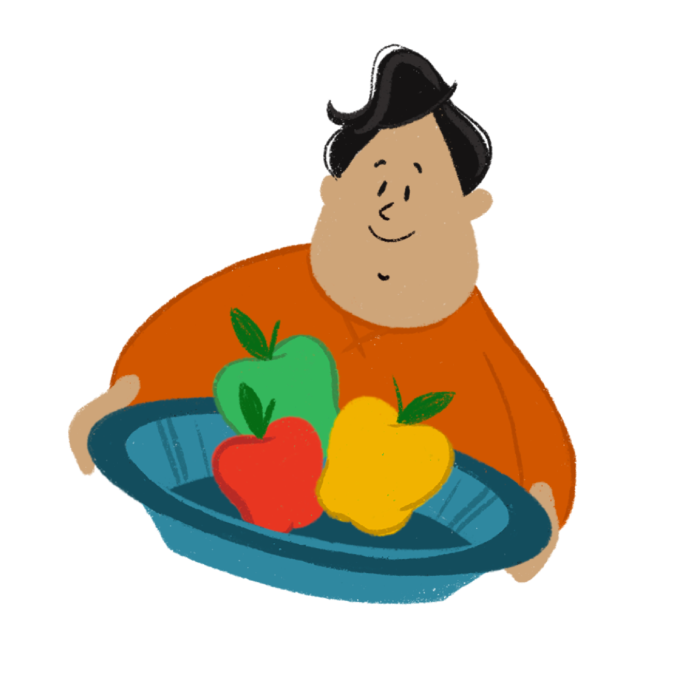 —Service agencies help get food on the plates of our community members and neighbours who need it.
Our Rescue Food coordinators work closely with local service agencies to match them with donations in their community. Your agency can start receiving food by completing the form below, which gives us all the information we need to set up a drop off schedule and volunteer route. Our coordinators will support you along the way to ensure a seamless delivery of good food for your clients. We are proud to support service agencies across all sectors, such as food banks, community housing initiatives, and shelters. 
Signing up as one of our partner service agencies is easy. All you have to do is fill out this form. Volunteers will drop off the rescued food right to your door.
Our programs in the Canadian prairies allow us to make a positive impact on our communities and the environment.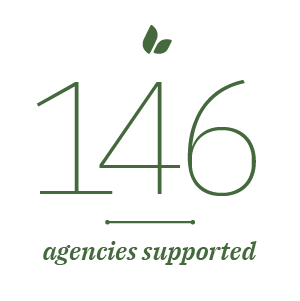 146 distinct service agencies helped over the year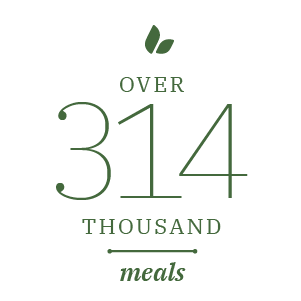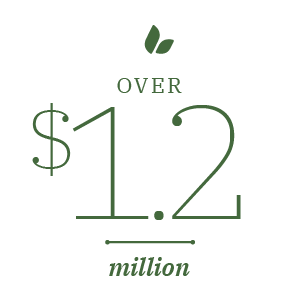 Ready to sign up as a service agency? You'll be receiving rescued food and saving the environment!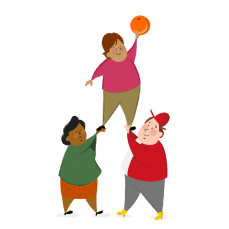 Make an impact as a donor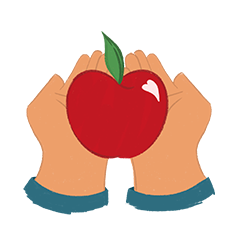 Learn more and apply for current openings