Food rescue is all about getting good food to community members who need it, and that's where Leftovers' service agency partners come in. If your organization is running programming that serves food to clients, Leftovers may be able to support you!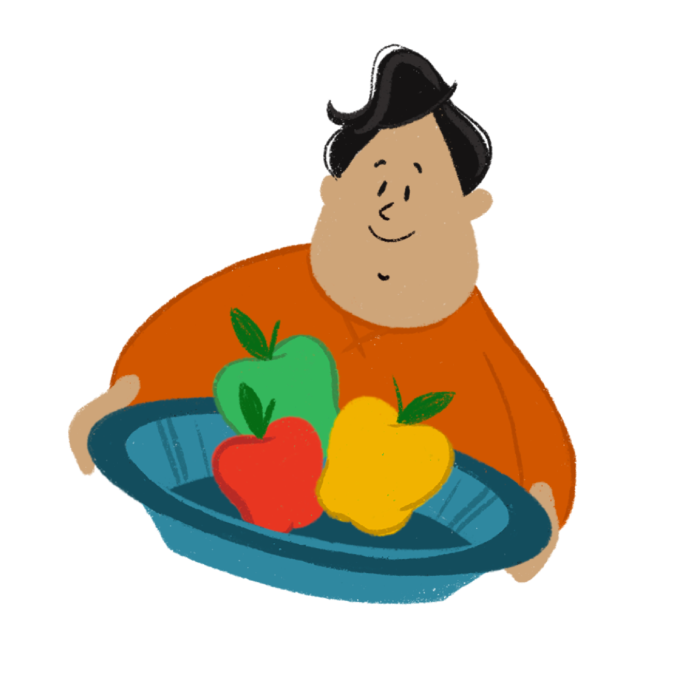 At Leftovers, we know that buying food can be one of the biggest expenses for agencies running food access programming. The pandemic and rising inflation have combined to create a situation where more people in our communities are struggling to afford food and turning to programs like yours. Redirected food can supplement your food programming by providing a reliable source of donated food, delivered to your door by Leftovers' dedicated volunteers, saving your time and money for the essential programs you run.
Signing up for the Rescue Food program is easy. Just fill out this form to start the process. Your City Coordinator will contact you, and you'll collaborate to set up routes with drop-off times and donations that work for your organization.
Note: We are currently experiencing increased demand in Calgary, Edmonton, and Winnipeg. If you are interested in the program, please fill out the form, and we will set up your Rescue Food routes as soon as we are able.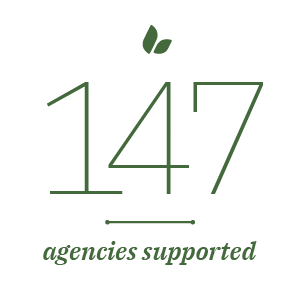 147 service agencies helped in 2022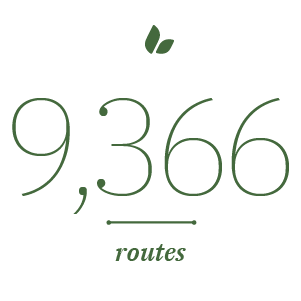 9,366 routes completed in 2022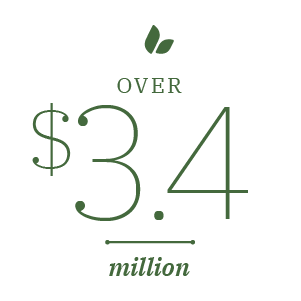 "Our program has been partnered with Leftovers Rescue Food for just over a year, and in that time it has changed what food security is for the families that we support. In the year period we have seen less need for outside agency support and our families have gained that extra sense of security and ability to utilize their already limited budgets to improve their quality of life in the future."
— Makoon Transition Inc., Winnipeg
Our programs in the Canadian prairies allow us to make a positive impact on our communities and the environment.
Does your agency sometimes find you have food donations from other sources that are too large for you to use in time? Leftovers can help with that as well! Many of our service agencies are sometimes also food donors! Contact your City Coordinator to set up an on-demand route and share donations that are too large for your organization to use with other agencies who can help get that good food out to the people who need it most.