Rescue food and deliver it to service agencies. Volunteers can connect with donors, rescue food before it ends up in the landfill, and redirect it to service agencies.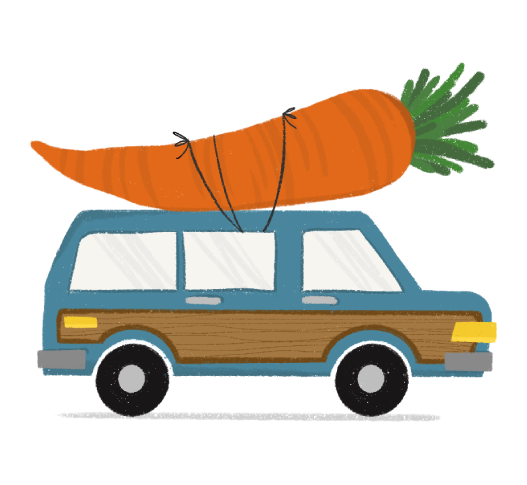 —The Rescue Food App was developed as a tech-enabled solution to combat food waste.
Whether you own a bakery, restaurant, or grocery store, donating food is simple and effective. The Rescue Food App reduces the costs associated with storing or throwing out excess food, and you make a valuable contribution to your community.
Service agencies that receive donated food are able to redirect funding from their grocery bills into vital education and rehabilitation programs. Clients are able to make the most of their opportunities when they have access to nutritious food.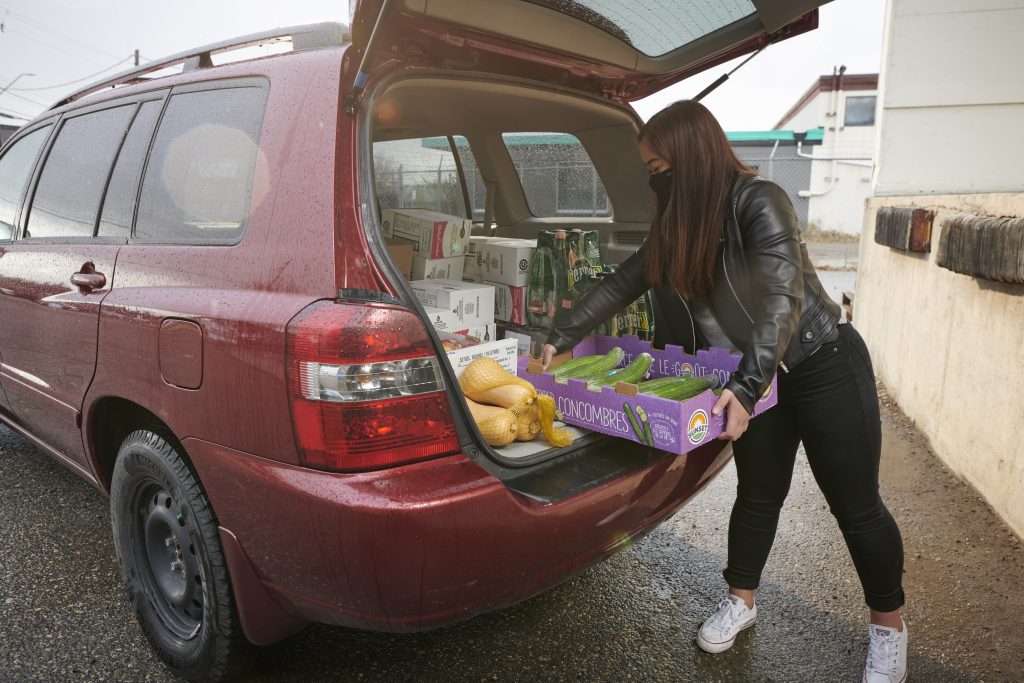 The Rescue Food App is designed to work around our volunteers' schedules – route times are spread out, giving people the opportunity to help at their convenience. Rescuing food can be as easy as stopping off at a local business on your way home.
In 2021, there were 696,440 meals provided using the rescued food picked up from food donors and delivered to service agencies.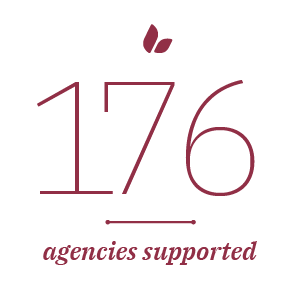 176 service agencies benefited from the Rescue Food App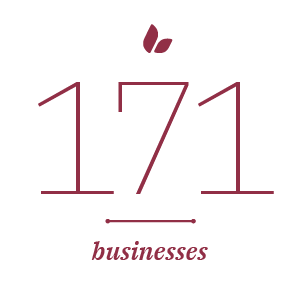 171 businesses donated food in 2021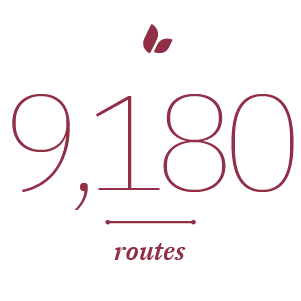 9,180 routes were completed
As a volunteer, you choose what routes work best for you. Download our app to start rescuing and delivering food.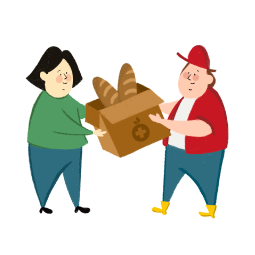 Reduce food waste and increase access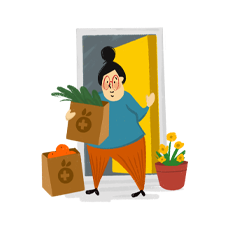 Explore food waste in Edmonton