Explore food waste in Edmonton. Each month we will bring on guests from organizations addressing food waste from all angles.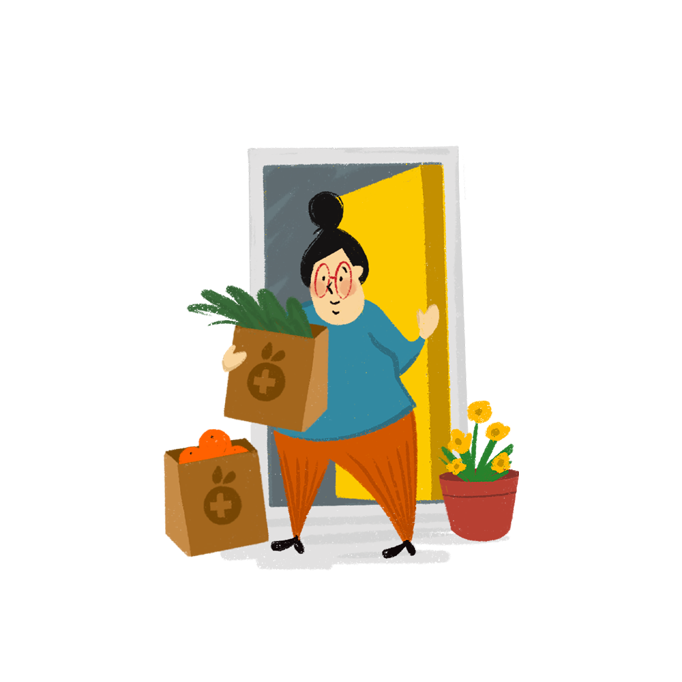 —The WastED Webinar builds community and conversation to reduce food waste.
The WastED webinar is hosted by our Edmonton City Coordinator, Garnet Borch. Everyone is welcome to join.
We are incredibly grateful to invite guests from organizations that are addressing food waste in innovative ways. So far, we have had the pleasure to speak with:
Missed the previous episodes? Watch them now on our YouTube channel and make sure to subscribe so you can stay up to date with the webinar.
Want to listen on the go? The WastED Webinar is now available as a podcast! Listen to the latest episodes on podcast services such as Spotify and Apple Podcasts.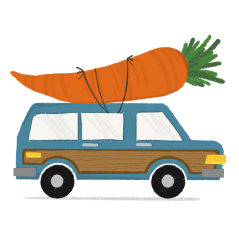 Rescue food and deliver it to service agencies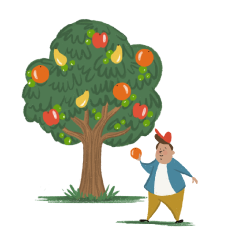 Harvest food from community backyards