Explore food waste in Edmonton. Learn how different organizations in and around Edmonton address food waste.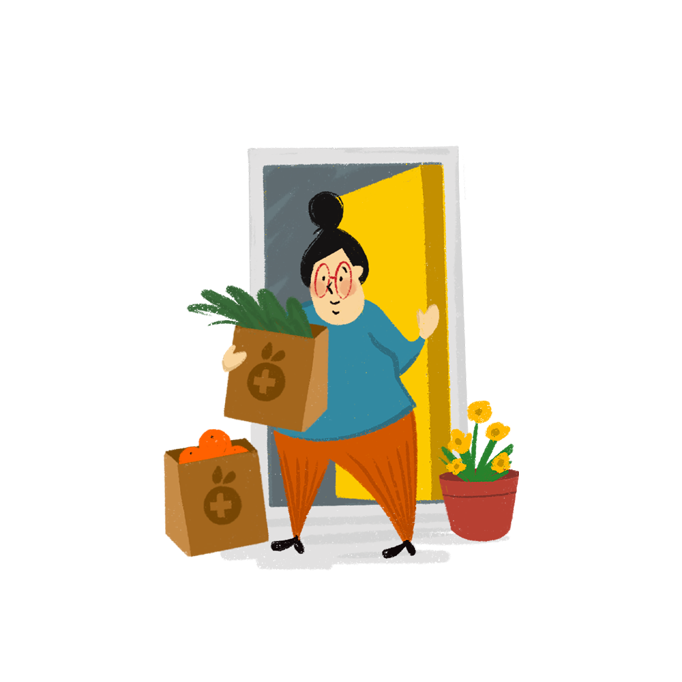 Originally airing in 2021, the WastEd webinar hosted conversations with guests from organizations addressing food waste in innovative ways across Edmonton's foodscape, building community and spreading awareness about the intersection of food waste and food insecurity.
We are incredibly grateful to invite guests from organizations that are addressing food waste in innovative ways across the industry. So far, we have had the pleasure of speaking with:
Access episodes on our YouTube channel:
Description
Did you know that Edmonton's Food Bank rescue 4-6 million lbs of food per year?!
Or listen to the podcast version on the go, available on podcast services such as Spotify and Apple Podcasts.