At Leftovers, we know that no one who makes or sells good food wants it to go to waste. And it doesn't have to! Donating edible food is an effective way to lower the costs of waste disposal and reduce your business's contribution to greenhouse gas emissions. It's also an easy and safe way to make a contribution to your community.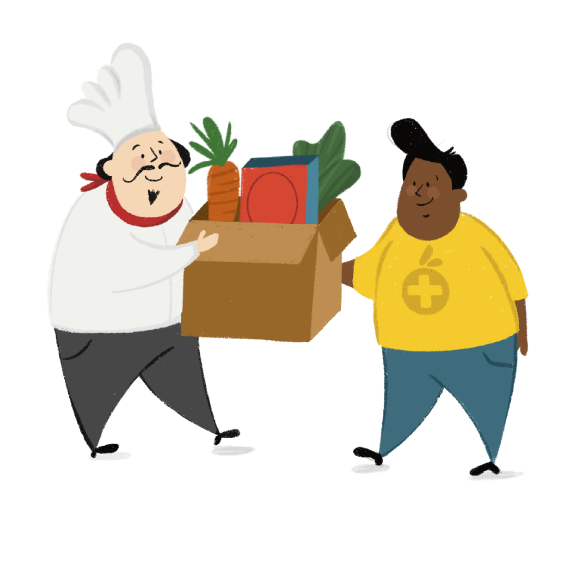 Whether your business is a first time food donor or you're finding you have more food to donate than your current food rescue solution can distribute, Leftovers is here for you. By joining the Rescue Food program, you can schedule recurring routes or on-demand pickups, and our dedicated volunteers will make sure that your surplus good food gets safely to community organizations serving the people who need it most.
The Leftovers Rescue Food App helps us track the total weight of your food donations, so we can calculate the volume of greenhouse gas emissions you prevent and the value of the food you donate. (Here's more information about how we get those numbers.)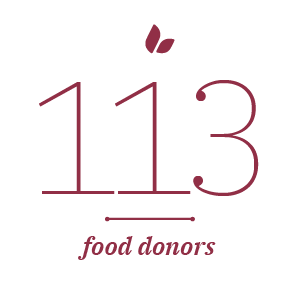 113 businesses donated food in 2022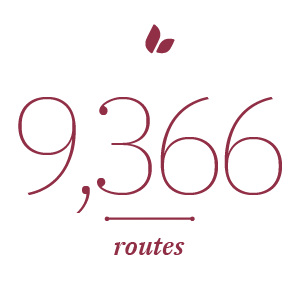 9,366 routes completed
in 2022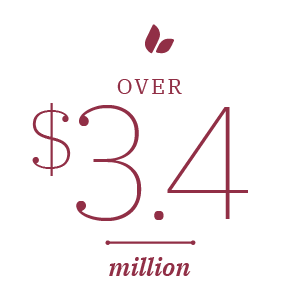 $3,428,293 worth of food donated in 2022
"As a cooperative, we are committed to giving back to the communities, addressing food insecurity in our markets, and volunteerism. Leftovers provides this network of social agencies to get the food for their clients as well as [using] volunteers for their pickups and deliveries, making Leftovers an ideal fit for us. We've loved the partnership so far."
— Kelly Romas, Red River Co-op, Winnipeg
Not in one of our operating cities, but still interested in getting involved? Contact our Director of Operations, Suraya Hudson, suraya@rescuefood.ca, to see if there's potential for a Rescue Food program in your community!
Or consider making a financial donation to support our food rescue operations.