Are you passionate about making food more accessible to all? Join us on our mission to reduce food waste and increase food access! Learn more about our open positions.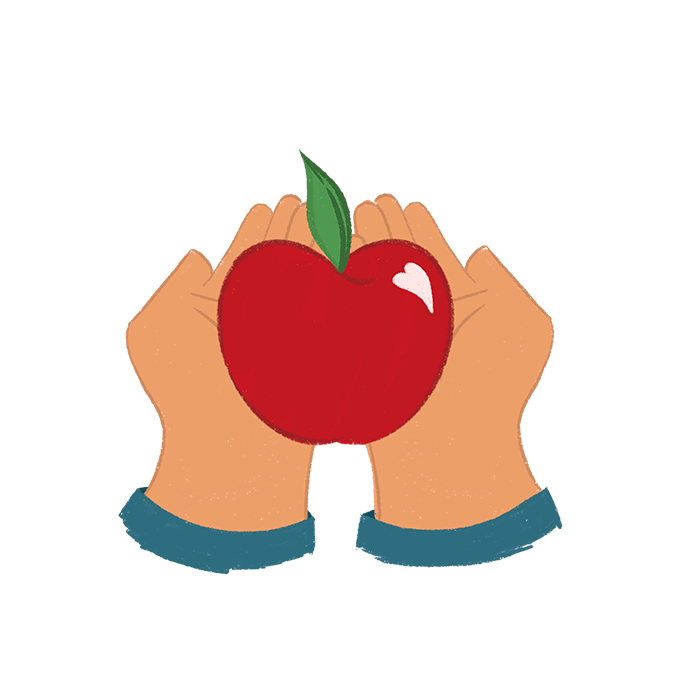 —Leftovers is continually learning and adapting to create a more inclusive workplace. We would love to hear from you!
The Leftovers Foundation is committed to an inclusive and accessible recruitment and selection process. The Board of Directors and Governance Committee make decisions on hiring and contracts.
Learn more about our open positions below.
The Calgary City Coordinator is responsible for overseeing Leftovers Foundation's operations in Calgary, including the Rescue Food and Home Harvest programs.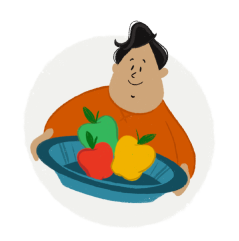 Get rescued food and focus on your clients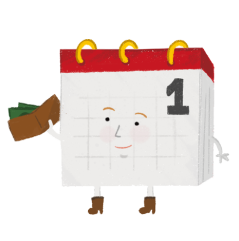 Become an advocate for an equitable and just food system