Our volunteers harvest excess food from fruit trees and vegetable gardens, ensuring nothing goes to waste.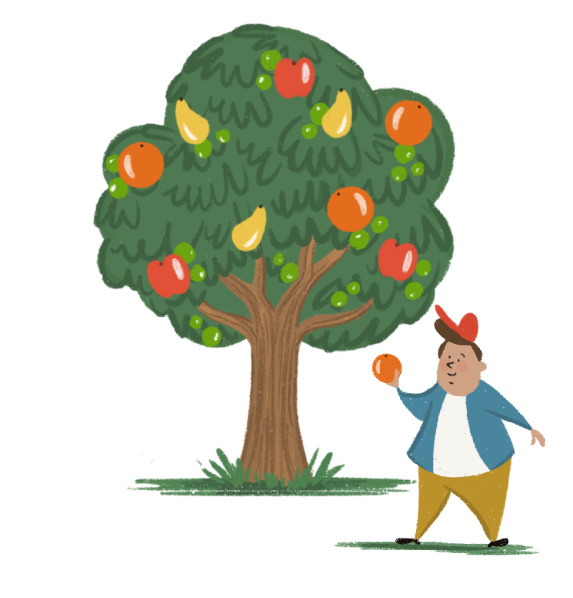 —Home Harvest is an innovative program that targets food waste in our own backyards.
The 2022 Home Harvest Season will begin this Spring!
The Home Harvest program allows for community members with gardens or fruit trees to have their produce harvested. At least half the harvested food will be donated to a service agency or our Anew upcycling program, and the other half may be split between the grower and the volunteer. As a grower, you are actively reducing food waste and increasing food access—it's good for you, the community, and the environment. Reducing food waste starts at home.
Volunteering to harvest food is free to anyone, and volunteers will have the ability to take home some food. You can start volunteering by downloading our Rescue Food App.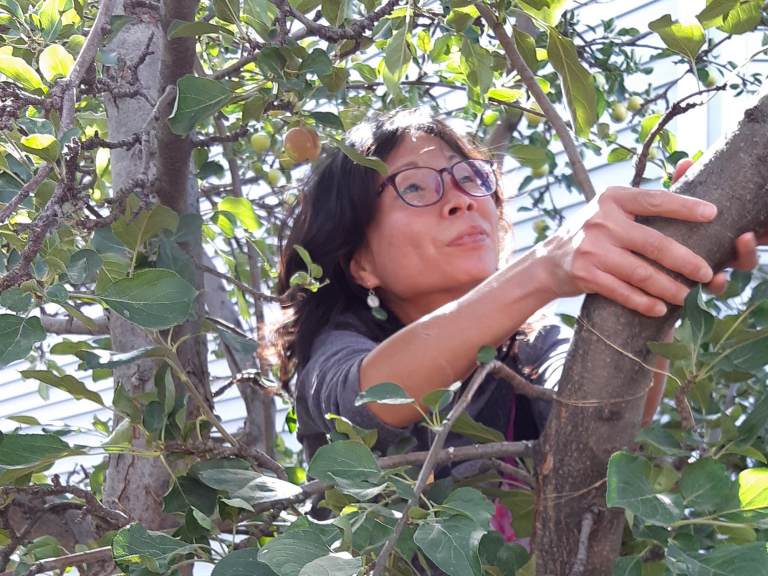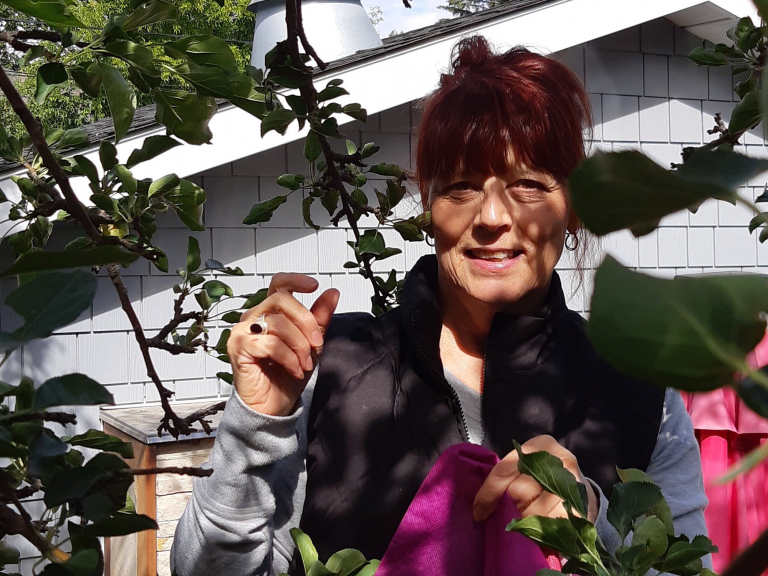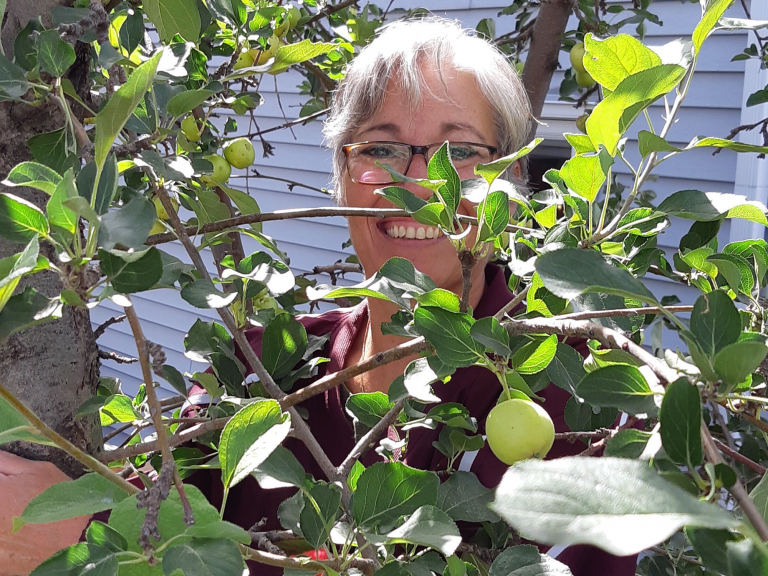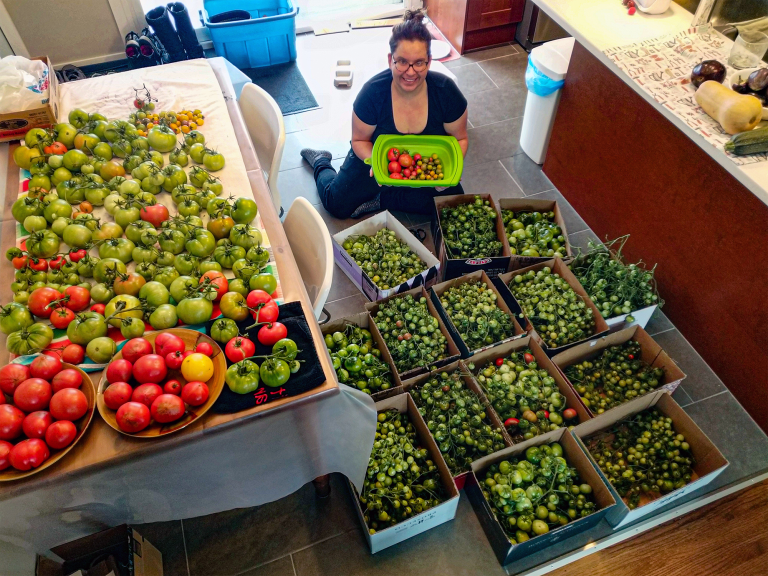 Would you like to donate your harvest?
Already Signed Up as a Grower? Login to Set Up a Harvest or Pickup!
In Edmonton, Operation Fruit Rescue Edmonton has handed over backyard fruit rescue to the Home Harvest program. You can find out more about the partnership and find more information about OFRE's continued programming.
In Calgary, Leftovers is partnering with Calgary Harvest to maximize food harvest and rescue potential in our community together.
Since its inception in 2020, the Home Harvest program has harvested over 876 lbs. of locally grown food.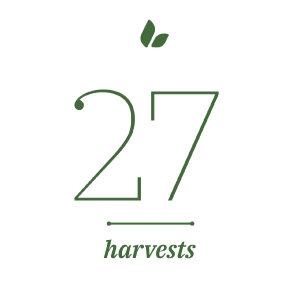 Our volunteers harvested rhubarb, lettuce, apples, crabapples, baby tomatoes, carrots, zucchini and beets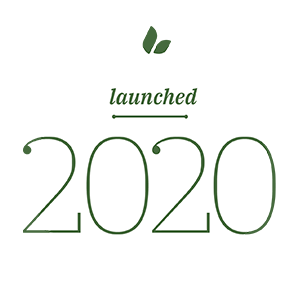 The program launched in 2020 in Calgary and Edmonton and is expanding this year.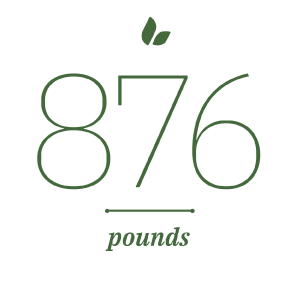 In 2020, 876 pounds of fruit were harvested in Edmonton and Calgary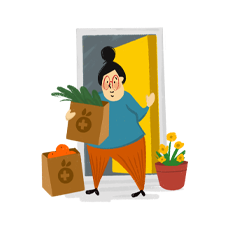 Explore food waste in Edmonton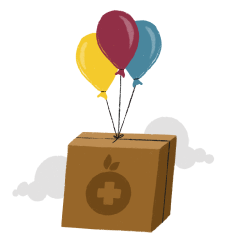 Kickstart social impact focused programs